Communicating and Quantifying Value with Tom Pisello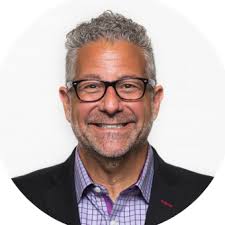 Tom Pisello, The ROI Guy, is a serial entrepreneur, popular speaker and author with expertise on value marketing and selling.
Tom's new book, Evolved Selling – Optimizing Sales Enablement in the Age of Frugalnomics (available on Amazon) is a follow on to The Frugalnomics Survival Guide – How to Use Your Unique Value to Market Better, Stand Out and Sell More.
Some Key Points of This Discussion
Why Tom focuses on ROI
Why it's critical to build and quantify value
The power of Discovery assessments in building the business case for change
Walking into customer interactions with a hypothesis of their potential problems
Aspects of "The Challenger" sales and how to implement it effectively
The power of Socratic dialogue to help customers become more aware
Closing for a Discovery meeting vs a Product Demo
How slowing down early in the sales process actually speeds up the process
How sellers must help customers to buy
How there are still positive opportunities in this difficult market
How Mediafly helps companies to guide customers, turbocharge presentations and produce business cases to be more effective.
Why pain is a stronger motivator than gain
Check more about Tom's company and latest book Evolved Selling and the Mediafly solution for presentations.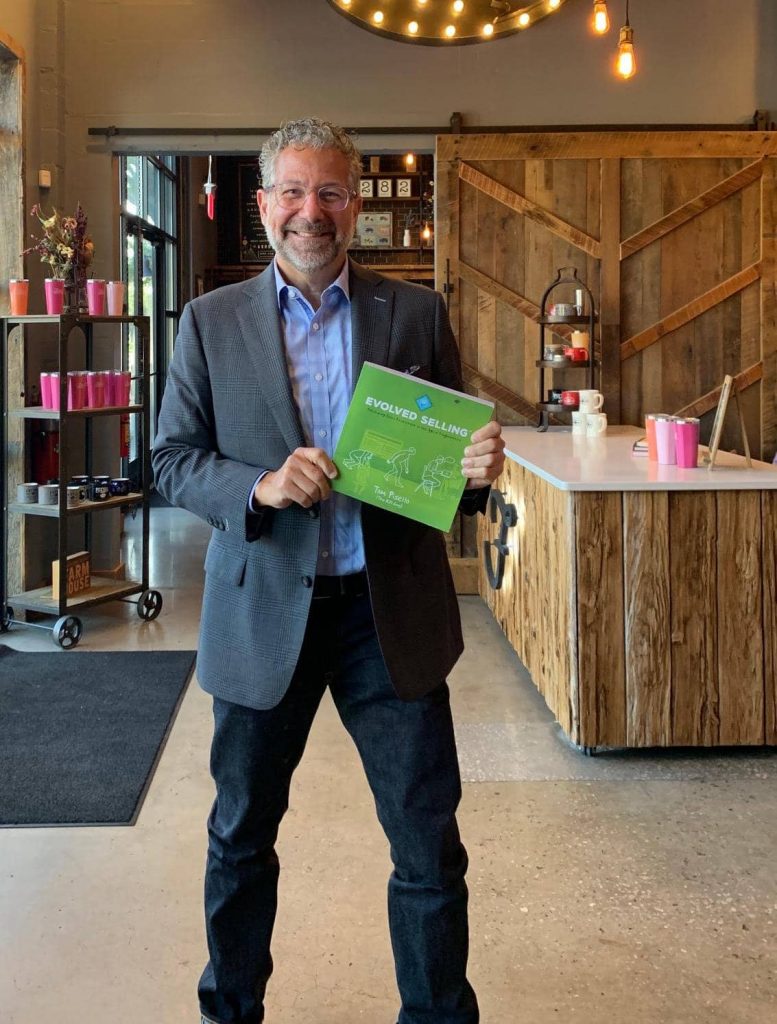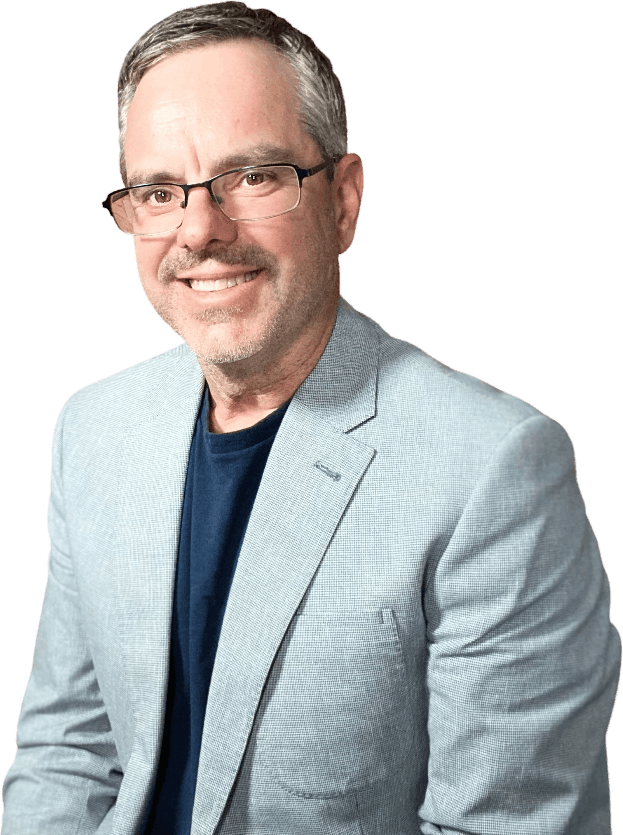 Steven Norman
Steven Norman is an accomplished frontline sales and business leader dedicated to helping B2B sales leaders upgrade their knowledge and skills, build next-generation sales teams and turbo-boost their careers. Over a 25 year career Steven has been responsible for more than US$4 billion of sales with major tech companies such as Dell, NEC and Targus across the Asia Pacific. Recent years of intense B2B sales research and analysis led to the foundation of Growth Acumen, a modern sales and leadership development advisory service. In 2019 Steven released his New Book "Future Proof Sales Strategy." Seven steps to equip sales leaders with the tools to rise above the complex challenges facing the B2B sales industry.