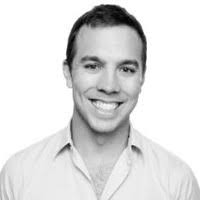 Andrew McCarthy joins me again on the Future Proof Selling Podcast. During our first discussion we talked about setting your sales team up in a work from home paradigm and how Andrew and his team have approached this transition. Today we get into the nitty-gritty at a...
read more
Do you have some knowledge or a unique perspective that would be valuable to professional sales leaders?
Enquire about participating in a podcast.
Join the Future Proof Community for my latest podcasts delivered to your inbox