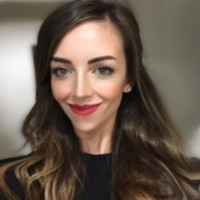 Alana Brittain has had a distinguished sales career in the healthcare and technology industries and is currently a Sales Leader for LinkedIn Australia. Alana wrote a great article "Top 5 Tips for New Parents Returning to work", which created a lot of interest and...
read more
Do you have some knowledge or a unique perspective that would be valuable to professional sales leaders?
Enquire about participating in a podcast.
Join the Future Proof Community for my latest podcasts delivered to your inbox