future-proof selling
podcast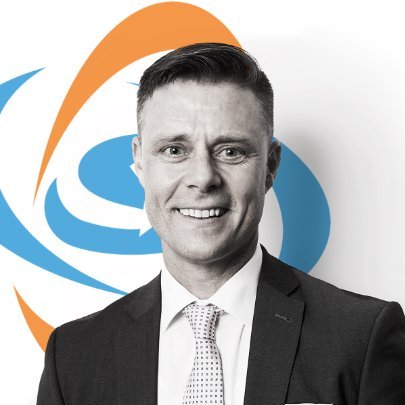 Achieveing 60% prospecting response rates consistently can sound like a "pipe dream." But according to social selling expert and top consultant Mark McInnes it's very reachable if you get your cadence right. He literally wrote the book on it. Tactical Pipeline Growth....
read more
Do you have some knowledge or a unique perspective that would be valuable to professional sales leaders?
Enquire about participating in a podcast.
Join the Future Proof Community for my latest podcasts delivered to your inbox