future-proof selling
podcast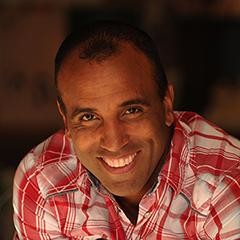 Keenan is one of the most clear-headed and straightforward sales thought leaders out there. He recently launched an amazing book called 'Gap Selling' which is creating a huge amount of buzz,
read more
Do you have some knowledge or a unique perspective that would be valuable to professional sales leaders?
Enquire about participating in a podcast.
Join the Future Proof Community for my latest podcasts delivered to your inbox