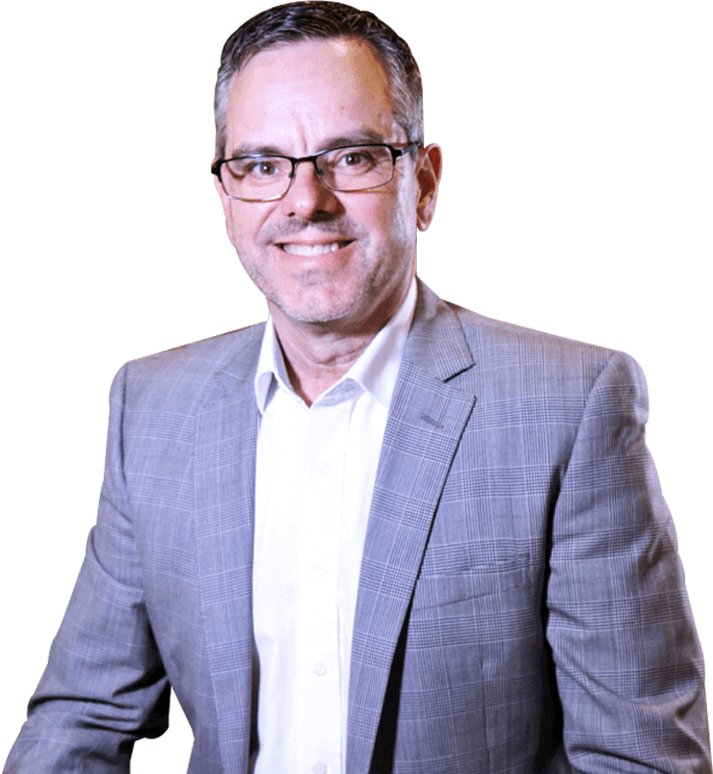 I consider myself to be a lifelong student of sales and sales processes. I am still learning.
For more than 20 years and across many geographies I have successfully led small to large businesses within the technology industry. Each role being in intensely competitive and testing environments, I understand first hand the complex challenges of B2B leadership.
Over 13 years I held several critical senior roles with Dell Asia Pacific as it grew from a startup in the region to a multi-billion dollar giant.
As one of the founding members of Dell in Australia I went on to key roles driving the Asia Pacific business with assignments in Singapore and Korea along the journey.
More recently on the CV I was the Asia Pacific MD for Targus – the global leader in notebook cases and technology solutions. There I successfully developed the organisation, and implemented the strategies and products to grow the brand profitably in many Asian markets.
Past roles include Country Manager, Asia Pacific MD, Regional Marketing Director, Head of Global Supply Chain and Chief Operating Officer.
After several recent years of intense research I am now honoured to assist the brilliant people who currently hold these positions in the B2B space. We work with Senior Business Leaders, CEO's, General Managers, Founders, Country Managers, Regional Leaders and Entrepreneurs. I coach executive leaders and their teams utilising proven ICF-accredited coaching methodologies.
My clients range from large multinational tech companies, to fast-growing SaaS organisations, and a range of businesses striving to scale up their sales capability.
If you're looking to improve your systems, grow your company and better lead a resilient, high-performance sales team, get in touch and let's get to work.
Steven Norman
Founder – Growth Acumen
Author – Future Proof Sales Strategy
Contact Us
We'd love to hear from you. Please let us know a little about yourself and we can send you more information or arrange a short introductory call with no obligation.