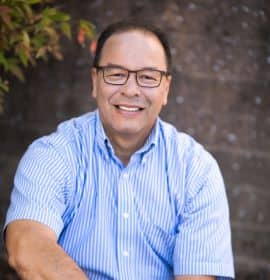 Renee Zamora is a guru on virtual sales management and the author of Part Time Sales Management. He is the founder of Sales Manager Now, a virtual sales management practice supporting small business. He previously had 27 years in sales and sales management. Key Points...
read more
Do you have some knowledge or a unique perspective that would be valuable to professional sales leaders?
Enquire about participating in a podcast.
Join the Future Proof Community for my latest podcasts delivered to your inbox