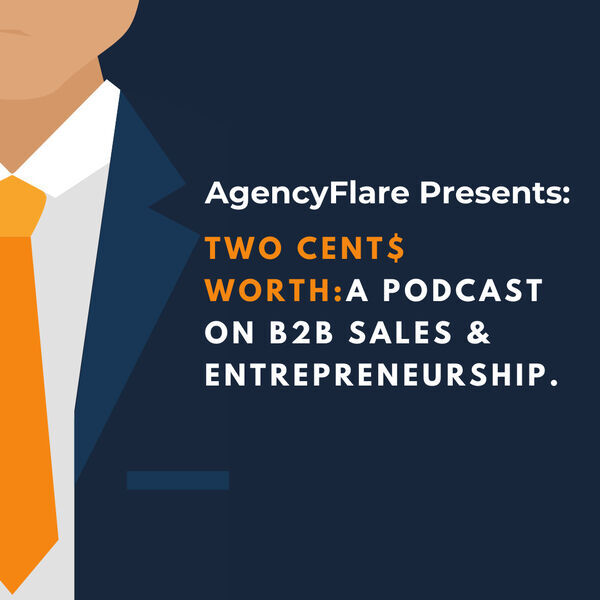 Great to be interviewed by James Harper on his podcast, Two Cents Worth: A Podcast on B2B Sales & Entrepreneurship. Our discussion focused on the issue of long sales cycles and how to keep the middle of your funnel engaged. This is an area I see missing from much...
read more
Do you have some knowledge or a unique perspective that would be valuable to professional sales leaders?
Enquire about participating in a podcast.
Join the Future Proof Community for my latest podcasts delivered to your inbox