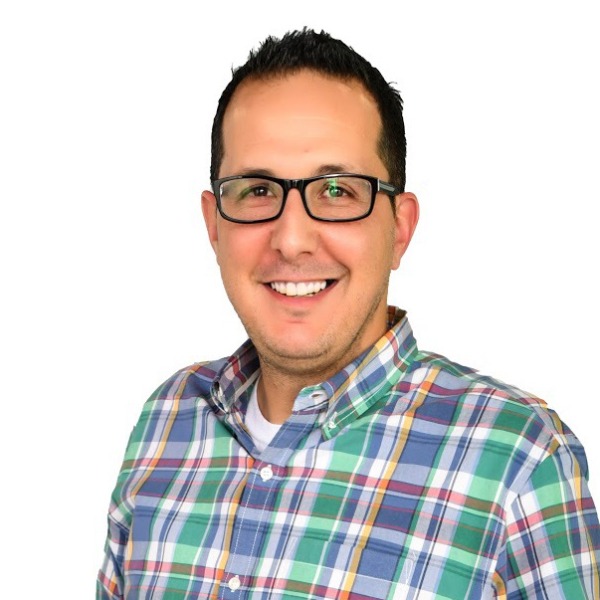 Sam Capra is a sales student who has worked in the B2B sales space for 20+ years in various sales roles as a contributor, leader and trainer. Sam's experience spans across various industries from Industrial early in his career, to SaaS the past 10+ years working with...
read more
Do you have some knowledge or a unique perspective that would be valuable to professional sales leaders?
Enquire about participating in a podcast.
Join the Future Proof Community for my latest podcasts delivered to your inbox