future-proof selling
podcast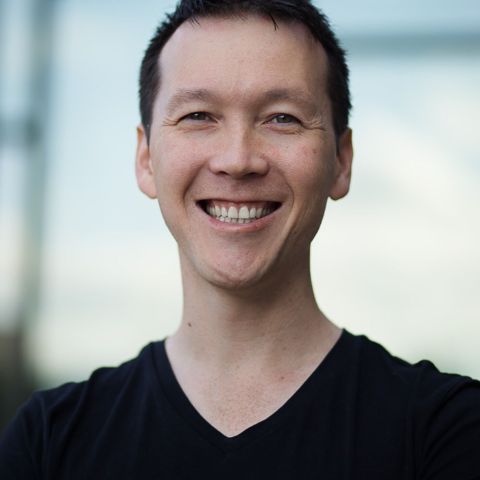 Joseph Fung is a graduate of the University of Waterloo's Computer Engineering program, and is a very successful five-times tech company Founder and CEO. Joseph is passionate about Helping technology businesses hire sales professionals who deliver from day one. His...
read more
Do you have some knowledge or a unique perspective that would be valuable to professional sales leaders?
Enquire about participating in a podcast.
Join the Future Proof Community for my latest podcasts delivered to your inbox