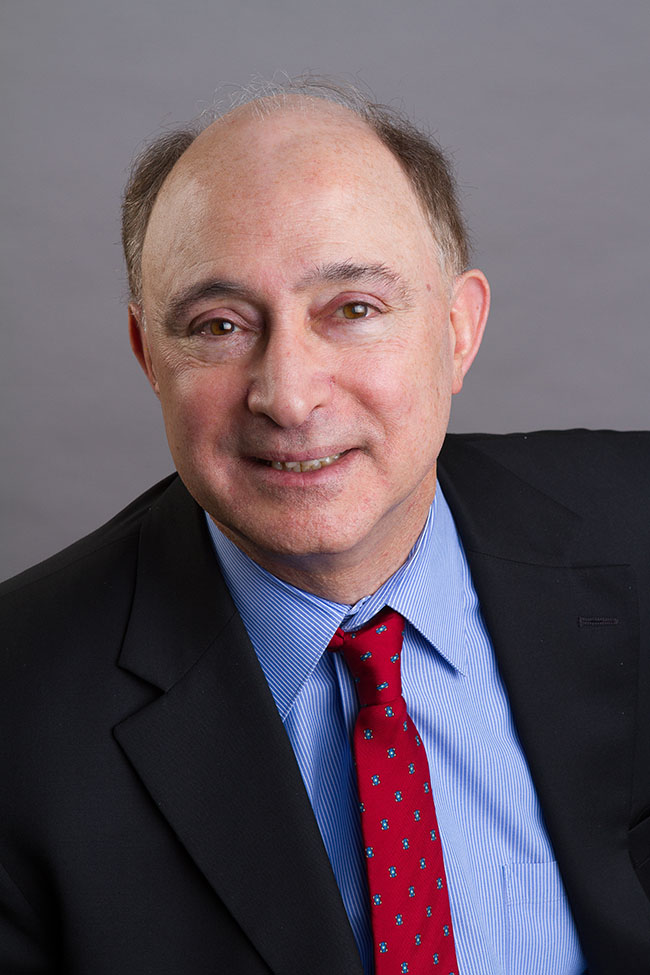 Frank Cespedes teaches at Harvard Business School and for 12 years was Managing Partner at a professional services firm. He has worked with many companies on go-to-market and strategy issues, and has been a Board Member at consumer goods, industrial products, and...
read more
Do you have some knowledge or a unique perspective that would be valuable to professional sales leaders?
Enquire about participating in a podcast.
Join the Future Proof Community for my latest podcasts delivered to your inbox