Future-Proof Selling

Podcast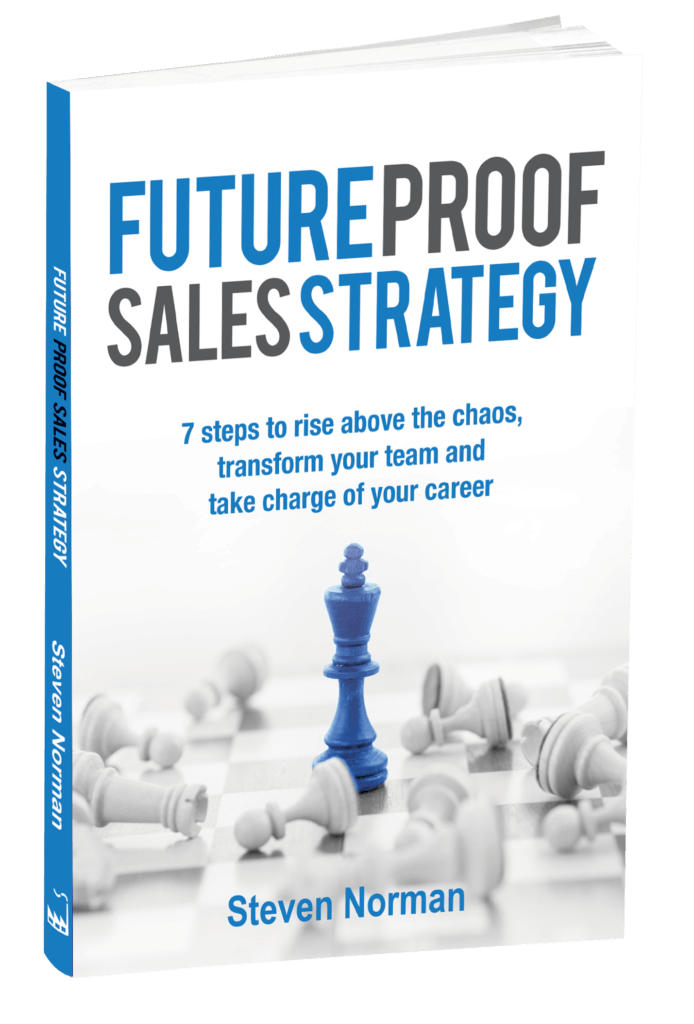 The world of B2B sales has changed dramatically.
Sales thought leaders from around the globe discuss what is really working in today's market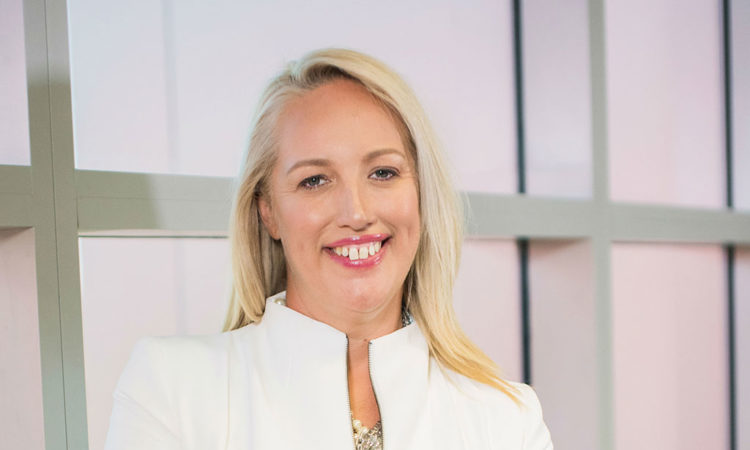 49% of hires don't work out. The average tenure for sales leaders and managers is less than two years now. It's more important than ever to fine tune your hiring processes and avoid costly mistakes. Hiring and keeping top sales talent is a hot issue. Kara Atkinson is...
read more
Do you have some knowledge or a unique perspective that would be valuable to professional sales leaders?
Enquire about participating in a podcast.
Join the Future Proof Community for my latest podcasts delivered to your inbox