Future-Proof Selling

Podcast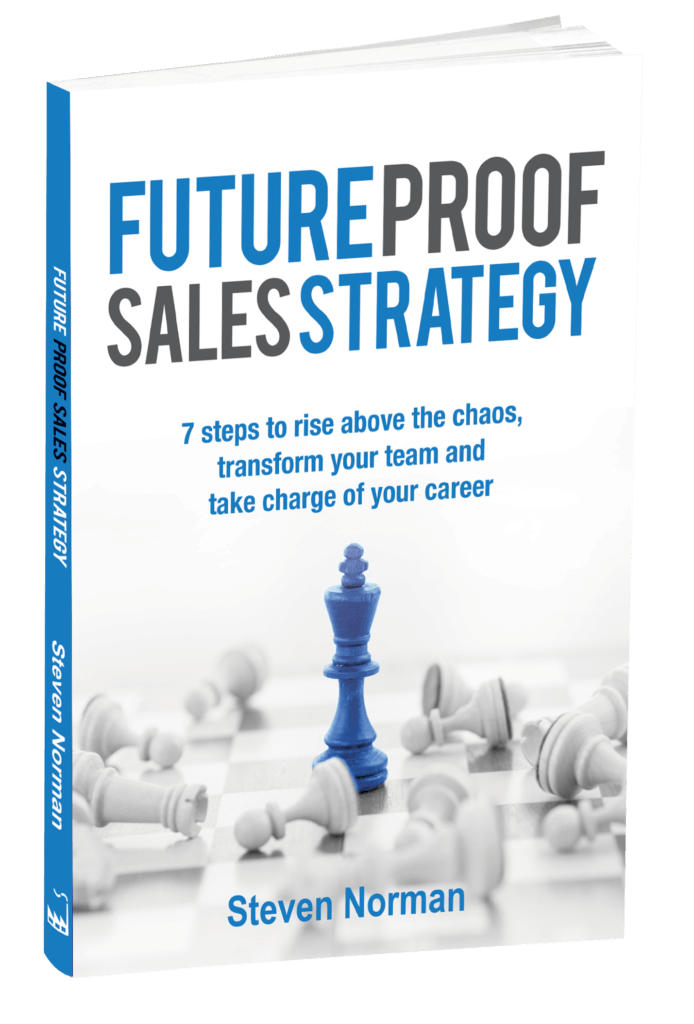 The world of B2B sales has changed dramatically.
Sales thought leaders from around the globe discuss what is really working in today's market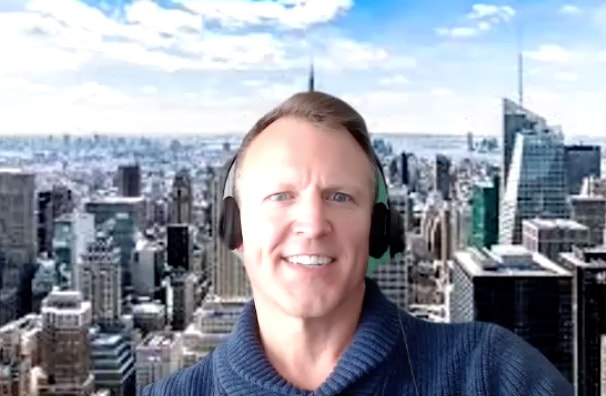 James Muir continues his engaging commentary on The Future Proof Selling podcast for Part 2 of "The Perfect Close." If you missed the first episode it's a must-listen for salespeople and their leaders that left listeners wanting more. In Part 2 James shares the secret...
read more
Do you have some knowledge or a unique perspective that would be valuable to professional sales leaders?
Enquire about participating in a podcast.
Join the Future Proof Community for my latest podcasts delivered to your inbox