Future-Proof Selling

Podcast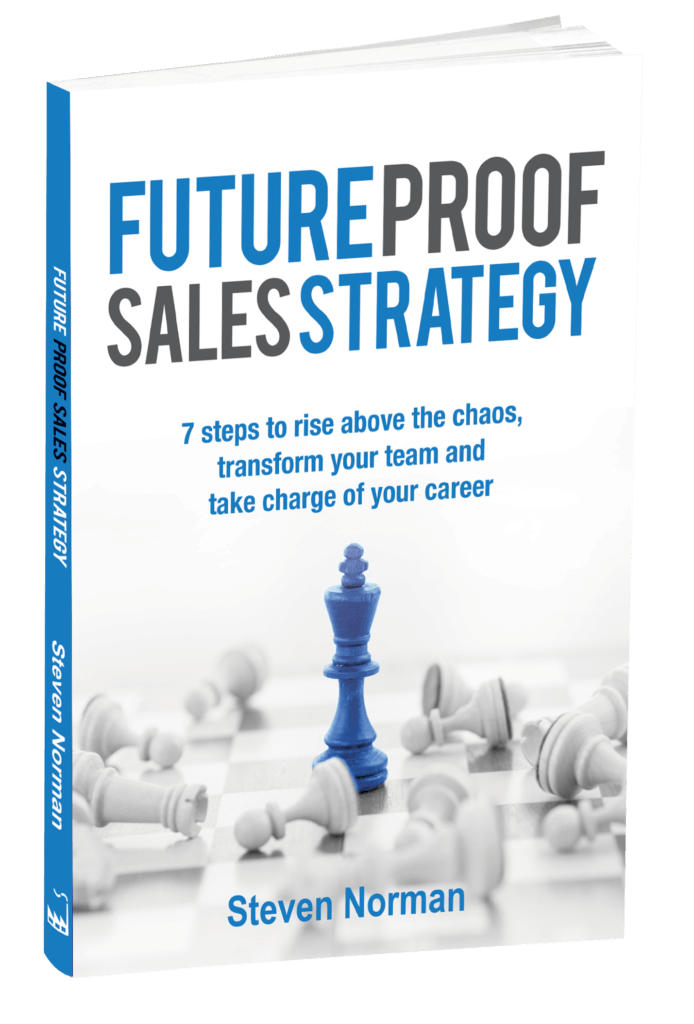 The world of B2B sales has changed dramatically.
Sales thought leaders from around the globe discuss what is really working in today's market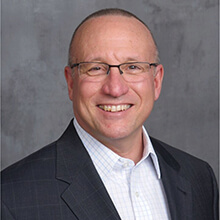 Larry Levine is an expert in B2B sales in the office products / copier sales category. With over 27 years experience, Larry knows what it takes to be successful in the sales world and now shares his expertise by coaching other B2B sales professionals. Selling From The...
read more
Do you have some knowledge or a unique perspective that would be valuable to professional sales leaders?
Enquire about participating in a podcast.
Join the Future Proof Community for my latest podcasts delivered to your inbox