OBLIGATION-FREE CONSULT CALL
For B2B Sales and Business Leaders
Take action to future-proof your sales team
Use Your Time Wisely
What is happening in your business, how are you going to look when the smoke clears?
It IS possible for your sales team to survive and thrive in uncertain times. We can inspire and lead a happy, resilient, high-performing salesforce.
The world's best B2B sales companies nurture a tight sales playbook over a broad range of sales functions, even in times of crisis.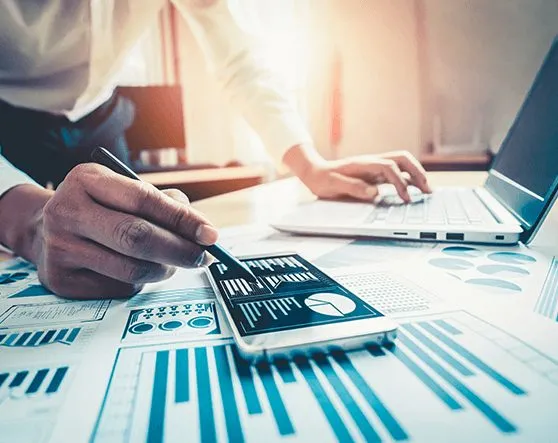 Now is the time to critically assess
these functions

Sales Hiring
How much time and money do you burn hiring and firing?

Customer Targeting
Are your persona's and value propositions clear?

Prospecting
How healthy is your pipeline and prospecting processes?

Deal Management
Qualifying, bringing value, identifying and influencing decision-makers.

Manage Existing Customers
Are your biggest growth opportunities already with you?

Gaining Buyer Commitment
Does your team co-create value with your prospects?

Salespeople Management
Training, development and a coaching culture.

Sales Management
Forecasting, planning and alignment across your company.
It's Your Call
Breathe new confidence and life into your people and significantly impact the market on the upswing. As sales leaders, we understand the importance of systems and tangible sales outcomes.
Growth Acumen was founded out of Steven's passion to help modern sales leaders coach and guide their teams with confidence.
Talk one-on-one with Steven Norman and see if we can equip you and your people with the tools to reduce the fear, overwhelm…
and get set to skyrocket revenues on the upswing..
No obligation, just sound knowledge sharing and advice.
TRUSTED CONSULTANT TO SOME OF THE WORLD'S LEADING BRANDS
I assist technology and entrepreneurial companies by mentoring their talented leaders.
Responsble for over US$4 Billion in Sales
25+ Years Leading B2B Sales Teams
Author of Future Proof Sales Strategy
Host of the Future-Proof Selling Podcast
Published in the Australian & Fast Company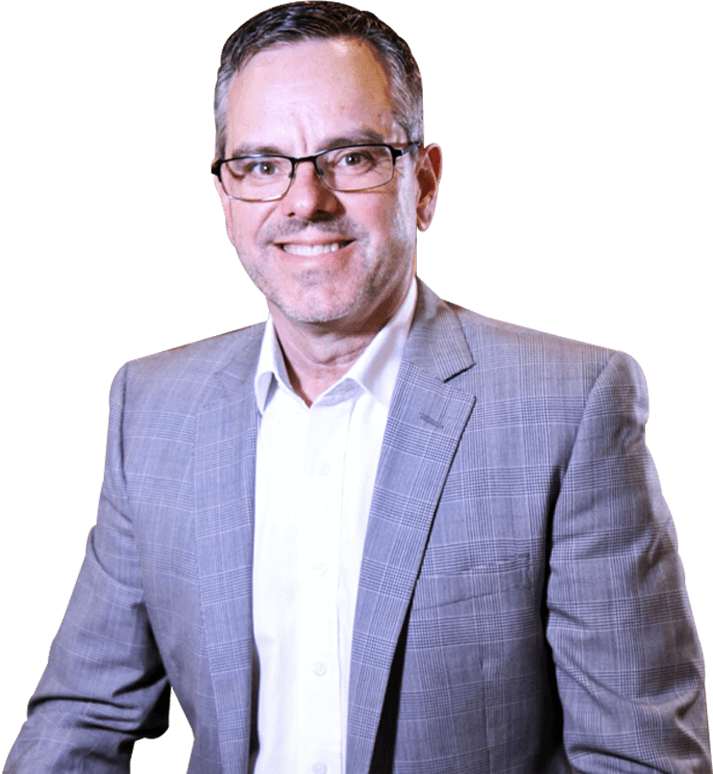 Multinationals
Large multinational tech companies looking to improve your penetration of key segments. Improve productivity, profitability and sustainability

Tech Companies
Tech companies in the hyper-growth market entry phase in the ANZ or Asia Pacific markets. Are you looking to jump-start your business and accelerate your ramp up?

Founders
Fast-growing founder-led businesses who have achieved some critical mass but are now looking to expand and safely scale up operations