Two-thirds of all salespeople are missing quota. How do you lead your team to avoid, or recover from that statistic?
Sometimes you need an external perspective. All the advice you need, from one accomplished sales leader to another.
Increase customer acquisition
Improve customer retention and growth
Improve the quality of your team
Increase your team's performance
Improve deal outcomes and profitability
Make yourself and your team hot commodities
Discover how Growth Acumen can help you achieve your B2B sales goals.
Your opportunity to schedule a call with Steven Norman
There are many who are aware of the challenges facing B2B sales teams, but few with the expertise and up to date practices to help sales leaders to thrive in the modern sales environment.
This is where Steven Norman is different, with up to date strategies and access to some of the world's best thought leaders in B2B sales, provide a unique advantage for you as a sales leader to end the guesswork and create an up to date playbook for your team's success.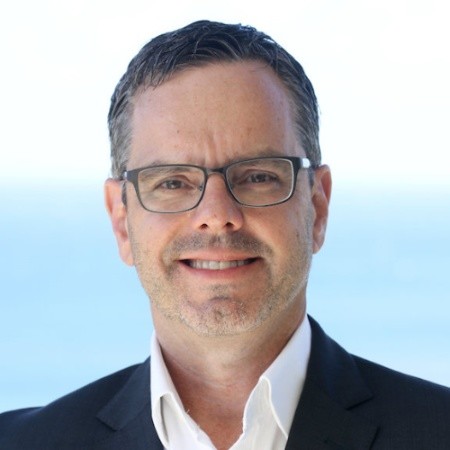 Your Consultancy Call
As a sales leader, you understand the importance of results and tangible sales outcomes. Growth Acumen was founded out of Steven's passion to help modern sales leaders implement today's world class sales practices, and systems that really work.  
Talk one-on-one with Steven Norman and see how working with Growth Acumen could give you and your team the tools to reduce the overwhelm, and increase your sales revenues. No obligation, just sound knowledge sharing and advice.
Simply complete the form below and select your preferred time from one of the available options.