Reimagining Sales Using AI and Machine Learning with Adam Rubenstein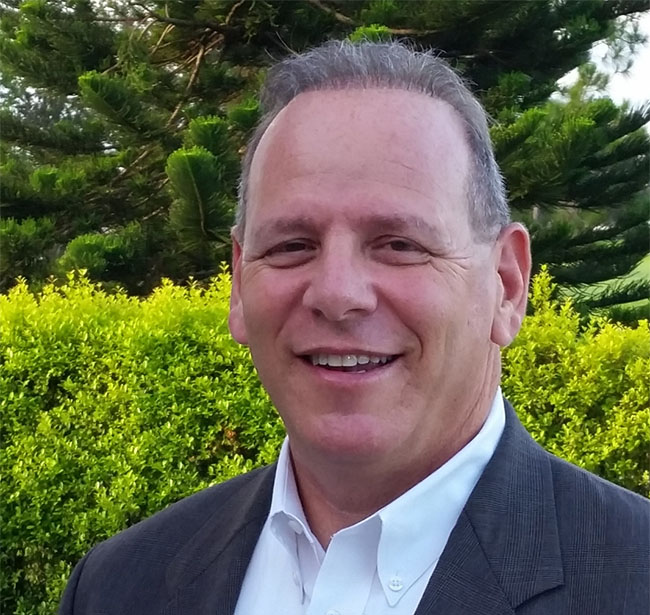 Adam Rubenstein is a serial entrepreneur, salesman, and sales manager. As an entrepreneur, he has centered all of his businesses around sales. While he will always use CRMs he wanted a better way to capture what matters most in sales — the human interactions. The conversations, the phone calls, the lunches.
Adam is Co-Founder and CEO of Traq365. A company that leverages AI to effortlessly convert sales conversations into objective buyer insights, improving sales processes and revenue projections, while accelerating B2B sales.
"I wanted technology to help my teams master the sales narrative. So I got my developers together and built a new sales tool for the future of sales. A system for mastering the human narrative in sales. Traq365 starts with a place to store your notes and emails, files, and recorded conversations. Then Traq365's AI scans for opportunities, risks, tasks, highlights — things that are actionable, things that matter. And marks them as Insights."
– Adam Rubenstein
Through machine learning, the more you work with Traq365, the smarter it gets. The Insights you create with the AI build a map of the narrative you create over time – with each prospect, for every sale…the ones you win, and the ones you don't."
– Adam Rubenstein
Key Points of our Discussion
Overseeing sales conversations in a remote selling environment
Reaching the buyer through over-crowded channels
Getting more creative in prospecting and process
Culture and professional development
Some of Adams fundamental tips encouraged within his team
How time-poor sales leaders can easily monitor sales calls
AI and machine learning to gain valuable sales insights
Creating more accurate forecasts leveraging AI
Identifying and comparing characteristics of win/loss conversations
Sales as a science vs sales as an art
To learn more about Adam's company, visit his website
www.traq.ai
, and you can find him here on
LinkedIn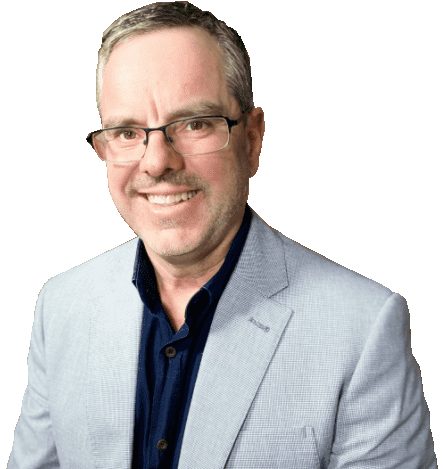 Steven Norman
Steven Norman is an accomplished frontline sales and business leader dedicated to helping B2B sales leaders upgrade their knowledge and skills, build next-generation sales teams and turbo-boost their careers. Over a 25 year career Steven has been responsible for more than US$4 billion of sales with major tech companies such as Dell, NEC and Targus across the Asia Pacific. Recent years of intense B2B sales research and analysis led to the foundation of Growth Acumen, a modern sales and leadership development advisory service. In 2019 Steven released his New Book "Future Proof Sales Strategy." Seven steps to equip sales leaders with the tools to rise above the complex challenges facing the B2B sales industry.