Adapting to the New World of Selling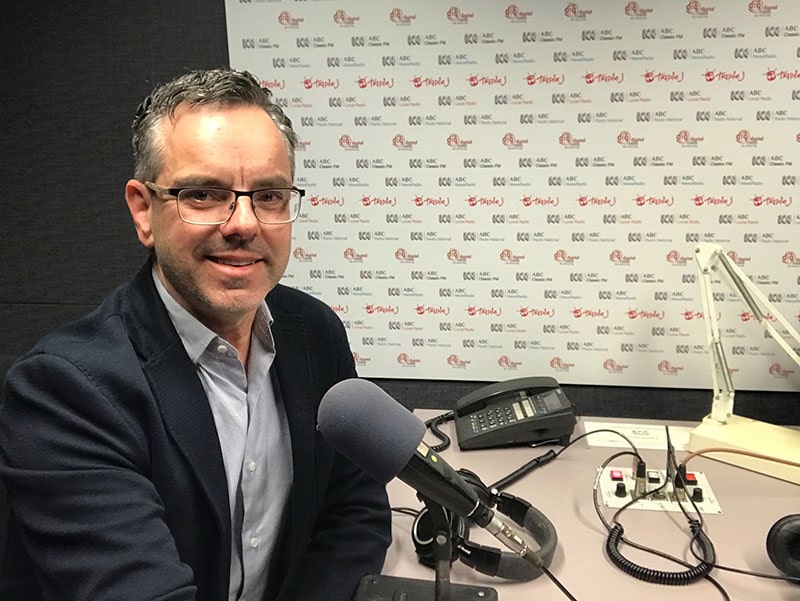 I recently had the pleasure of being interviewed for Business Essentials by Chris Ashmore. Digital tech has made consumers lives a lot easier; but are businesses keeping up with customer's buying habits?
The sales function and the way that companies sell has not changed much in the last 20 years. In comparison to marketing and customer experience functions, how we manage supply chains and factories – those operations have completely transformed. Yet sales has not evolved at the same pace.
How do we tackle the problems of product commoditization, intense competition, and the shift in buyer behaviour?
In sales, we need to become experts in the customer's domain. I discuss this and more with Chris in the podcast.
A paradigm shift is needed for many sales teams to achieve more tailored and professional sales skills. This is accomplished through leaders developing a Future-Proof sales strategy.
As a 25 year veteran and lifetime student of sales, I am passionate about helping sales leaders and companies overcome these hurdles and elevate their sales strategies and processes in line with today's market.
Enjoy the podcast episode. If your company is experiencing any of these common problems, particularly in the B2B and technology space, get in touch for an obligation free consultation.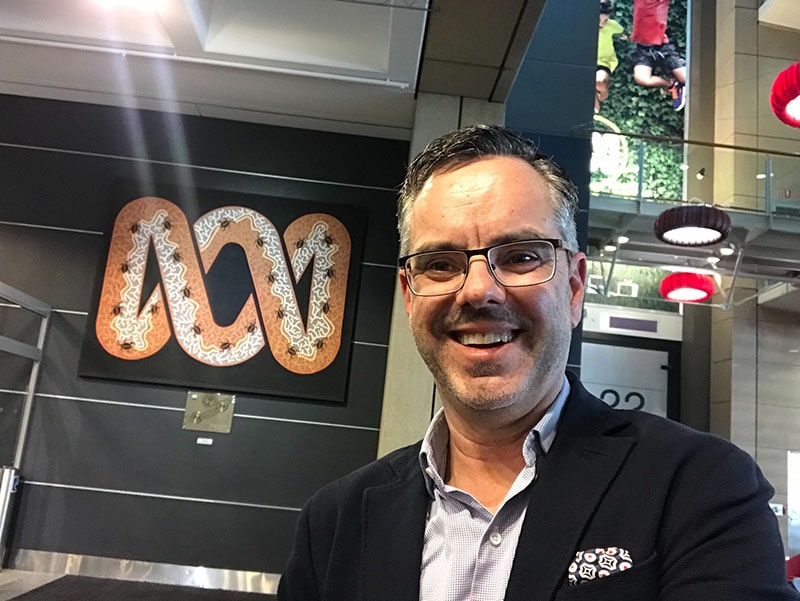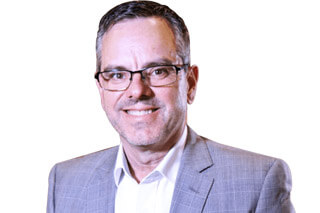 Steven Norman
Steven Norman is an accomplished frontline sales and business leader dedicated to helping B2B sales leaders upgrade their knowledge and skills, build next-generation sales teams and turbo-boost their careers. Over a 25 year career Steven has been responsible for more than US$4 billion of sales with major tech companies such as Dell, NEC and Targus across the Asia Pacific. Recent years of intense B2B sales research and analysis led to the foundation of Growth Acumen, a modern sales and leadership development advisory service. In 2019 Steven released his New Book "Future Proof Sales Strategy." Seven steps to equip sales leaders with the tools to rise above the complex challenges facing the B2B sales industry.