Scaling B2B Sales and Developing your Sales Playbook with Alex McNaughten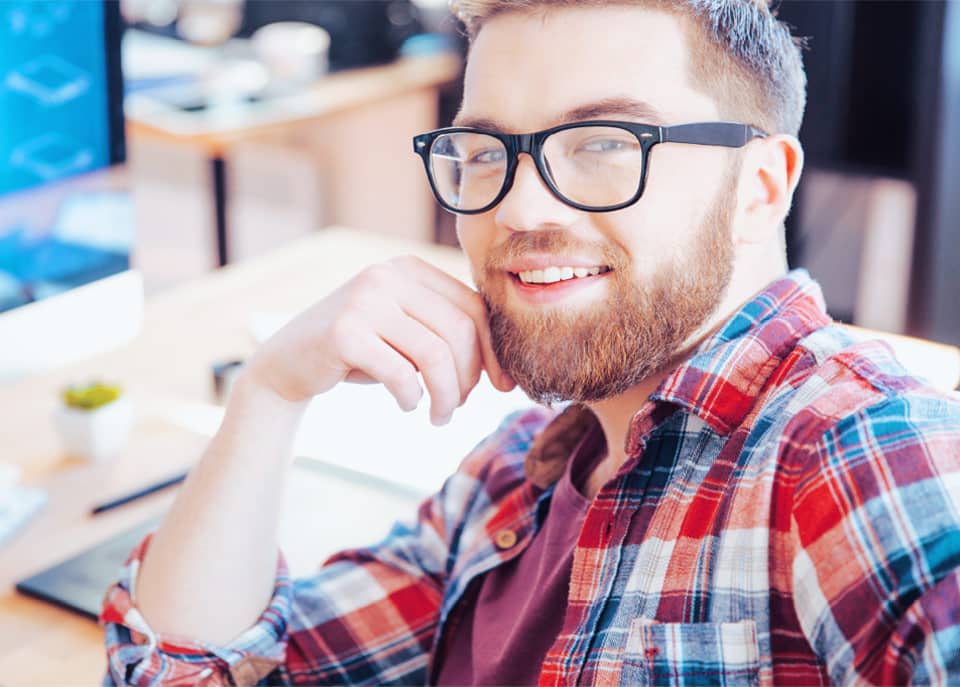 Alex McNaugten, Founder of "Sales Leaders" and "Apprento" is passionate about solving New Zealand's sales and revenue operational capability gaps, and building RevOps for globally ambitious organisations who want to scale 🌏.
At only 27yrs, Alex has trained hundreds of founders, executives and sales professionals, and worked across 80+ Kiwi and Australian businesses, helping them to reduce their sales costs, speed sales cycles, maximise win rates, build out teams, expand into new markets and ultimately generate $10s of millions in new revenues through:
🎯 Strategic Sales Advisory, Revenue Operations and Sales Consulting Services
🎯 Sales Training either 1:1 for founders/execs or for teams
🎯 Sales Management training
🎯 Online, self-paced Sales Training Courses via an eLearning platform
🎯 Virtual RevOps Leadership services for eligible businesses
Key Points of This Discussion
Alex's career background and the birth of his business
Three key issues that are letting B2B sales functions down
Avoiding the common mistakes and risks when trying to scale quickly
The problem of a lack of strategy, implementation and predictability
The importance of a sales playbook
The problem of salespeople 'churn' and hidden costs associated
The first steps and processes to have in place when ready to scale
The place of individuality in sales approaches today
The danger of relying on your product and it's features to sell itself
Taking the best parts of what founders are doing in sales and packaging it into a playbook for the sales team
How best to build team capability and identifying gaps
Simple and effective things that companies can do right now
Creating a collaborative environment and culture amongst the team
A must-listen for leaders of any B2B sales team; but in particular those in the tech space that are looking to scale their business safely and efficiently.
Learn more about Alex's company Sales Leaders and find him here on LinkedIn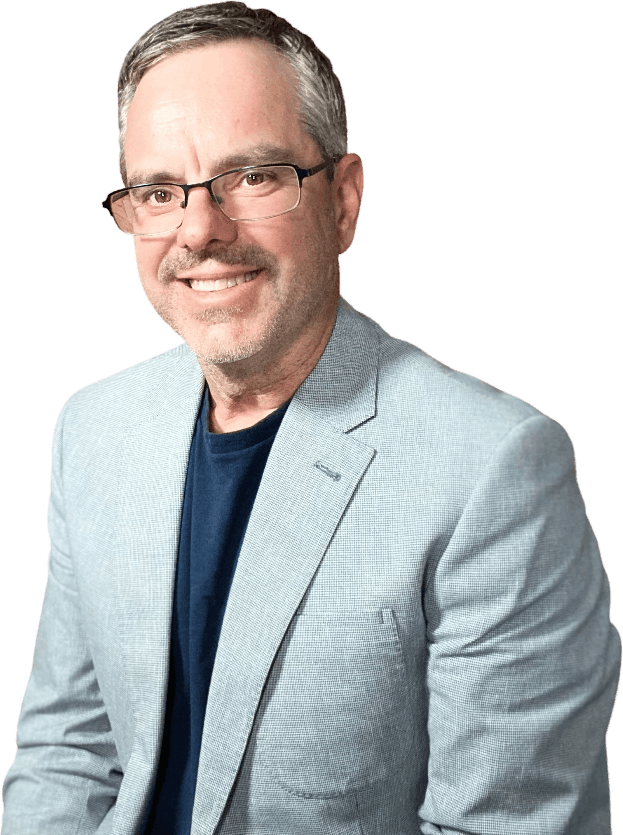 Steven Norman
Steven Norman is an accomplished frontline sales and business leader dedicated to helping B2B sales leaders upgrade their knowledge and skills, build next-generation sales teams and turbo-boost their careers. Over a 25 year career Steven has been responsible for more than US$4 billion of sales with major tech companies such as Dell, NEC and Targus across the Asia Pacific. Recent years of intense B2B sales research and analysis led to the foundation of
Growth Acumen
, a modern sales and leadership development advisory service. In 2019 Steven released his New Book
"Future Proof Sales Strategy."
Seven steps to equip sales leaders with the tools to rise above the complex challenges facing the B2B sales industry.