Sales Conversation Mastery with Andrew Sykes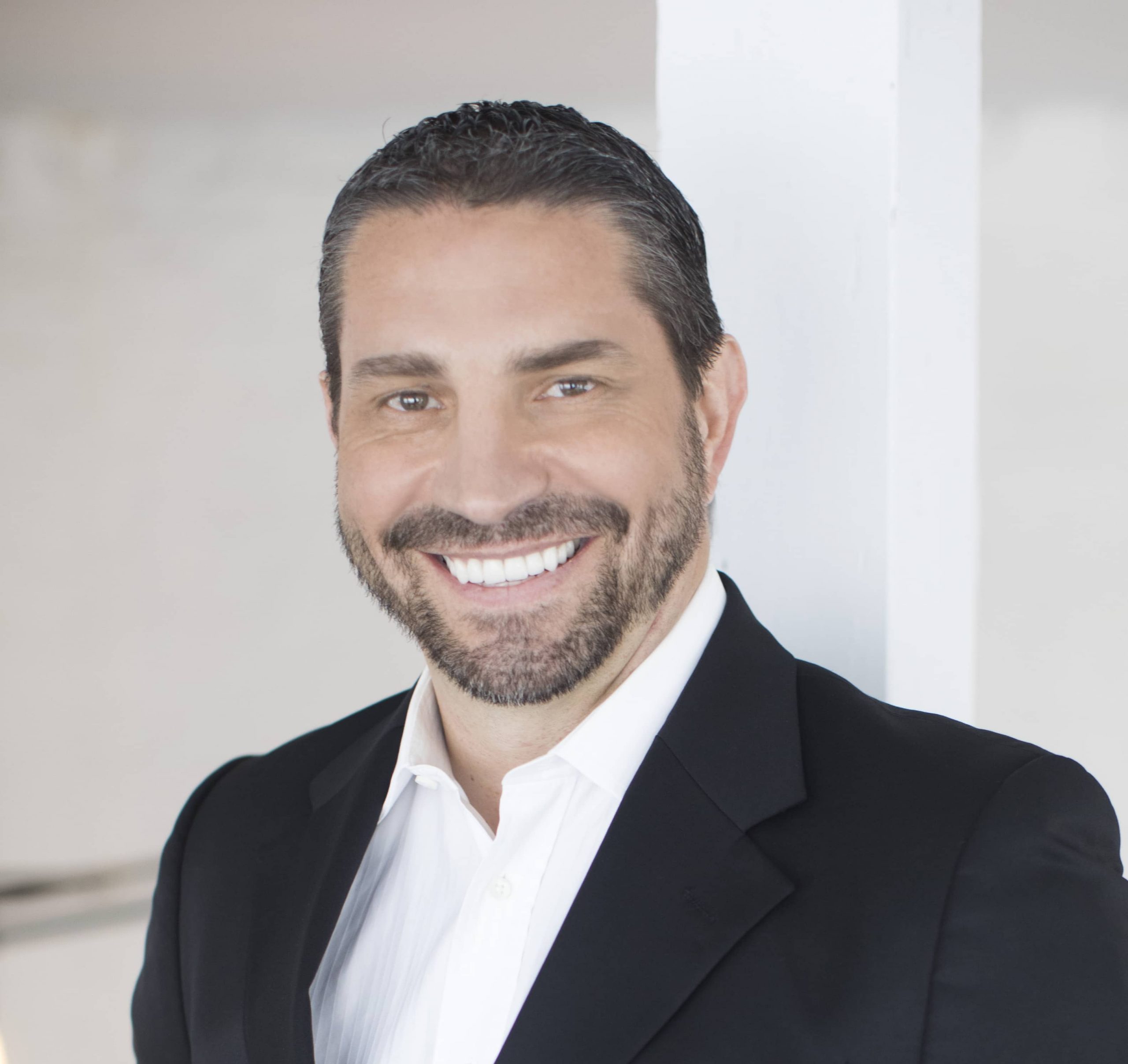 Andrew Sykes is founder and CEO of
Habits at Work
, a training company based in Chicago that arms revenue-responsible teams with conversation skills and high-impact habits. He is a master of conversation who helps salespeople and organisations sell more, faster, and keep customers happy, longer. 
He grew up in South Africa where he qualified as the youngest actuary at the time and, starting at the tender age of 22, built one of that country's largest healthcare consulting businesses. As a professional salesperson of 25 years, Andrew has studied and practiced the art of habit creation in organisations and in his own life.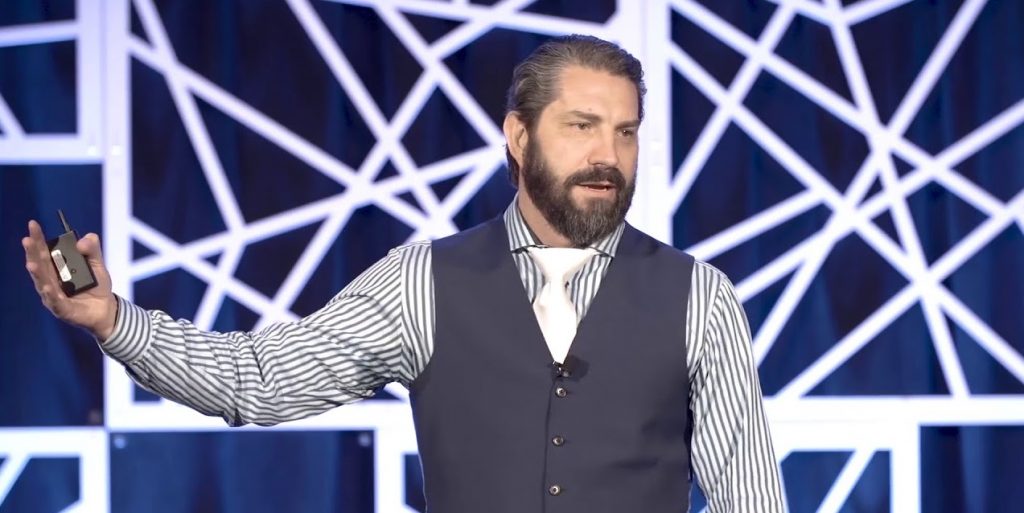 This work culminated in the Behavioral Research and Applied Technology Laboratory (BRATLAB), whose team of psychologists and actuaries seek to understand which habits really matter to sustain high-performance and organisational growth, and how to help people to practice those habits. 
He co-authored The 11th Habit, a book that shows how to design a company that makes it easy and natural for employees to prioritize and care for themselves, and perform at the highest level as a result. Andrew is a Lecturer of Entrepreneurship at Northwestern University's Kellogg School of Management and part of the Kellogg Sales Institute Executive Education Team where he teaches the award-winning course "Entrepreneurial Selling," ranked by Inc. Magazine as one of the "Top Ten" courses in the United States.

Key Points of This Discussion
The importance of conversation mastery in the age of technology
How the art of conversation can give salespeople a winning edge
Recognising the different types of conversations
The power of the reconnaissance conversation in sales
Andrew shares some examples of best practice approaches to today's buyers
Respecting the buyer and listening before we pitch
The concept of the pathway conversation
The key components of a milestone conversation
What Andrew believes the future of sales looks like
Leveraging powerful customer feedback

You can find Andrew here on LinkedIn.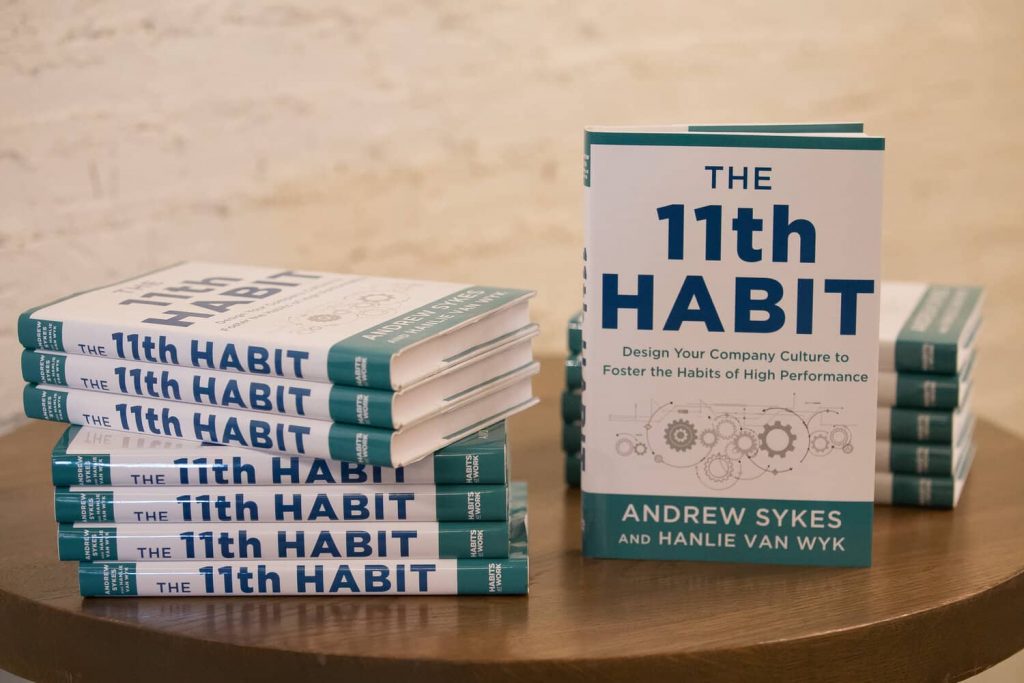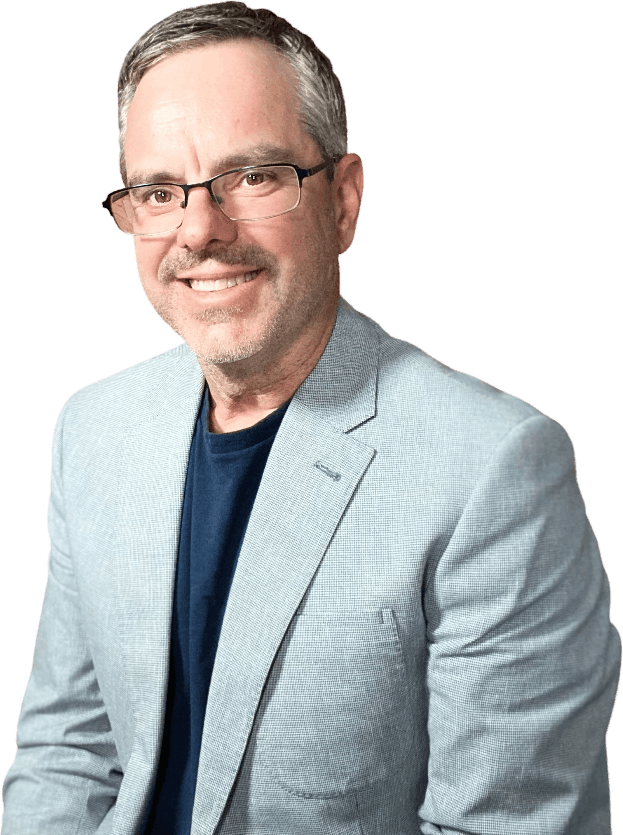 Steven Norman
Steven Norman is an accomplished frontline sales and business leader dedicated to helping B2B sales leaders upgrade their knowledge and skills, build next-generation sales teams and turbo-boost their careers. Over a 25 year career Steven has been responsible for more than US$4 billion of sales with major tech companies such as Dell, NEC and Targus across the Asia Pacific. Recent years of intense B2B sales research and analysis led to the foundation of
Growth Acumen
, a modern sales and leadership development advisory service. In 2019 Steven released his New Book
"Future Proof Sales Strategy."
Seven steps to equip sales leaders with the tools to rise above the complex challenges facing the B2B sales industry.