Attracting and Keeping Top Sales Talent with Kara Atkinson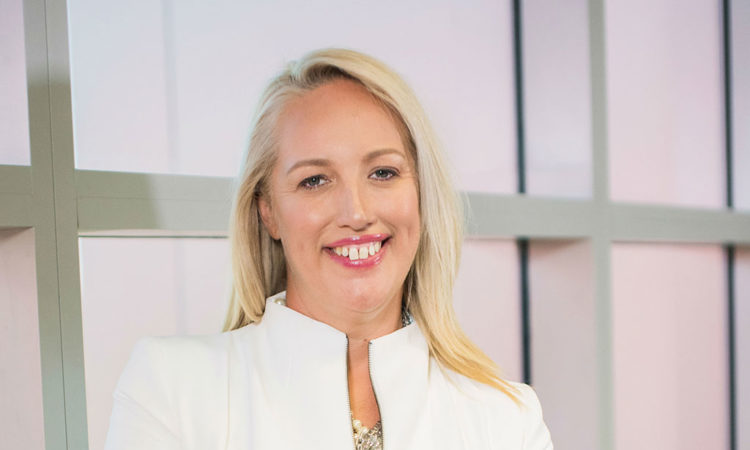 49% of hires don't work out. The average tenure for sales leaders and managers is less than two years now. It's more important than ever to fine tune your hiring processes and avoid costly mistakes.
Hiring and keeping top sales talent is a hot issue. Kara Atkinson is "The Sales Recruiter" and is a thought leader on recruitment and retention best practices. Kara talks about how we can make our organisations and ourselves as leaders attractive to top talent. The personal branding of a sales leader is a big factor and one that many sales leaders are not leveraging, Kara gives us some critical advice in this area and many others. From positioning our JDs more effectively to the whole hiring process to the on-boarding experience, it all plays a factor in getting what Kara calls 'sales virtuosos' into our business.
Key Points of Discussion
How leaders can attract talent through their personal brand
Costs of a wrong hire to the company and sales leaders
Importance of current and detailed position descriptions
Modern interview styles – structured vs unstructured
As well as being the CEO and founder of her own recruiting firm she also heads up the SPARC Network, a sales network exclusively for elite sales leaders.
Please check Kara out here.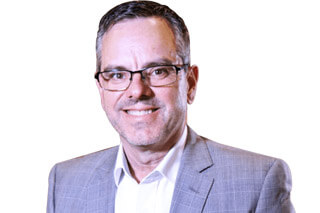 Steven Norman
Steven Norman is an accomplished frontline sales and business leader dedicated to helping B2B sales leaders upgrade their knowledge and skills, build next-generation sales teams and turbo-boost their careers. Over a 25 year career Steven has been responsible for more than US$4 billion of sales with major tech companies such as Dell, NEC and Targus across the Asia Pacific. Recent years of intense B2B sales research and analysis led to the foundation of Growth Acumen, a modern sales and leadership development advisory service. In 2019 Steven released his New Book "Future Proof Sales Strategy." Seven steps to equip sales leaders with the tools to rise above the complex challenges facing the B2B sales industry.