Becoming a Key Person of Influence with Daniel Priestley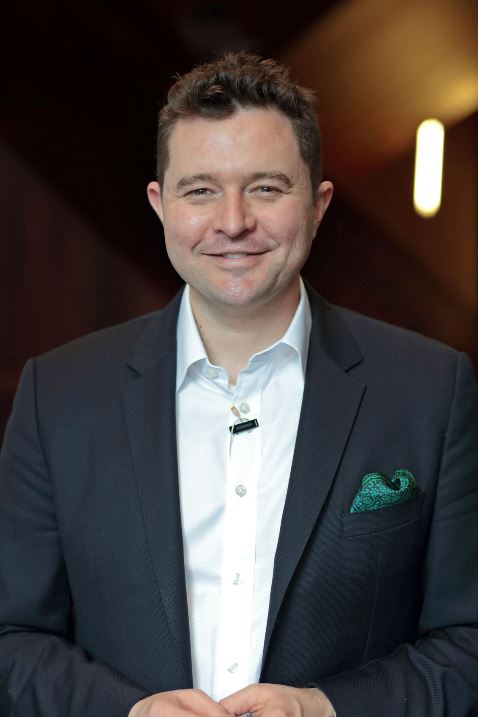 Daniel Priestley is a super successful global entrepreneur, international speaker and best-selling author. He is an expert on personal branding and one of the founders of Dent Global.
In this episode we run through the framework from his book, Key Person of Influence, which helps to position us as go-to thought leaders in our industry.
I actually did the KPI test before this interview and Daniel and I review my scores across Pitch, Publish, Product, Profile and Partnership. Some really great insights for me and my business which I think you will also find useful.
Check Daniel out here.
And if you would like to take the Key Person of Influence assessment, just Google "Key Person of Influence Scorecard."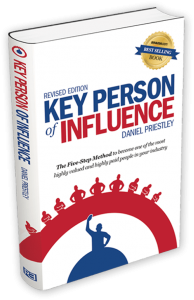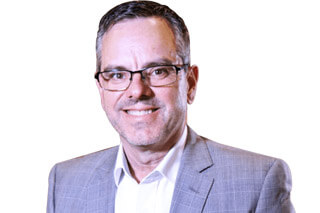 Steven Norman
Steven Norman is an accomplished frontline sales and business leader dedicated to helping B2B sales leaders upgrade their knowledge and skills, build next-generation sales teams and turbo-boost their careers. Over a 25 year career Steven has been responsible for more than US$4 billion of sales with major tech companies such as Dell, NEC and Targus across the Asia Pacific. Recent years of intense B2B sales research and analysis led to the foundation of Growth Acumen, a modern sales and leadership development advisory service. In 2019 Steven released his New Book "Future Proof Sales Strategy." Seven steps to equip sales leaders with the tools to rise above the complex challenges facing the B2B sales industry.