Beware of the Sales Experts with Mike Weinberg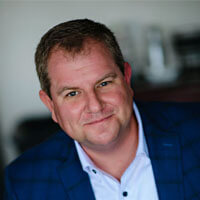 Mike Weinberg joins Steven Norman on the Future Proof Selling Podcast to warn salespeople and leaders to be careful who you're listening to, and what their agenda is. This is a really interesting and deep-dive discussion where Mike outlines his concern of mis-information being fed to salespeople and leaders via so-called "experts."
Mike Weinberg is a highly respected global sales thought leader. He was named by Forbes magazine as a top sales influencer, he is the author of three Amazon #1 best-sellers, including his recent blockbuster Sales Truth – Debunk the Myths. Apply Powerful Principles. Win More Sales.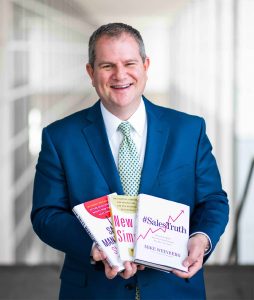 Some key topics we cover include:
Don't believe everything you read about sales especially from the online experts
Sorting through the noise of advice and vendors all claiming a magic bullet to grow your sales
Despite the noise, not everything has changed in sales
While we need to adapt and leverage new channels, the fundamentals of sales remain the same.
How to leverage new technology and techniques to enhance what we do
How we should look at social as a channel to reach potential customers
There is no shortcut or 'easy' button
The importance of managing your calendar
How we should be driving new business
Why pipeline is the lifeblood of your business
Learn more about Mike here –
Sales Truth: https://mikeweinberg.com/salestruth-book/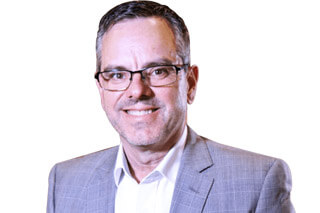 Steven Norman
Steven Norman is an accomplished frontline sales and business leader dedicated to helping B2B sales leaders upgrade their knowledge and skills, build next-generation sales teams and turbo-boost their careers. Over a 25 year career Steven has been responsible for more than US$4 billion of sales with major tech companies such as Dell, NEC and Targus across the Asia Pacific. Recent years of intense B2B sales research and analysis led to the foundation of Growth Acumen, a modern sales and leadership development advisory service. In 2019 Steven released his New Book "Future Proof Sales Strategy." Seven steps to equip sales leaders with the tools to rise above the complex challenges facing the B2B sales industry.