Brian G Burns interviews Steven Norman on The Brutal Truth About Sales & Selling Podcast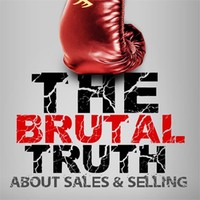 I'm interviewed by Brian G Burns on his popular sales podcast "The Brutal Truth About Sales and Selling Podcast."
I touch on how the sales function in B2B has been overlooked in many ways over the past decade. Considering the rise of the customer experience function and how much marketing has developed – sales hasn't had the same attention. Companies are finding it more and more difficult to differentiate themselves. A sustainable competitive advantage is now a very transient thing.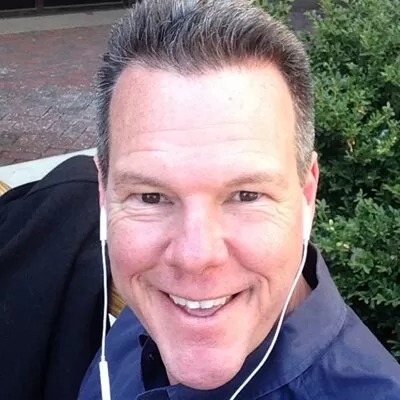 There are challenges in dealing with a numb customer who is bombarded with information – how do we get their attention and bring value. The no decision issue and the problem that companies are training their sales teams on products; but not about solving customers problems, engaging with them and asking the right questions.
To get started on Future Proof Sales Strategy, you can get the first 2 chapters FREE via PDF. That's 60 pages of golden insights into the future of B2B sales, available for instant download by completing the details below.
Subscribe and we'll send you the first two chapters FREE!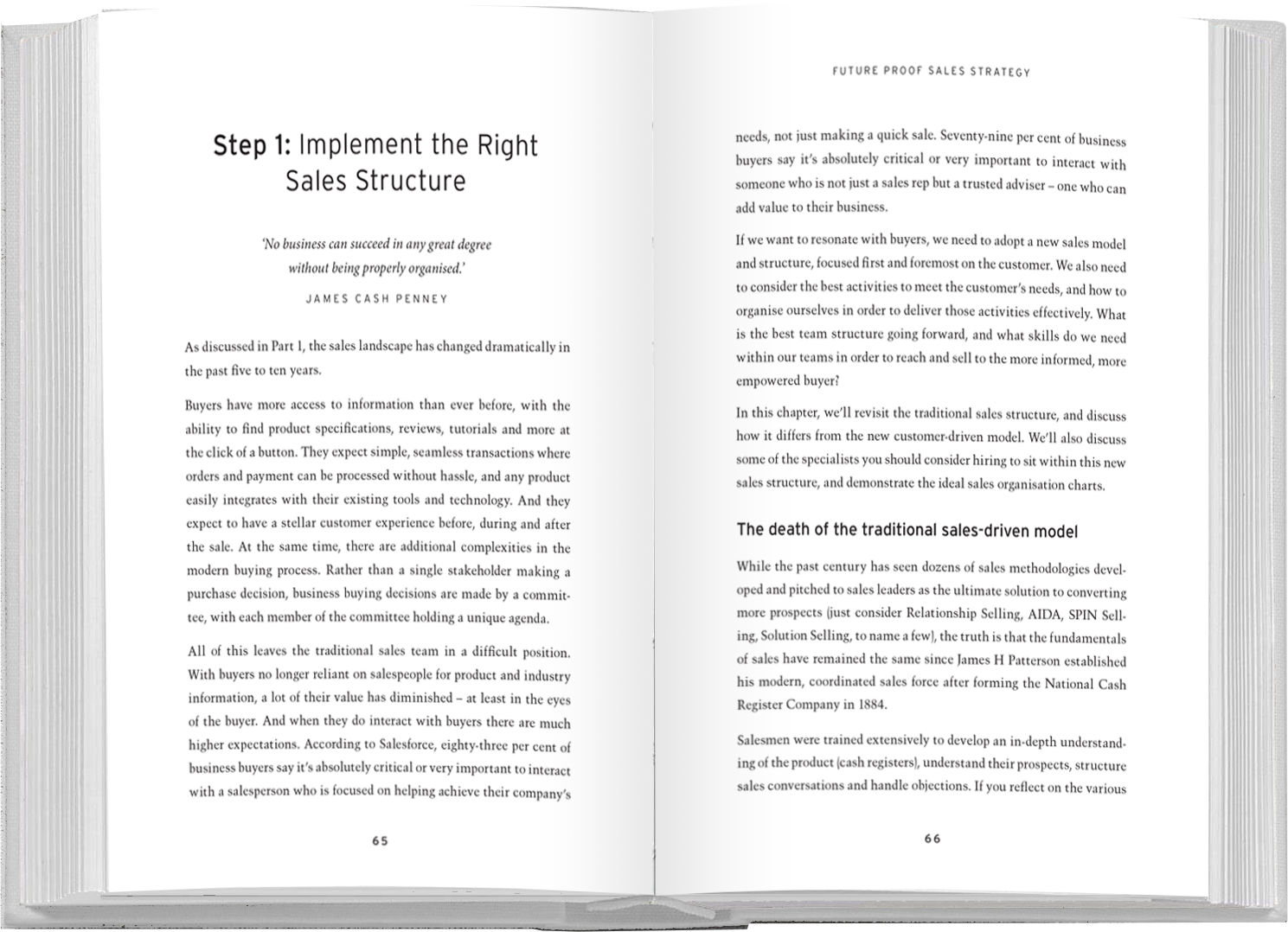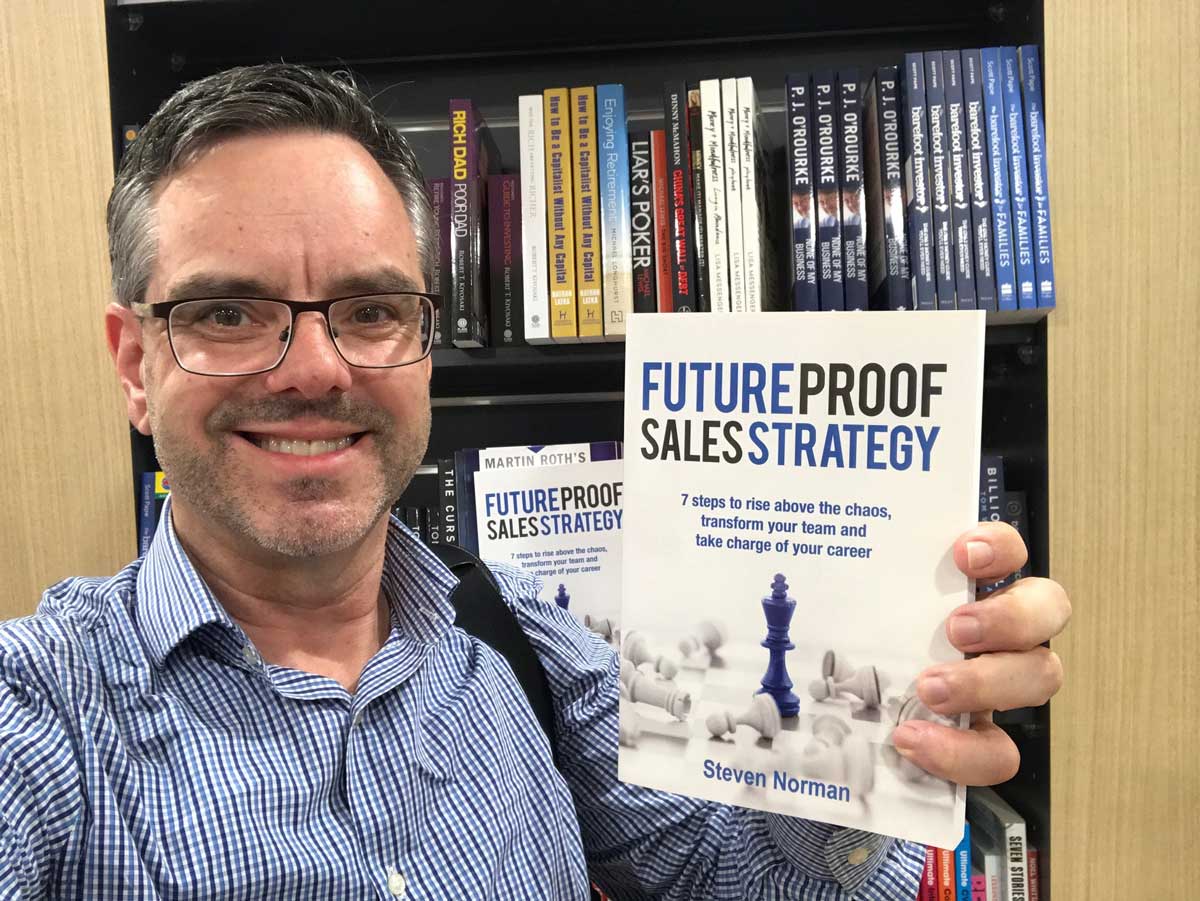 We talk about the processes I apply when working with companies and sales leaders to overcome these challenges and more!
I thoroughly enjoyed being on the other end of the interview, thank you Brian, I hope all the listeners enjoy it also! Leave me your comments.
Be sure to check our Brian's company b2brevenue.com
And the fantastic Brutal Truth About Sales and Selling Podcast