The secret to C-Level Sales Success with Jacques Sciammas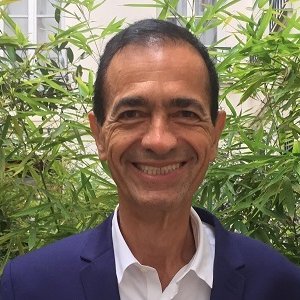 How should salespeople prepare for and approach C-level execs in order to get their attention?
Jacques Sciammas has held many C-level roles at several global corporations, where he was responsible for making executive buying decisions for over 25 years. Through his company, Selling To Executives, he now consults to and coaches sales organisations on how to effectively navigate the buying committee, and successfully sell to the C-suite.
Master the art of executive selling and avoid no-decision outcomes.
Key Points of Executive Selling:
Why we should meet at C-level
How to cut through the noise and get the attention of C-level executives
Researching and preparing our messaging
The three main focuses of an executive
Mistakes salespeople are making
Goal setting for C-level meetings
Preparing for C-level meetings
How to identify if a meeting was successful or not
Avoiding 'no decision' outcomes
Putting yourself in the executive's shoes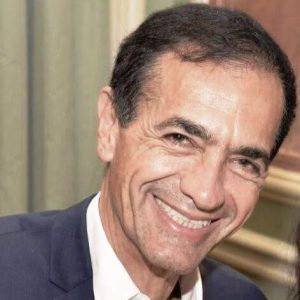 Drawing on his corporate executive experience, and representing the executive buyer's perspective, Jacques conducts interactive workshops and keynotes to global sales teams, on how to successfully prepare, access and credibly engage with a client Executive. His extensive corporate experience includes EVP at Berkshire, CFO at Charles Schwab's $2 billion Retail Division, Director of International Operations at Standard & Poor's, and Director of Capital Programs at TWA.
Learn more about Selling To Executives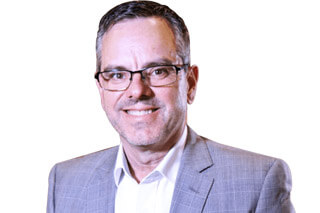 Steven Norman
Steven Norman is an accomplished frontline sales and business leader dedicated to helping B2B sales leaders upgrade their knowledge and skills, build next-generation sales teams and turbo-boost their careers. Over a 25 year career Steven has been responsible for more than US$4 billion of sales with major tech companies such as Dell, NEC and Targus across the Asia Pacific. Recent years of intense B2B sales research and analysis led to the foundation of Growth Acumen, a modern sales and leadership development advisory service. In 2019 Steven released his New Book "Future Proof Sales Strategy." Seven steps to equip sales leaders with the tools to rise above the complex challenges facing the B2B sales industry.