Getting Customer Attention with Bill Cates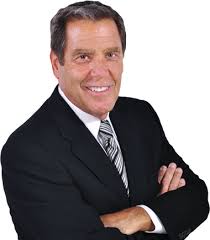 Bill Cates of Referral Coach International, is also the author of the new book Radical Relevance – a method for getting the attention of our prospects and customers.
Bill has been an entrepreneur for almost 40 years. He has started, built, and sold two successful book publishing companies.
After the sale of his second publishing company, Bill devoted the last 25 years to the art and science of relationship marketing. He has three books on the topic of referrals: Get More Referrals Now, Don't Keep Me a Secret, and Beyond Referrals.
Key points from our discussion:
The importance of narrowing your message
The neuroscience of getting our customers attention
Why we should develop separate messages for different targets.
The power and importance of referrals
A "Referral Process Masterclass"
The anatomy of effective prospecting emails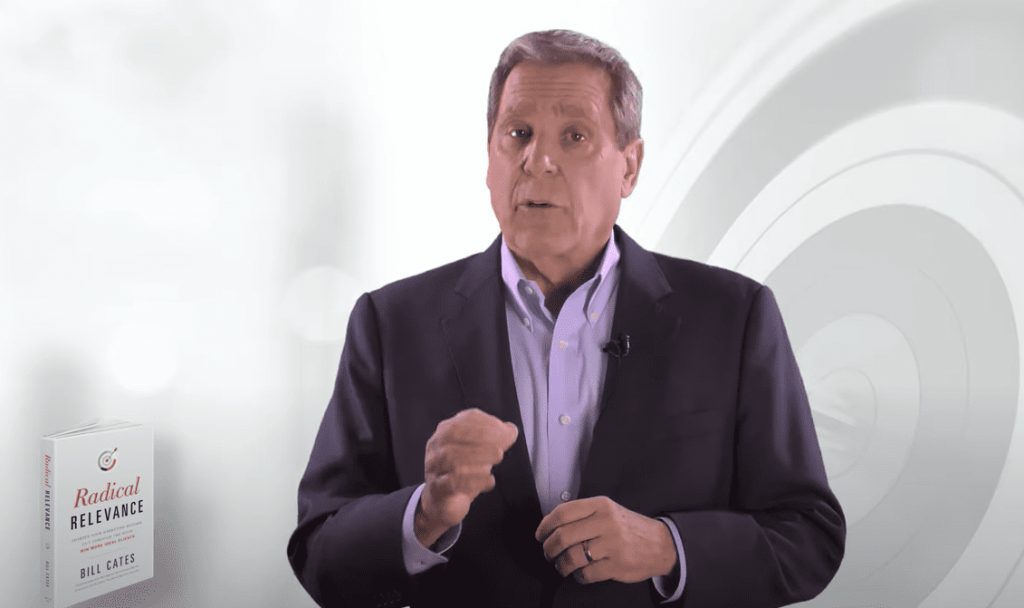 Learn more about Bill at www.ReferralCoach.com and his fantastic book Radical Relevance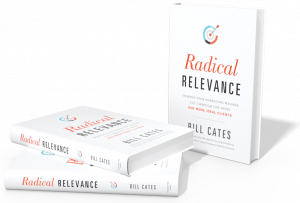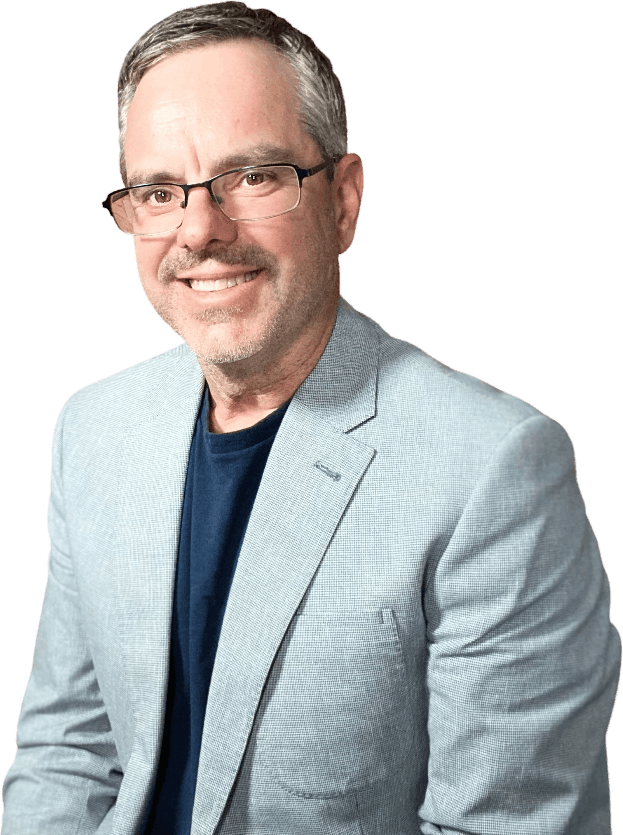 Steven Norman
Steven Norman is an accomplished frontline sales and business leader dedicated to helping B2B sales leaders upgrade their knowledge and skills, build next-generation sales teams and turbo-boost their careers. Over a 25 year career Steven has been responsible for more than US$4 billion of sales with major tech companies such as Dell, NEC and Targus across the Asia Pacific. Recent years of intense B2B sales research and analysis led to the foundation of Growth Acumen, a modern sales and leadership development advisory service. In 2019 Steven released his New Book "Future Proof Sales Strategy." Seven steps to equip sales leaders with the tools to rise above the complex challenges facing the B2B sales industry.