The Creative Sales Movement with Dale Dupree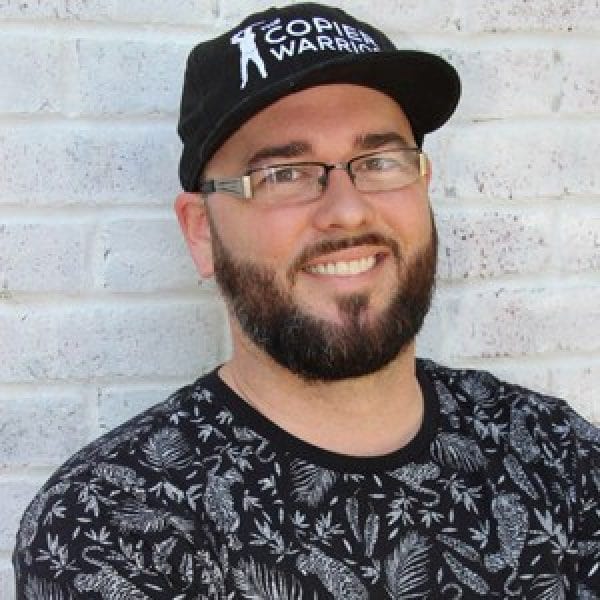 Dale Dupree is the fearless leader of The Sales Rebellion, host of the Selling Local podcast and known to many as the Legendary Copier Warrior. Dale brings a heartfelt, unique and creative approach to the sales space that encourages vulnerability, honesty and authentic human interaction.
Dale passionately believes in practicing what you preach, even if it means making and admitting to mistakes. This is an approach that Dale shares vigorously throughout his sales coaching platform 'The Sales Rebellion'.
In this powerful episode Dale and I explore:
Dale's background in the copier industry and what inspires him to bring creativity to the sales space
Avoiding assumptions about clients or the marketplace to prevent limitations
Using your personal brand creatively to show authenticity and to resonate with customers
His late Father's influence on Dale's career and life values
Dale's relationship with depression and navigating the sales space while dealing with mental illness
The Sales Rebellion and the philosophies behind the project that are helping to create a movement and community
Being willing to succeed in your workspace and being confident in making the choices to support you along the way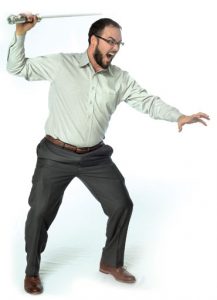 Thank you for this discussion Shawn, for the full episode follow the link in the comments and we'd love to hear your thoughts.
It was an absolute pleasure talking to Dale, he is a rockstar. So clear and passionate.
You can check Dale out in the links below
Dale Dupree – LinkedIn
Dale Dupree –Website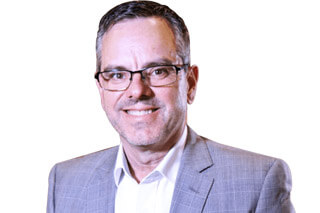 Steven Norman
Steven Norman is an accomplished frontline sales and business leader dedicated to helping B2B sales leaders upgrade their knowledge and skills, build next-generation sales teams and turbo-boost their careers. Over a 25 year career Steven has been responsible for more than US$4 billion of sales with major tech companies such as Dell, NEC and Targus across the Asia Pacific. Recent years of intense B2B sales research and analysis led to the foundation of Growth Acumen, a modern sales and leadership development advisory service. In 2019 Steven released his New Book "Future Proof Sales Strategy." Seven steps to equip sales leaders with the tools to rise above the complex challenges facing the B2B sales industry.