Creative Sales Strategies with Dale Dupree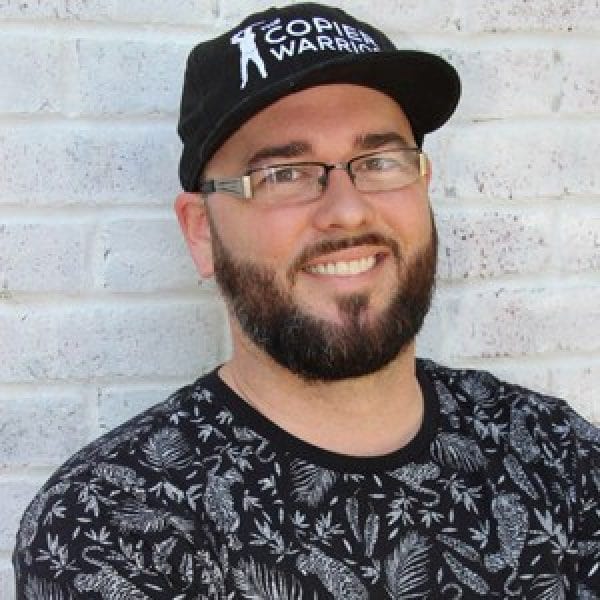 Dale Dupree is the leader of The Sales Rebellion, host of the sales rebellion podcast and known to many as the legendary Copier Warrior. Dale brings a unique and creative approach to the sales space that encourages taking risks to get noticed and to secure new sales opportunities.
Dales passionately believes in practicing what you preach, even if it means making mistakes. This is an approach that Dale shares vigorously throughout his sales coaching platform 'The Sales Rebellion'.In this episode we explore:
Dale's positive approach to prospecting and how he maintains that outlook in everything he does across the sales space
Understanding that someone is filtering your emails before reaching the prospect and using this knowledge to get beyond that first stumbling point
The crumpled letter trick, its origin and how it works
Dale shares some further obscure techniques that will increase your response rate
What Dale means when he says that his pipeline is alive
How to approach a live opportunity and understanding that the buyer is just as prepared going in as the seller
Dale's final thoughts on sales processes

You can check Dale out in the links below –
Dale Dupree – LinkedIn
Dale Dupree –Website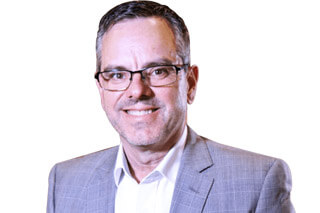 Steven Norman
Steven Norman is an accomplished frontline sales and business leader dedicated to helping B2B sales leaders upgrade their knowledge and skills, build next-generation sales teams and turbo-boost their careers. Over a 25 year career Steven has been responsible for more than US$4 billion of sales with major tech companies such as Dell, NEC and Targus across the Asia Pacific. Recent years of intense B2B sales research and analysis led to the foundation of Growth Acumen, a modern sales and leadership development advisory service. In 2019 Steven released his New Book "Future Proof Sales Strategy." Seven steps to equip sales leaders with the tools to rise above the complex challenges facing the B2B sales industry.