Growth Through Strategic WinBack with Dan Pfister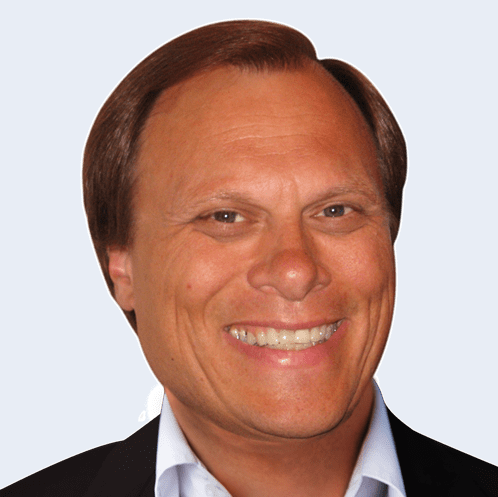 Dan Pfister has been a marketer for over 20 years and has spent thousands of hours testing and implementing a very wide variety of sales growth strategies.
In total they've generated over 50,000 customers and have allowed him to work with brands like Fidelity Investments and Tony Robbins (see below).
Though many strategies have generated outstanding results for Dan, nothing in his experience has generated revenue faster or more predictably than WinBack. It was the strength and reliability of WinBack that motivated Dan to found Strategic WinBack and become an evangelist for this under-valued and under-appreciated sales strategy.
During this discussion Dan shares his expertise and advice on best practice WinBack, backed by some very compelling numbers and statistics.
<br
Key Points of This Discussion
The value of winning back past customers
The cost of customer losses to companies if left unaddressed
The best way to approach and re-engage with customers
How to best utilise the information your past customers offer
Are there customers that we should just let go?
WinBack vs prospecting new customers
WinBack ROI statistics
Why aren't more companies employing WinBack as a strategy?
Why past customers are in many ways your best prospects
Learn more about Dan's company Strategic WinBack, and you can also find him here on LinkedIn.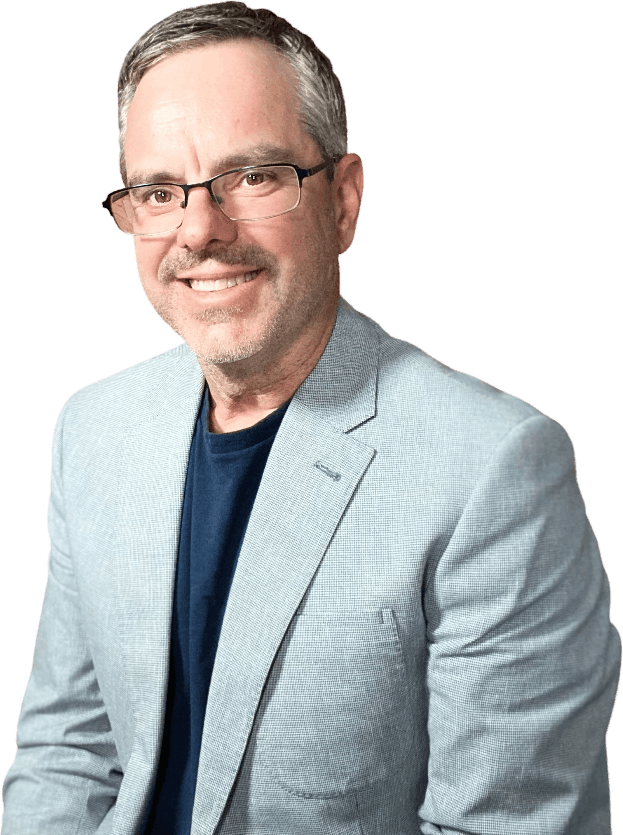 Steven Norman
Steven Norman is an accomplished frontline sales and business leader dedicated to helping B2B sales leaders upgrade their knowledge and skills, build next-generation sales teams and turbo-boost their careers. Over a 25 year career Steven has been responsible for more than US$4 billion of sales with major tech companies such as Dell, NEC and Targus across the Asia Pacific. Recent years of intense B2B sales research and analysis led to the foundation of
Growth Acumen
, a modern sales and leadership development advisory service. In 2019 Steven released his New Book
"Future Proof Sales Strategy."
Seven steps to equip sales leaders with the tools to rise above the complex challenges facing the B2B sales industry.