Driving SDR Performance with David Dulany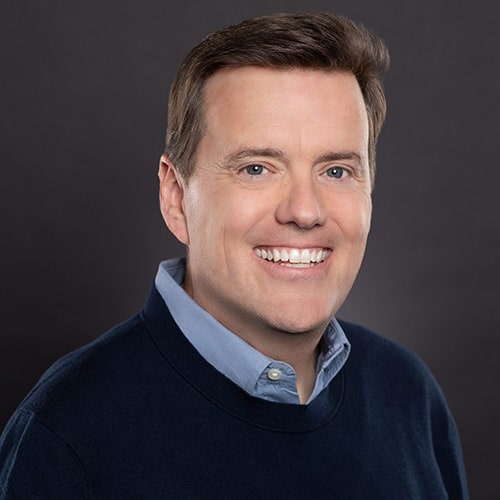 David Dulany is the Founder and CEO of Tenbound; a research and advisory firm focused and dedicated 100% to sales development performance improvement. The Sales Development industry has exploded over the past few years, however, expertise in the subject is still rare.
David has a long sales history and has put his expertise on paper in his book "The Sales Development Framework."
Tenbound helps revenue leaders and reps hit their pipeline and sales numbers through program assessments, playbook designs, SDR and SD manager training and coaching and Events such as Sales Development Conferences, Training Programs and Webinars.
David truly sees sales development as a strategic imperative, not an entry level position or an afterthought.
His three fundamentals for building a strong and successful SDR team?
People
Process
Technology
Check out Tenbounds upcoming events, webinars and resources on their website and their current offer to take a quick sales development survey and receive a free book.
Key Points of This Discussion
David's background and journey into SD and his firm
The impact the current market is having on SDR programs
Combining tools and technology with the human elements
The importance of a clear process for SD teams
SDR roles as a focused career path and who is suited to the role
Team structure and alignment with marketing
Skills leaders need to successfully drive the SD team
David's book and upcoming webinars and events
A must listen for SDR's and particularly SaaS companies with a program that might not be generating the desired ROI.
The Sales Development Framework book is available here on Amazon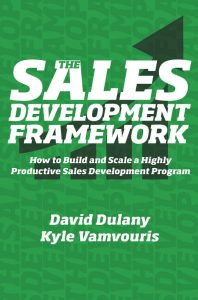 And you can find David here on Linkedin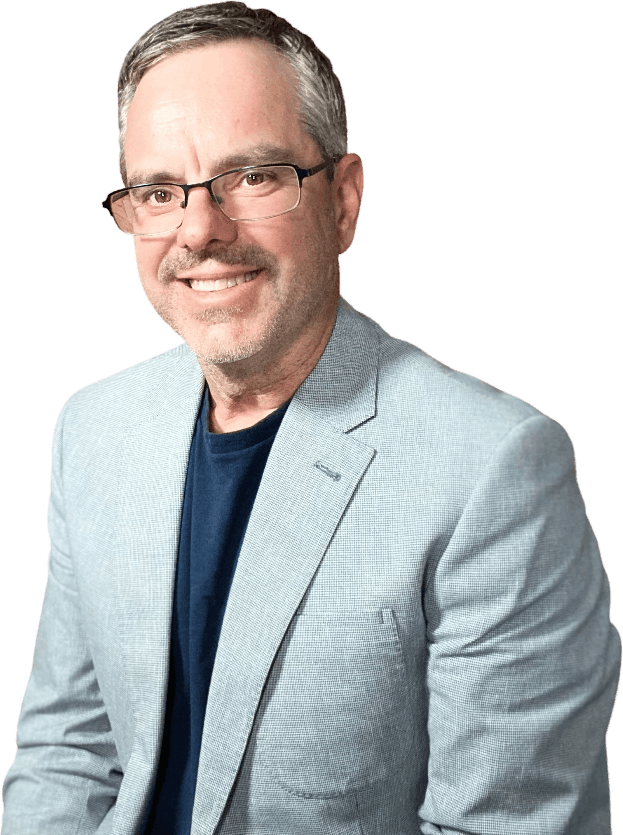 Steven Norman
Steven Norman is an accomplished frontline sales and business leader dedicated to helping B2B sales leaders upgrade their knowledge and skills, build next-generation sales teams and turbo-boost their careers. Over a 25 year career Steven has been responsible for more than US$4 billion of sales with major tech companies such as Dell, NEC and Targus across the Asia Pacific. Recent years of intense B2B sales research and analysis led to the foundation of
Growth Acumen
, a modern sales and leadership development advisory service. In 2019 Steven released his New Book
"Future Proof Sales Strategy."
Seven steps to equip sales leaders with the tools to rise above the complex challenges facing the B2B sales industry.