The Game of Sales with David Perry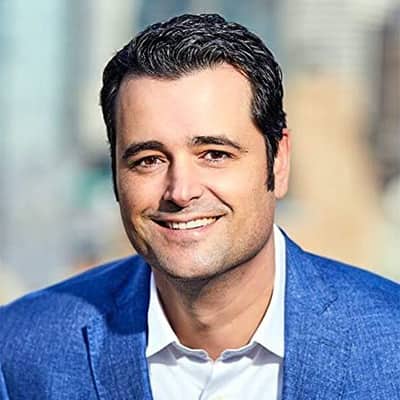 David is an accomplished top enterprise practicing salesperson, currently in sales and business development and global strategic accounts at Adobe in New York. Despite his fast-paced and high pressure position he has managed to pen an excellent book "Game of Sales."
Prior to Adobe, at AdRoll, Amazon and Google, David helped major brands leverage advertising solutions spanning search, display, video, mobile, and emerging technologies.
Before Google, David was a Business Development Executive at IBM, where he built six strategic partnerships to deliver new enterprise offerings. Also at IBM, David was part of a small strategy consulting practice where he developed and delivered partnerships, go-to-market strategy, product strategy, competitive analysis, channel enablement, business model strategy, global solution design, consulting practice development, and growth strategy.
In this episode we talk about the "Game of Sales" and David offers a lot of advice to salespeople on how to embrace and advance their careers in what is a challenging profession.
Key Points of This Discussion
The history behind David's book "Game of Sales"
Tough conversations with customers and the "challenger sale"
David's approach to prioritisation and effective time management
How to build an "automatic pipeline"
The importance of understanding and mitigating risks in a sale
The key foundations for a successful career in sales
David's advice on sales calls for new business
How to avoid "Horrible Meetings"
How to avoid a customer going "dark" after a successful meeting
The dark side of sales – how to cope with uncertainty and change
Check out David's book "Game of Sales" and you can find David here on LinkedIn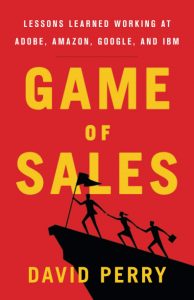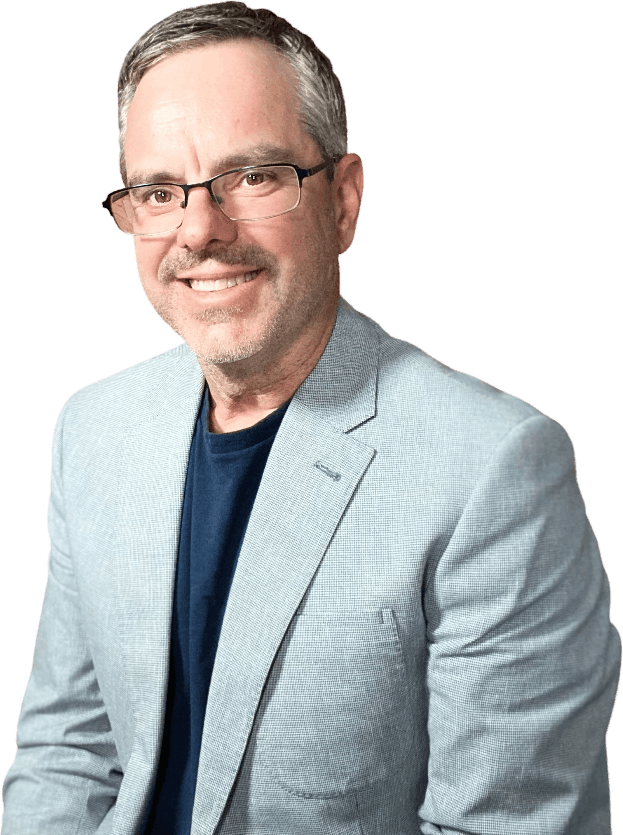 Steven Norman
Steven Norman is an accomplished frontline sales and business leader dedicated to helping B2B sales leaders upgrade their knowledge and skills, build next-generation sales teams and turbo-boost their careers. Over a 25 year career Steven has been responsible for more than US$4 billion of sales with major tech companies such as Dell, NEC and Targus across the Asia Pacific. Recent years of intense B2B sales research and analysis led to the foundation of
Growth Acumen
, a modern sales and leadership development advisory service. In 2019 Steven released his New Book
"Future Proof Sales Strategy."
Seven steps to equip sales leaders with the tools to rise above the complex challenges facing the B2B sales industry.