Designing the Sales Process with David Masover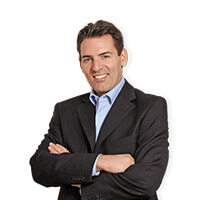 "Sales process isn't as complicated and it's also not as basic as you think, once you really dive into it you can really build a powerful engine for your sales organisation." David Masover joins me on the Future Proof Selling Podcast to discuss what it looks like within a company that doesn't have an effective sales process vs what a healthy sales organisation looks like.
David is a global sales thought leader and sales process expert. He is also the author of several sales books.
Some key points of our discussion:
The challenges of not having a sales process
The risks of leaving your success up to individual sales capabilities
The disconnect between the CRM and what's really happening in the field
Designing sales processes effectively
Defining sales stages in more detail
Qualifying components
Getting customers to Discovery workshops
Putting a timing dimension on pipeline stages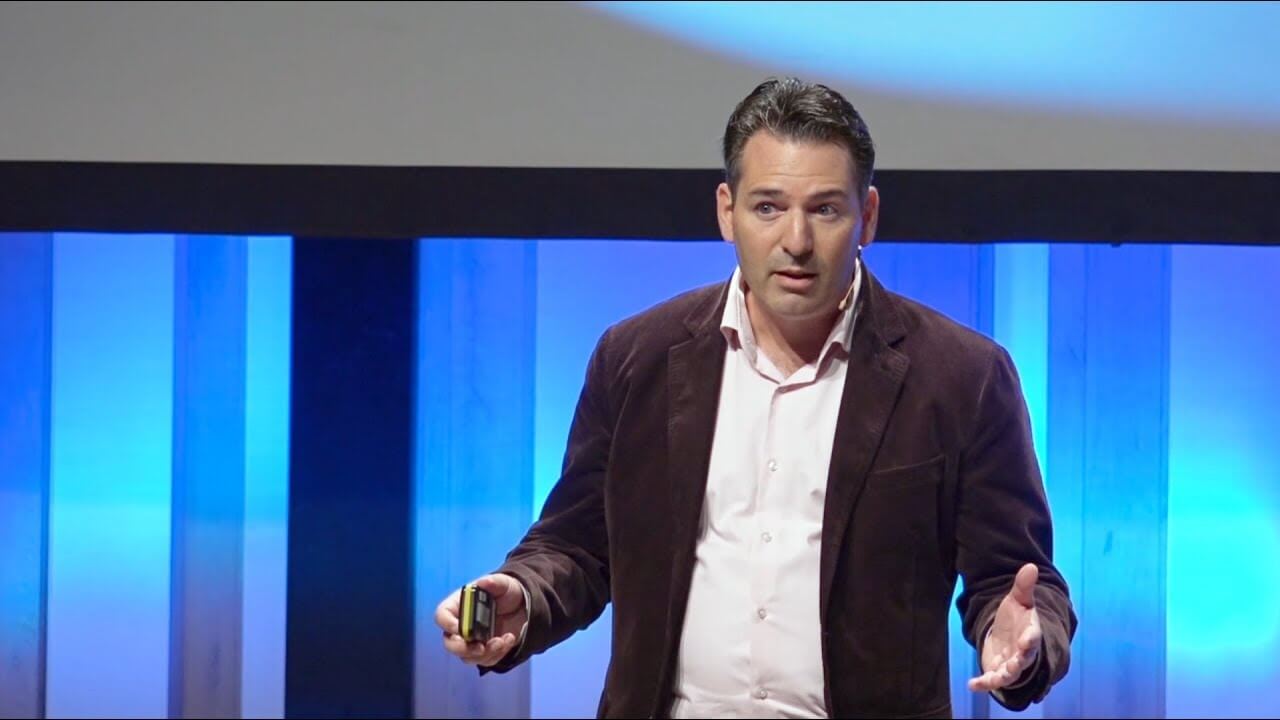 Learn more about David and his company here davidmasover.com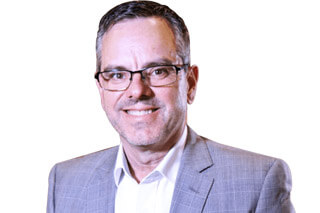 Steven Norman
Steven Norman is an accomplished frontline sales and business leader dedicated to helping B2B sales leaders upgrade their knowledge and skills, build next-generation sales teams and turbo-boost their careers. Over a 25 year career Steven has been responsible for more than US$4 billion of sales with major tech companies such as Dell, NEC and Targus across the Asia Pacific. Recent years of intense B2B sales research and analysis led to the foundation of Growth Acumen, a modern sales and leadership development advisory service. In 2019 Steven released his New Book "Future Proof Sales Strategy." Seven steps to equip sales leaders with the tools to rise above the complex challenges facing the B2B sales industry.