Discussing 'Digital Transformation in a Customer First World' with best selling author and Chairman of Altify Donal Daly.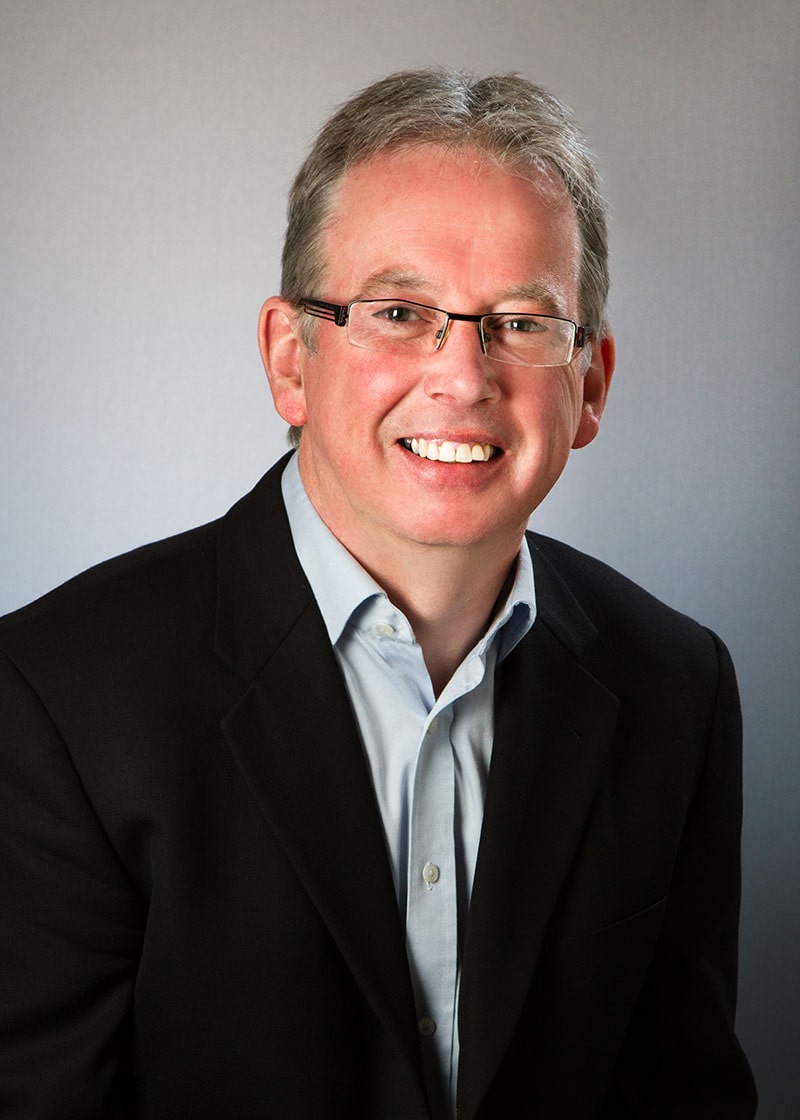 Donal Daly and I talk about the big challenges facing sales organisations today and what the best organisations around the world are doing to stay ahead of the pack. Donal shares real life client case studies and gives us many expert tips on what we need to be focusing on. Some great insight from a real industry leader. Donal is the author of the best-selling book 'Digital Transformation in a Customer First World'. He is also the Chairman of Altify, a company with an incredible history of pioneering in the sales industry and committed to 'Elevating the world's most successful sales organizations'.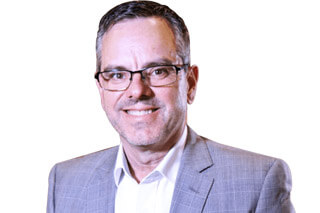 Steven Norman
Steven Norman is an accomplished frontline sales and business leader dedicated to helping B2B sales leaders upgrade their knowledge and skills, build next-generation sales teams and turbo-boost their careers. Over a 25 year career Steven has been responsible for more than US$4 billion of sales with major tech companies such as Dell, NEC and Targus across the Asia Pacific. Recent years of intense B2B sales research and analysis led to the foundation of Growth Acumen, a modern sales and leadership development advisory service. In 2019 Steven released his New Book "Future Proof Sales Strategy." Seven steps to equip sales leaders with the tools to rise above the complex challenges facing the B2B sales industry.