Corporate Storytelling Masterclass with Donna Griffit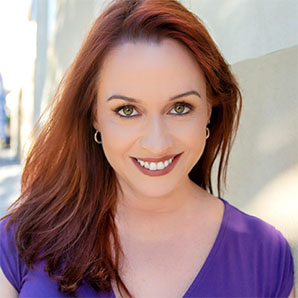 World renowned
Corporate Storyteller
and Pitch Alchemist Donna Griffit has helped over 1000 startups, corporates and investors raise hundreds of millions of dollars and accelerate their sales with a personal touch and unmatched messaging savvy, in any industry, at any phase.
"The hardest thing for a company is to explain to people what they do and why it matters. I see startups spending tens of hours – if not weeks and months – struggling to get the right words out – and ending up with messages that simply don't get the desired results. With investors, customers or partners – you only get one shot! You must make it a good one.
I'm here to help you make it a GREAT one! There's nothing I love more than helping a company cut through their bits and bytes, cracking the DNA of their story and turning it into captivating messages that wow. Let's make some messaging magic happen for you."
Key Points of our Discussion
Why there's such a buzz about storytelling
How and why storytelling was born
The importance of structuring your messaging
The "deconstructed user story"
Building metaphors into your structure and storytelling
The importance of listening in long complex deals
Researching your customer before a meeting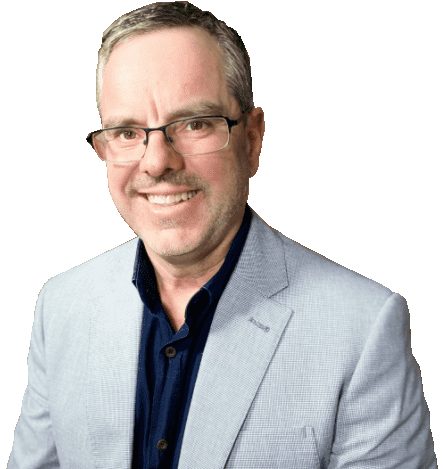 Steven Norman
Steven Norman is an accomplished frontline sales and business leader dedicated to helping B2B sales leaders upgrade their knowledge and skills, build next-generation sales teams and turbo-boost their careers. Over a 25 year career Steven has been responsible for more than US$4 billion of sales with major tech companies such as Dell, NEC and Targus across the Asia Pacific. Recent years of intense B2B sales research and analysis led to the foundation of Growth Acumen, a modern sales and leadership development advisory service. In 2019 Steven released his New Book "Future Proof Sales Strategy." Seven steps to equip sales leaders with the tools to rise above the complex challenges facing the B2B sales industry.