Being a More Effective B2B Marketer with Carman Pirie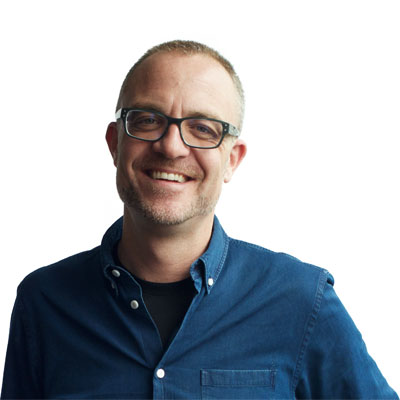 Carman Pirie is the co-founder of Kula Partners, an agency built to help leading manufacturers digitally transform marketing and sales to deliver more leads, close more prospects, and grow their competitive edge.
With over 3 decades experience in marketing and communications, Carman is a wealth of knowledge. He shares with us his learnings and insights from the B2B marketing and sales space, and gives us valuable examples of successful sales and marketing alignment outcomes.
In this episode Steven and Carman explore:
Carman's story and how he got to his industry position today
Carmans political background and how his experience running for an election translated to the sales world
The evolution of B2B marketing and Carman's takeaways from the process
What a good modern B2B function looks like and where to align goals and priorities
The challenges of sales and marketing alignment in organisations
Identifying verticals from an account list and how to best utilise them
Carman talks through some use cases for B2B manufacturers
The key initiatives that B2B marketers should be taking to be more effective
You can check Carman out at the links below
Carman Pirie – Website
Carman Pirie – LinkedIn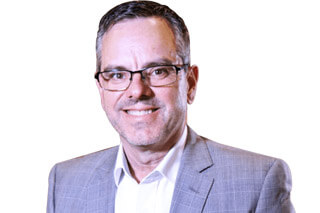 Steven Norman
Steven Norman is an accomplished frontline sales and business leader dedicated to helping B2B sales leaders upgrade their knowledge and skills, build next-generation sales teams and turbo-boost their careers. Over a 25 year career Steven has been responsible for more than US$4 billion of sales with major tech companies such as Dell, NEC and Targus across the Asia Pacific. Recent years of intense B2B sales research and analysis led to the foundation of Growth Acumen, a modern sales and leadership development advisory service. In 2019 Steven released his New Book "Future Proof Sales Strategy." Seven steps to equip sales leaders with the tools to rise above the complex challenges facing the B2B sales industry.