Big Ticket Enterprise Sales Success with Aaron McCormick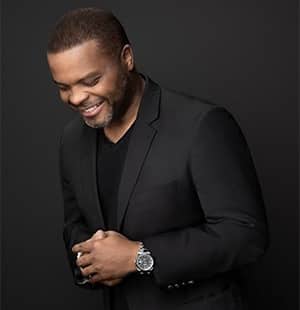 Aaron McCormick should have been a casualty of his upbringing, "destined," as he says," to be crippled by almost every externally imposed and therefore, self-imposed limitation you could imagine."
Raised on the south side of Chicago, in poverty by a single mother with no education, deserted by a father who was likely an undiagnosed bi-polar schizophrenic, and tightly controlled by an extreme fundamentalist religion that allowed no personal freedom whatsoever, including getting a college education or playing sports, Aaron ultimately defied those expectations of failure.
In fact, he succeeded spectacularly! With no college education, beginning in his low twenties, he became a hugely successful corporate enterprise software salesman, making millions of dollars for his employers and himself, climbing from company to company until he was honored with the prestigious "Best of IBM" award bestowed on only 1% of the company's 400,000 employees. Along the way, he also earned an MBA (without an undergraduate degree!)
We discuss Aaron's life and sales approach in depth
Early life and challenges
The unlimited opportunities of the sales profession
Having the right mindset and looking inside yourself
Being the sovereign of your own life
Aaron's sales philosophy which saw him generate massive success
Being the CEO of your territory
Prioritising opportunities systematically
Getting inside your prospect's head and uncovering their pain
Focusing your efforts on the best and biggest opportunities
Doing deep research on fewer prospects
Crafting effective and concise messaging
Running the Discovery meeting
Analysing the audience
Identifying the Assassin in the room
Dealing with fear and the current lockdown challenges
Discover more about Aaron and his book Unbounded.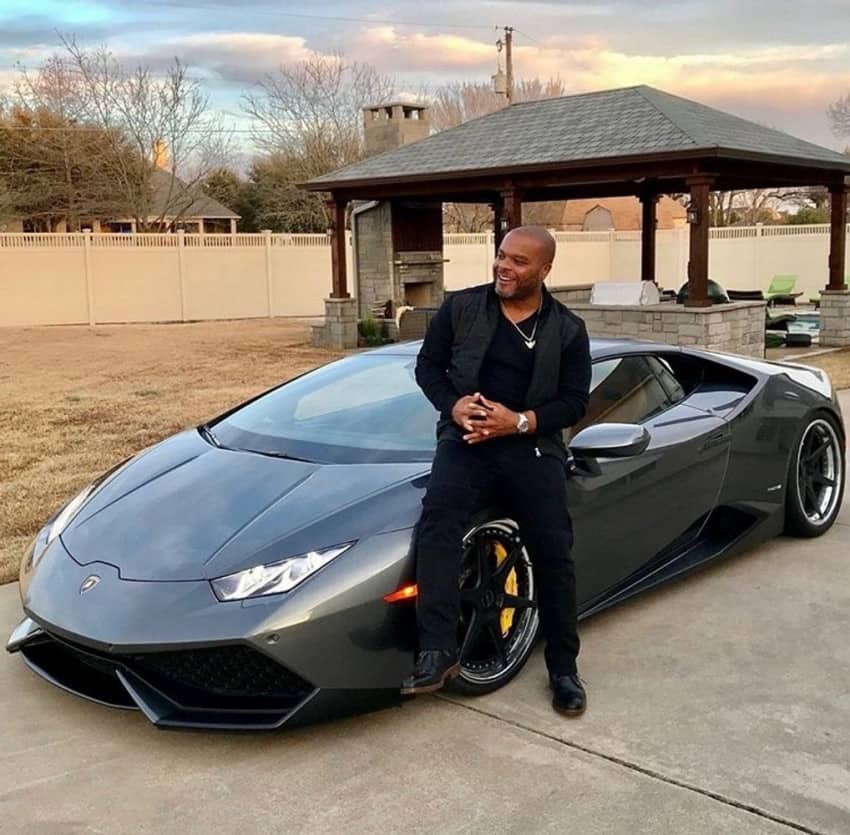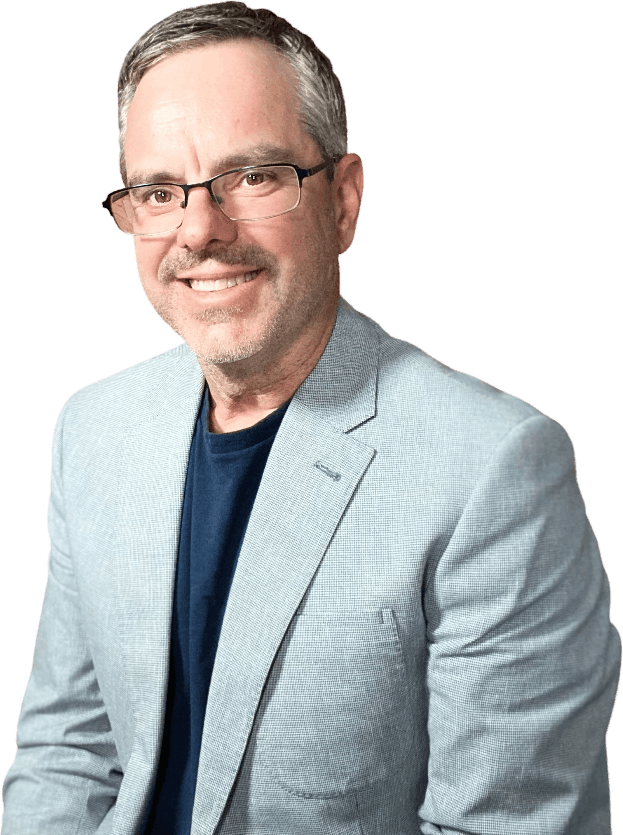 Steven Norman
Steven Norman is an accomplished frontline sales and business leader dedicated to helping B2B sales leaders upgrade their knowledge and skills, build next-generation sales teams and turbo-boost their careers. Over a 25 year career Steven has been responsible for more than US$4 billion of sales with major tech companies such as Dell, NEC and Targus across the Asia Pacific. Recent years of intense B2B sales research and analysis led to the foundation of Growth Acumen, a modern sales and leadership development advisory service. In 2019 Steven released his New Book "Future Proof Sales Strategy." Seven steps to equip sales leaders with the tools to rise above the complex challenges facing the B2B sales industry.