Sales Management that Works with Frank Cespedes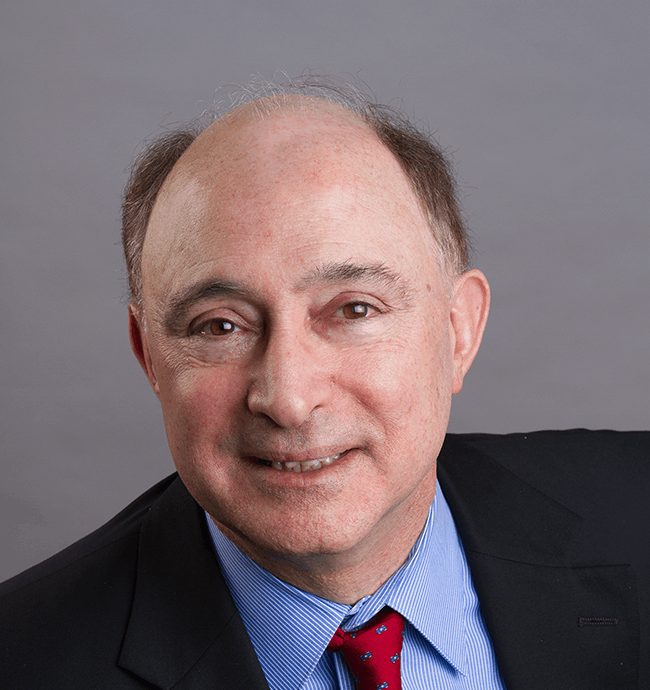 Frank Cespedes teaches at Harvard Business School and for 12 years was Managing Partner at a professional services firm. He has worked with many companies on go-to-market and strategy issues, and has been a Board Member at consumer goods, industrial products, and services firms.
He has written for numerous publications, and is the author of six books including Aligning Strategy and Sales which was cited as "the best sales book of the year" (Strategy & Business), "a must read" (Gartner), and "perhaps the best sales book ever" (Forbes).
His newest book is Sales Management That Works: How to Sell in a World That Never Stops Changing (Harvard Business Review Press, 2021).
According to Frank, business development and growth are core leadership responsibilities. But the impact on sales activities of new buying processes, e-commerce, big data, and other megatrends is often misunderstood.
We discuss how to separate signal from noise and the implications for hiring, training, performance management, and relevant sales models.
Key Points of our Discussion
Examining the non-linear buying process
The important and often misunderstood changes in sales management
Selling in the omni-channel buying world
The data and metrics we SHOULD be tracking
Sales hiring and cross-functional interviews
Specialisation and the division of labour
The poor ROI of sales training and development
Leveraging inside sales
Busting pricing myths. Framing value with pricing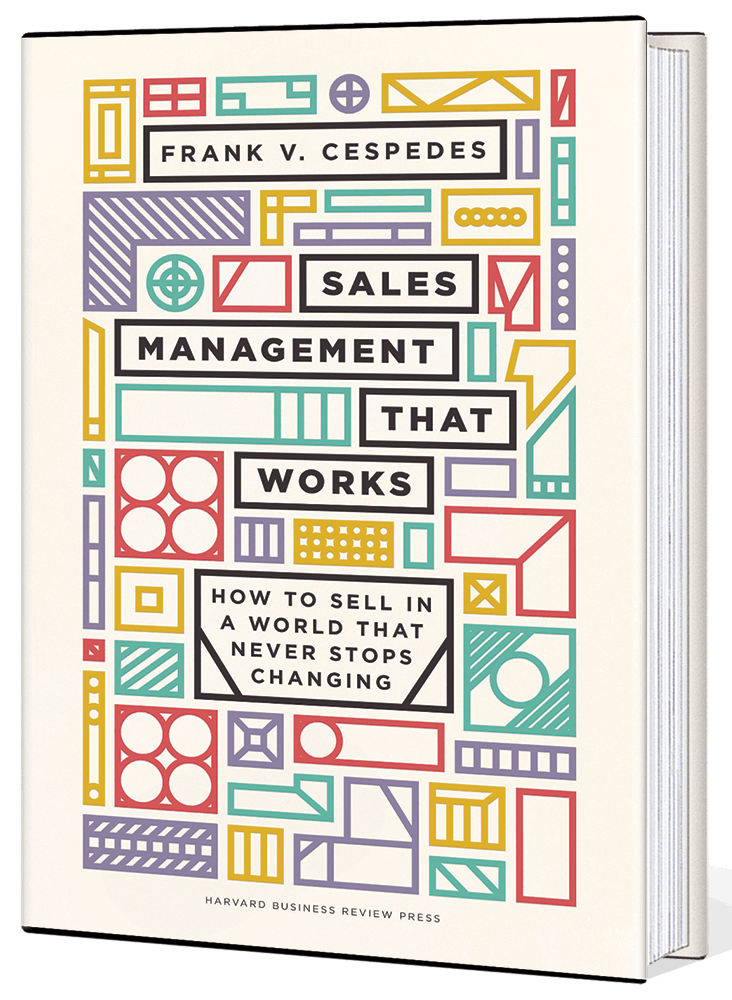 Sales Management that Works
In this practical and research-based guide for managers, sales people, and investors, Harvard Business School professor Frank Cespedes offers essential strategies for thriving in markets that never stop changing.
Take your organisation's sales management to the next level.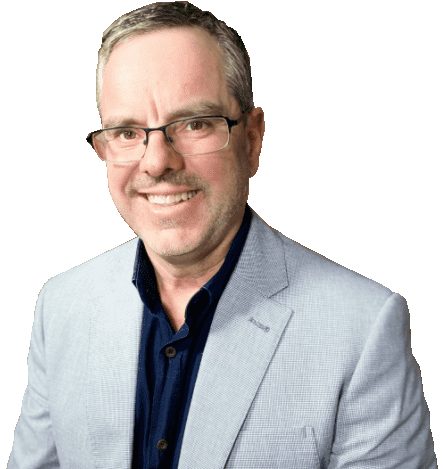 Steven Norman
Steven Norman is an accomplished frontline sales and business leader dedicated to helping B2B sales leaders upgrade their knowledge and skills, build next-generation sales teams and turbo-boost their careers. Over a 25 year career Steven has been responsible for more than US$4 billion of sales with major tech companies such as Dell, NEC and Targus across the Asia Pacific. Recent years of intense B2B sales research and analysis led to the foundation of Growth Acumen, a modern sales and leadership development advisory service. In 2019 Steven released his New Book "Future Proof Sales Strategy." Seven steps to equip sales leaders with the tools to rise above the complex challenges facing the B2B sales industry.