Getting Customers to Know, Like and Trust You with Daniel Priestley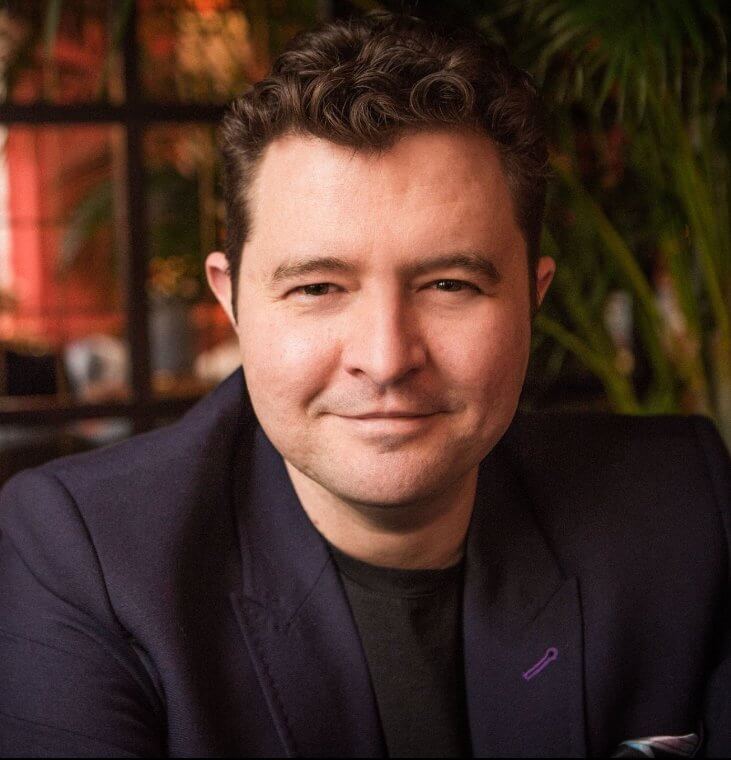 Customers buy from people they Know, Like and Trust.
Daniel Priestley is a super successful global entrepreneur, international speaker and best-selling author. He is an expert on personal branding and one of the founders of Dent Global. Daniel shares with us how customers connect with people much more than they connect with companies or brands.
There is a huge opportunity for salespeople to become trusted in their industry by building up their personal brand and leveraging social media, video and other tools. Salespeople tend to underestimate their value and according to Daniel they are sitting on a mountain of value for their customer audience, it is a matter of getting that value out there in front of the right people.
Enjoy the podcast and be sure to check Daniel out here: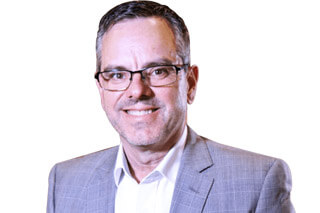 Steven Norman
Steven Norman is an accomplished frontline sales and business leader dedicated to helping B2B sales leaders upgrade their knowledge and skills, build next-generation sales teams and turbo-boost their careers. Over a 25 year career Steven has been responsible for more than US$4 billion of sales with major tech companies such as Dell, NEC and Targus across the Asia Pacific. Recent years of intense B2B sales research and analysis led to the foundation of Growth Acumen, a modern sales and leadership development advisory service. In 2019 Steven released his New Book "Future Proof Sales Strategy." Seven steps to equip sales leaders with the tools to rise above the complex challenges facing the B2B sales industry.