High CX equals High Growth with Darrell Hardidge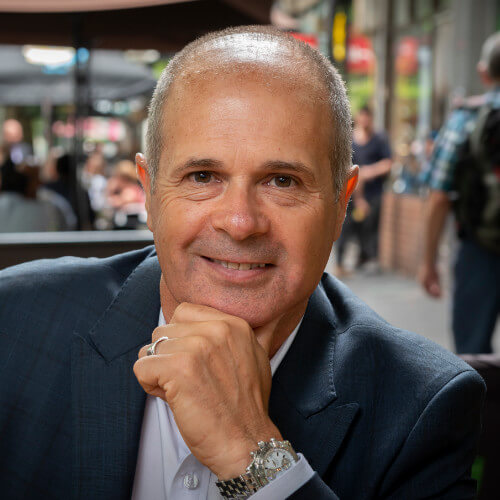 There is a lot of glamour and attention in the sales world around prospecting, outbound and winning new business, but we all know the real profit is in serving and growing our existing customers. It is at least six times more expensive to win a new customer than it is to grow business with existing customers. Everyone understands the benefits but how do we effectively go about it?
Darrell Hardidge is the bestselling author of The 10 Commandments of Client Appreciation and The Client Revolution, defining the roadmap to No.1 position. He is the founder of Saguity which helps design customer service metrics and processes for major corporations and private companies. They have completed over 750,000 end-user interviews focused on defining what creates service excellence, particularly in a challenging economy.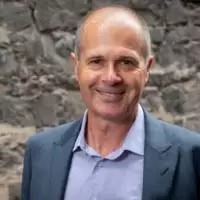 "If you really take care of you customers and give them an extraordinary experience where they get that they matter, they get that they're very, very important to your business, they will go out of their way to support you."
Darrell shares with us how high customer satisfaction leads to strong business growth and helps us get away from price pressure. A must listen for all Sales and Business leaders.
Check Darrell and his company out at the links below: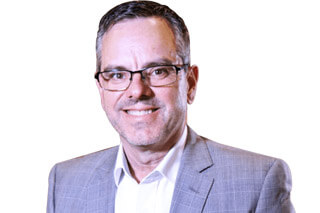 Steven Norman
Steven Norman is an accomplished frontline sales and business leader dedicated to helping B2B sales leaders upgrade their knowledge and skills, build next-generation sales teams and turbo-boost their careers. Over a 25 year career Steven has been responsible for more than US$4 billion of sales with major tech companies such as Dell, NEC and Targus across the Asia Pacific. Recent years of intense B2B sales research and analysis led to the foundation of Growth Acumen, a modern sales and leadership development advisory service. In 2019 Steven released his New Book "Future Proof Sales Strategy." Seven steps to equip sales leaders with the tools to rise above the complex challenges facing the B2B sales industry.