How to Grow as a salesperson with Denis Champagne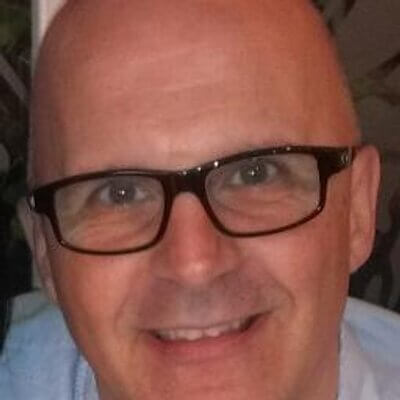 Weak pipelines? What can you do about it?
Denis Champagne is an expert on the voice and many aspects of sales and prospecting. Founder and President of Lotus Communications, Denis joins me once again on the Future-Proof Selling podcast to discuss how to grow as a seller in today's world. What can be adopted from the habits of elite athletes and applied to the sales domain? We also talk about attitude and behaviours, as well as being an ongoing learner to get ahead of the pack.
Some key points from this discussion:
Sellers facing the challenge of weak pipelines
The danger of cutting corners to make up numbers each quarter
Denis's insights from training with Australian squash champion Heather Mckay and how they apply to the sales landscape
Ensuring that upper management has the best interests of everyone, including staff and clients
Why putting in the hours and volume of work is essential to growing sales skills
How to have the confidence to jump on a sales call at any moment
Denis's guide to call preparation and planning
The balance between using multiple touch points or over-contacting leads
Why you need to keep learning in order to succeed in sales today
You can check Denis out at the links below –
Denis Champagne – LinkedIn
Denis Champagne – Website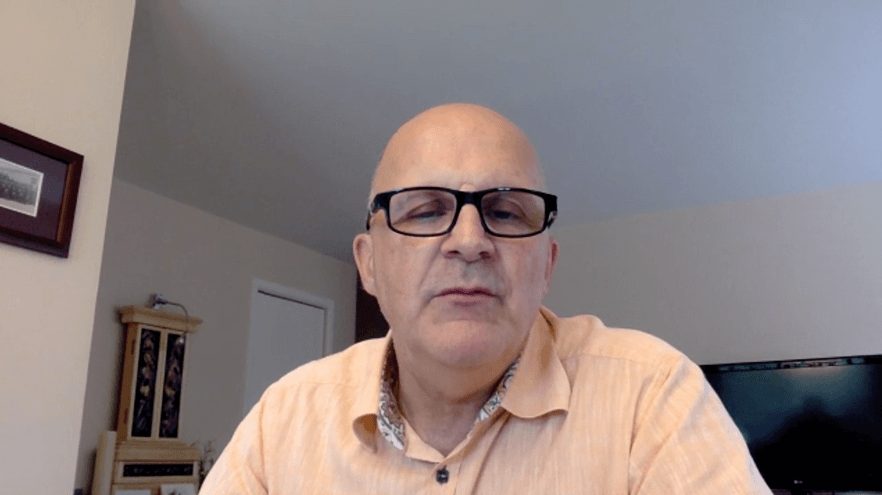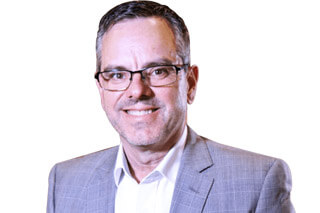 Steven Norman
Steven Norman is an accomplished frontline sales and business leader dedicated to helping B2B sales leaders upgrade their knowledge and skills, build next-generation sales teams and turbo-boost their careers. Over a 25 year career Steven has been responsible for more than US$4 billion of sales with major tech companies such as Dell, NEC and Targus across the Asia Pacific. Recent years of intense B2B sales research and analysis led to the foundation of Growth Acumen, a modern sales and leadership development advisory service. In 2019 Steven released his New Book "Future Proof Sales Strategy." Seven steps to equip sales leaders with the tools to rise above the complex challenges facing the B2B sales industry.