Implementing The Sales Process with David Masover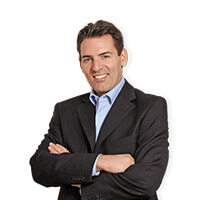 David Masover is a global sales thought leader and sales process expert. He is also the author of several sales books. David is back on the Future Proof Selling podcast to discuss how to implement his four level sales process that has made a significant positive impact on the organisations he works with. How do leaders make a new process really stick and ensure its success?
Some key points of our discussion:
Getting field input into your sales process
Involving other key stakeholders
Process iteration and buy in
Implementing new sales technology
Sales coaching and reinforcement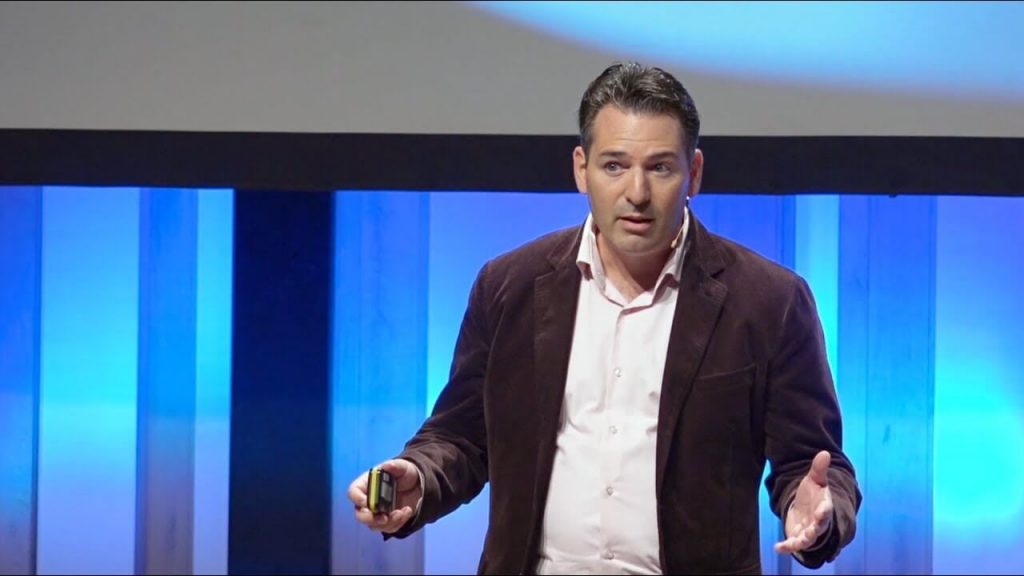 Learn more about David and his company via his website, and/or connect on LinkedIn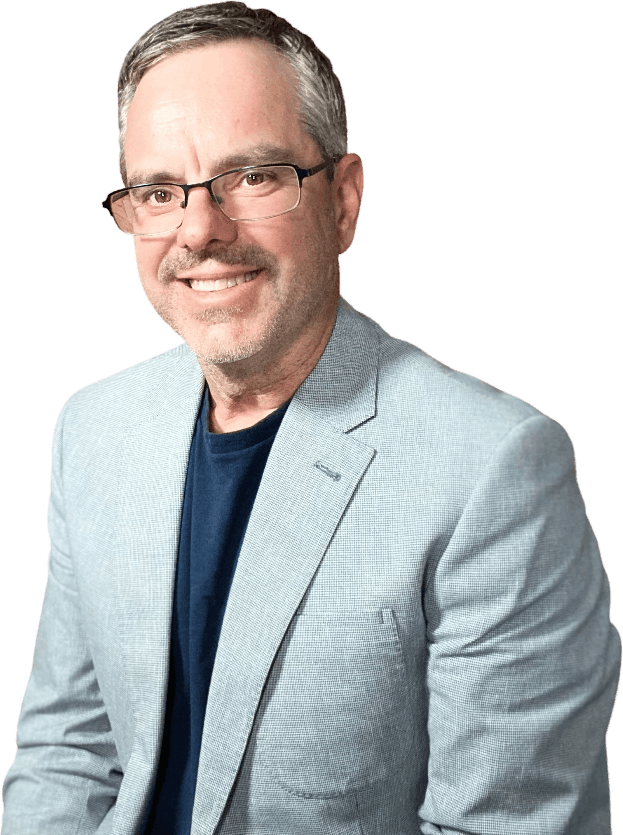 Steven Norman
Steven Norman is an accomplished frontline sales and business leader dedicated to helping B2B sales leaders upgrade their knowledge and skills, build next-generation sales teams and turbo-boost their careers. Over a 25 year career Steven has been responsible for more than US$4 billion of sales with major tech companies such as Dell, NEC and Targus across the Asia Pacific. Recent years of intense B2B sales research and analysis led to the foundation of Growth Acumen, a modern sales and leadership development advisory service. In 2019 Steven released his New Book "Future Proof Sales Strategy." Seven steps to equip sales leaders with the tools to rise above the complex challenges facing the B2B sales industry.