Outbound Sales Best Practices with James Harper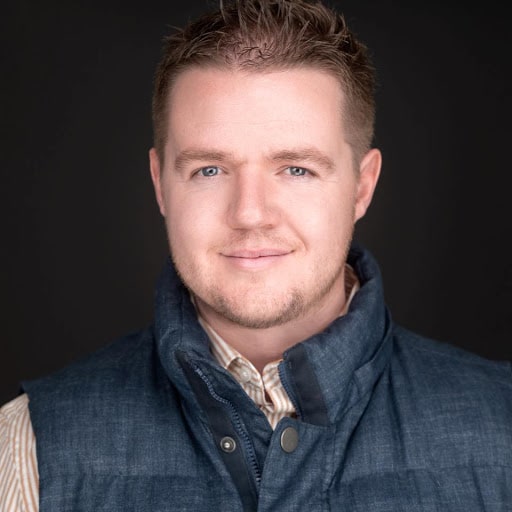 James Harper is the Founder of AgencyFlare, a gritty outbound sales agency that has learned to "punch above their weight class"when it comes to outbound sales. When James was a teenager, his step-father told him to get a sales job because James could sell anything. Fifteen years later, James realized that sales was actually his calling.
Since 2015, James has sold over $3.5 million worth of B2B marketing services and has sold two companies that were both 100% bootstrapped from the ground up. Through his career, James noticed a major lack of quality sales companies that focused on cold prospecting and lead-generation, that also had a passion for providing true actionable B2B sales content: and thus, AgencyFlare was born.
Throughout this episode we cover a lot of ground on today's best outbound practices and practical tips to help win more qualified meetings and sell with authenticity.
Key Points of This Discussion
James background and journey into sales
AgencyFlare and the Company philosophy
Mistakes sales teams are making with cold prospecting
Being genuine and more authentic in a virtual setting
Quality vs quantity outreach and personalisation
Cost implications of a metrics-driven approach to prospecting
Sales team culture and how it's overlooked
What a good sales process looks like today
Segmenting top, middle and end of funnel processes
James' virtual selling tips
Specialisation and setting reps up for success
Practices to get meetings with the right people
Identifying the "real" customer pain points
A must listen for startups and tech companies who have a high focus on numbers and metrics.
To learn more about AgencyFlare here www.AgencyFlare.com
And you can find James here on Linkedin
A freebie for salespeople! Subscribe to James' monthly outbound sales report here www.outboundsalesreport.com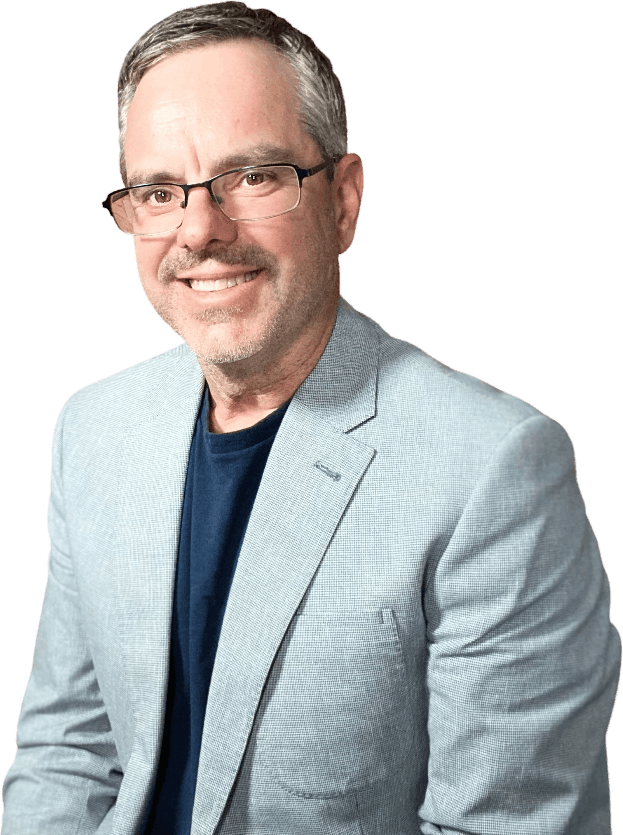 Steven Norman
Steven Norman is an accomplished frontline sales and business leader dedicated to helping B2B sales leaders upgrade their knowledge and skills, build next-generation sales teams and turbo-boost their careers. Over a 25 year career Steven has been responsible for more than US$4 billion of sales with major tech companies such as Dell, NEC and Targus across the Asia Pacific. Recent years of intense B2B sales research and analysis led to the foundation of
Growth Acumen
, a modern sales and leadership development advisory service. In 2019 Steven released his New Book
"Future Proof Sales Strategy."
Seven steps to equip sales leaders with the tools to rise above the complex challenges facing the B2B sales industry.