Billion Dollar Sales Secrets with Joe Paranteau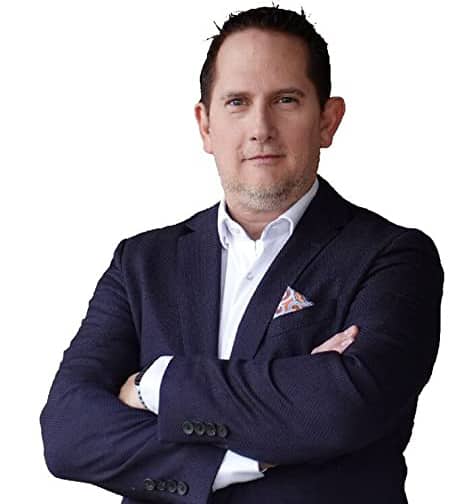 Joe Paranteau is a practicing Sales Director for Microsoft where he has held positions for over 17years. A keynote speaker, coach and sales thought leader, Joe has led nearly 30K sales meetings in his 28-year career with Fortune 500, SMBs, and startup businesses.
Within a five year span, he sold more than $1B in revenue, which motivated him to share his insights.
In his first book, Billion Dollar Sales Secrets, he shares fifteen themes to help inspire people to rise to meet today's challenges, ignite their dreams and success.
Growing up, Joe was embarrassed by his thrift store clothing, and the rusted family car. His family was poor, and as a child he painted rocks to sell as paperweights to neighbors, his first sales gig at 8 years old. Joe learned to hustle hard to get ahead in life, and it's the backbone of his success today.
Key Points of This Discussion
Joe's motivation behind his book Billion Dollar Sales Secrets
The challenges Joe is seeing in sales today
The #1 skill salespeople and leaders need to bring to the market
Mindset and resilience: Think big, execute small
The mental health toll of the pandemic
Scaling up your operations and sales teams
Tools and technologies to assist salespeople
Learn more about Joe on his website jparenteau.com
The Billion Dollar Sales Secrets book is available here on Amazon
And you can find Joe here on Linkedin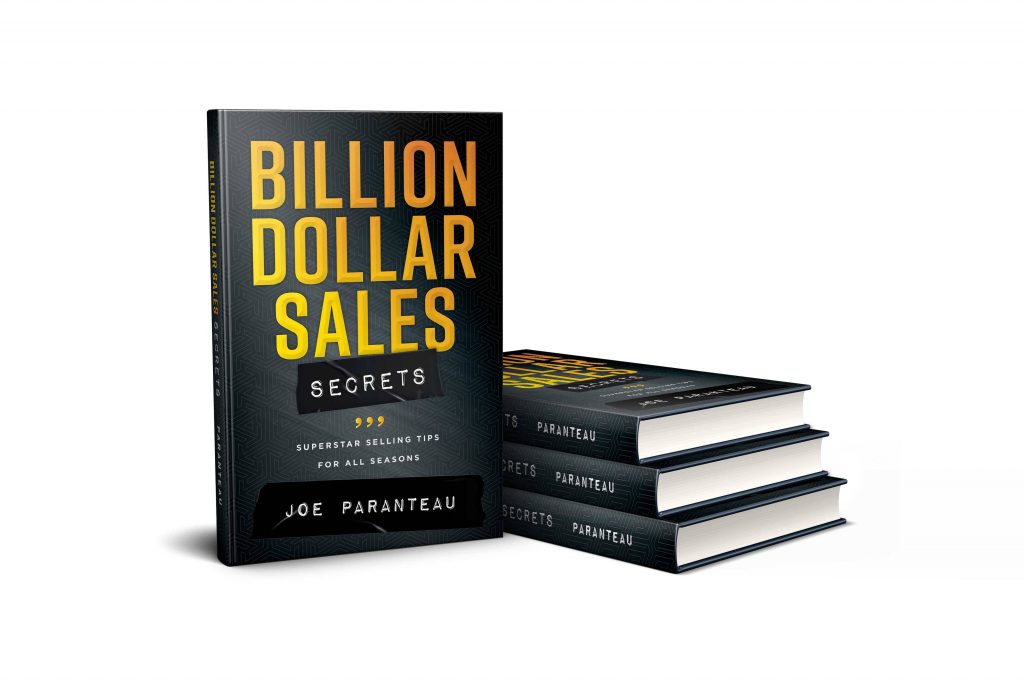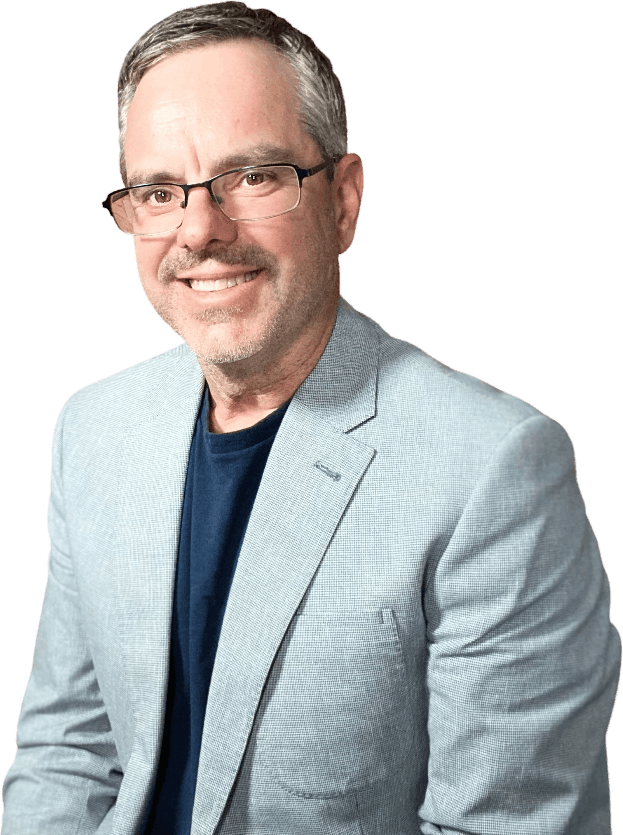 Steven Norman
Steven Norman is an accomplished frontline sales and business leader dedicated to helping B2B sales leaders upgrade their knowledge and skills, build next-generation sales teams and turbo-boost their careers. Over a 25 year career Steven has been responsible for more than US$4 billion of sales with major tech companies such as Dell, NEC and Targus across the Asia Pacific. Recent years of intense B2B sales research and analysis led to the foundation of
Growth Acumen
, a modern sales and leadership development advisory service. In 2019 Steven released his New Book
"Future Proof Sales Strategy."
Seven steps to equip sales leaders with the tools to rise above the complex challenges facing the B2B sales industry.