Sourcing and Developing Sales Talent with Joseph Fung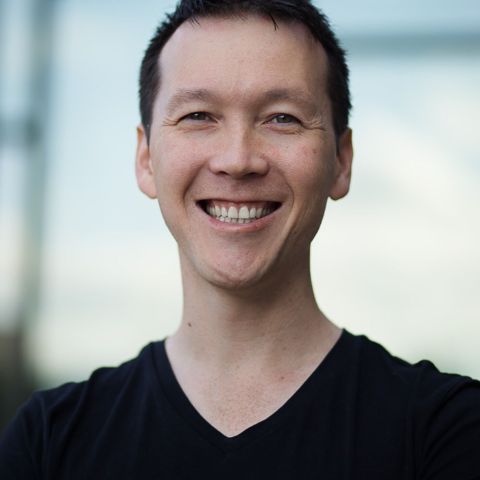 Joseph Fung is a graduate of the University of Waterloo's Computer Engineering program, and is a very successful five-times tech company Founder and CEO. Joseph is passionate about Helping technology businesses hire sales professionals who deliver from day one.
His company Uvaro, is a tech sales career accelerator. Helping kickstart careers in Tech Sales across North America.
Sister company Kiite is a sales enablement platform offering sales playbooks, templates, and a bunch of free resources and tools to help sales teams to better organize, and deliver results.
We discuss how to source and develop sales talent, reduce the churn, reduce ramp up times and improve productivity and sustainability.
Key Points of our Discussion
The problem of a lack of training in new hires
How long it typically takes a new rep to ramp
The reality of team retention and performance stats
The cost of making the poor hires and a lack of coaching
Recruiting methods, the rights and wrongs
How we should approach hiring and onboarding
Internships and various other avenues
Tools for building cheat sheets for your sales team
Investing in sales enablement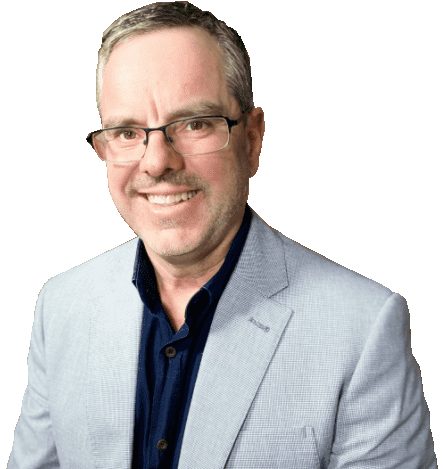 Steven Norman
Steven Norman is an accomplished frontline sales and business leader dedicated to helping B2B sales leaders upgrade their knowledge and skills, build next-generation sales teams and turbo-boost their careers. Over a 25 year career Steven has been responsible for more than US$4 billion of sales with major tech companies such as Dell, NEC and Targus across the Asia Pacific. Recent years of intense B2B sales research and analysis led to the foundation of Growth Acumen, a modern sales and leadership development advisory service. In 2019 Steven released his New Book "Future Proof Sales Strategy." Seven steps to equip sales leaders with the tools to rise above the complex challenges facing the B2B sales industry.