LinkedIn Masterclass for B2B salespeople with Karen Tisdell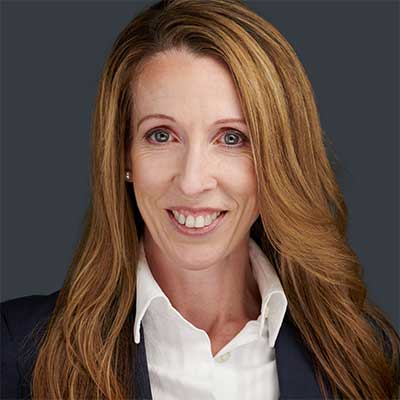 Karen Tisdell is ranked one of the top LinkedIn Trainers across Asia Pacific in 2018 and 2019. Karen began writing LinkedIn profiles in 2009, facilitating LinkedIn strategy sessions on how to reposition your career and attract the work you want. Karen has since worked with many businesses to empower employees to broaden brand footprint and attract and retain clients.
Key Points of our Discussion
Using LinkedIn to build touchpoints with our potential clients
Substituting face to face contact with digital interaction
LinkedIn as a demand generation tool
The right approach to nurturing prospects on LinkedIn
The explosion in LinkedIn activity since lockdown
Key LinkedIn functions for salespeople
Researching our prospects and relevant content
Using LinkedIn messages
Focusing on customer problems not our solutions
Presenting ourselves as industry experts not sales professionals
LinkedIn prospecting cadence

To learn more connect with Karen on LinkedIn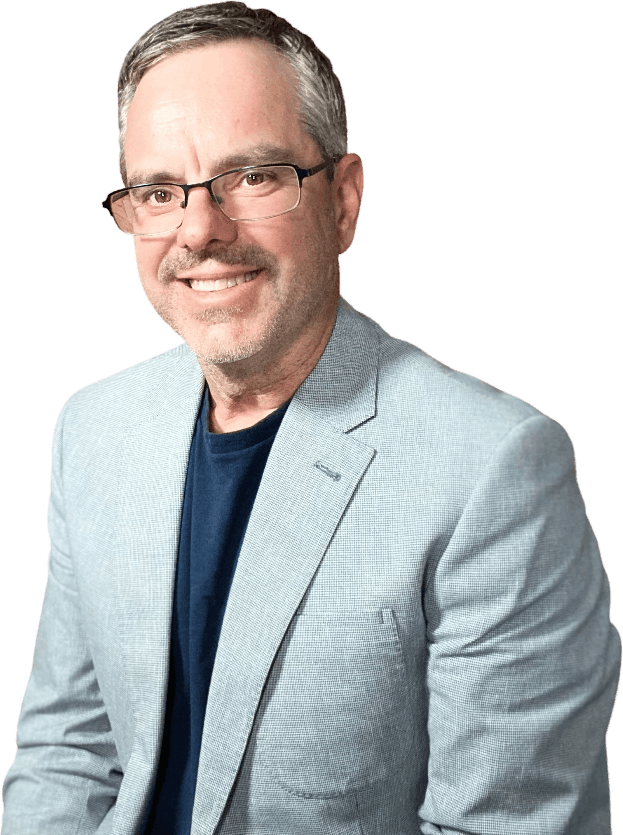 Steven Norman
Steven Norman is an accomplished frontline sales and business leader dedicated to helping B2B sales leaders upgrade their knowledge and skills, build next-generation sales teams and turbo-boost their careers. Over a 25 year career Steven has been responsible for more than US$4 billion of sales with major tech companies such as Dell, NEC and Targus across the Asia Pacific. Recent years of intense B2B sales research and analysis led to the foundation of Growth Acumen, a modern sales and leadership development advisory service. In 2019 Steven released his New Book "Future Proof Sales Strategy." Seven steps to equip sales leaders with the tools to rise above the complex challenges facing the B2B sales industry.