Personal Branding and Building Authority with Kasey Jones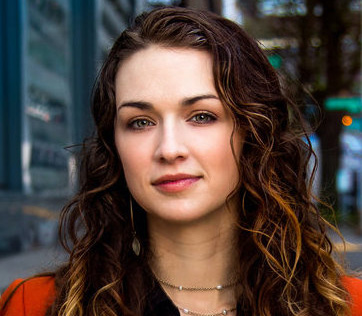 Kasey is a personal branding authority and growth strategy coach who helps Founders harness the power of what makes them unique, in order to build high growth businesses with impact.
Her expertise is in early-stage growth strategy, demand generation, personal brand growth and relationship building at scale. Attract ideal customers, impress potential investors, and connect with other industry influencers.
Kasey began her affinity for the startup life by working on political campaigns where she realised she thrives in chaos, and loves the challenge of being perpetually in over-her-head.
"I founded A Better Jones with a mission and a dream to help founders build successful, high-growth businesses. And over the years, I've learned that my specialty is in helping founders and their teams leverage what makes them different to develop smart, scalable growth strategies that play to their strengths in every way. For years, my winding career journey made me insecure. It made me believe that my story, my work, and my expertise weren't as impactful or impressive as those with a straight path.
Bullsh#t!
I've learned to harness my unusual story and my personal triumphs to build a more authentic, impactful, and inspiring personal brand that connects with my audience and builds my business.
And now, that is what I help other founders do.
"
– Kasey Jones
Key Points of our Discussion
The role of personal branding for salespeople
Building relationships and trust at scale
The cost of failing to build your digital presence
Company brand vs personal brand
Targeting senior executives via LinkedIn
Hooks in your LinkedIn descriptions and about section
Using social media to better understand your prospects
How to approach it if you feel like personal branding is "Bragging."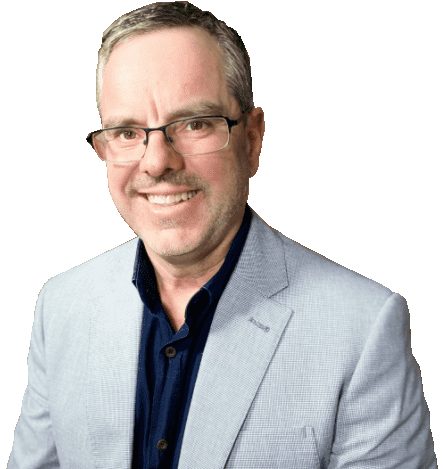 Steven Norman
Steven Norman is an accomplished frontline sales and business leader dedicated to helping B2B sales leaders upgrade their knowledge and skills, build next-generation sales teams and turbo-boost their careers. Over a 25 year career Steven has been responsible for more than US$4 billion of sales with major tech companies such as Dell, NEC and Targus across the Asia Pacific. Recent years of intense B2B sales research and analysis led to the foundation of Growth Acumen, a modern sales and leadership development advisory service. In 2019 Steven released his New Book "Future Proof Sales Strategy." Seven steps to equip sales leaders with the tools to rise above the complex challenges facing the B2B sales industry.