Keenan on sales leadership and sales coaching and the lack of both, plus a range of other hot topics.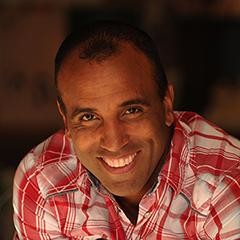 Keenan is one of the most clear-headed and straightforward sales thought leaders out there. He recently launched an amazing book called 'Gap Selling' which is creating a huge amount of buzz, something you all have to check out.
In his own very direct and energetic style Keenan shares his thoughts on what's going on with sales leadership, sales coaching, how we should be thinking about our customer's business challenges and be building powerful business cases for change, and much more.
Keenan's company, A Sales Guy, recently did a survey which revealed that 84% of sales managers say they are coaching but only 42% of salespeople say they are coached!
I got a lot out of this discussion and I am sure you will too. Check out this episode!