Keeping Prospects Engaged Through Effective Discovery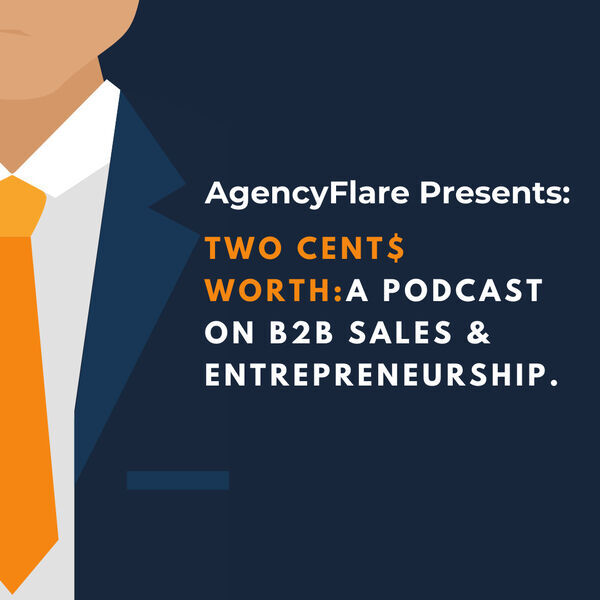 Great to be interviewed by James Harper on his podcast, Two Cents Worth: A Podcast on B2B Sales & Entrepreneurship. Our discussion focused on the issue of long sales cycles and how to keep the middle of your funnel engaged.
This is an area I see missing from much sales training, which typically focuses on prospecting and closing, when in fact, many closing issues are actually a consequence of issues in the middle of the sales funnel. Was great to discuss this and more with James and provide some insights that are especially critical for those involved in extended sales cycles.
Key Points of This Discussion
Building a point of difference
How to engage prospects in the middle of the funnel
Maintaining prospect engagement during extended or complex sales cycles
The two parts to effective sales discovery
How to overcome your prospect's status quo
Building commitment through the sale to make closing easy
Quantifying the value of change
Really enjoyed this interview with James. His podcast has a lot of other valuable content from his other interviews, which you can check out at https://agencyflarepodcast.buzzsprout.com/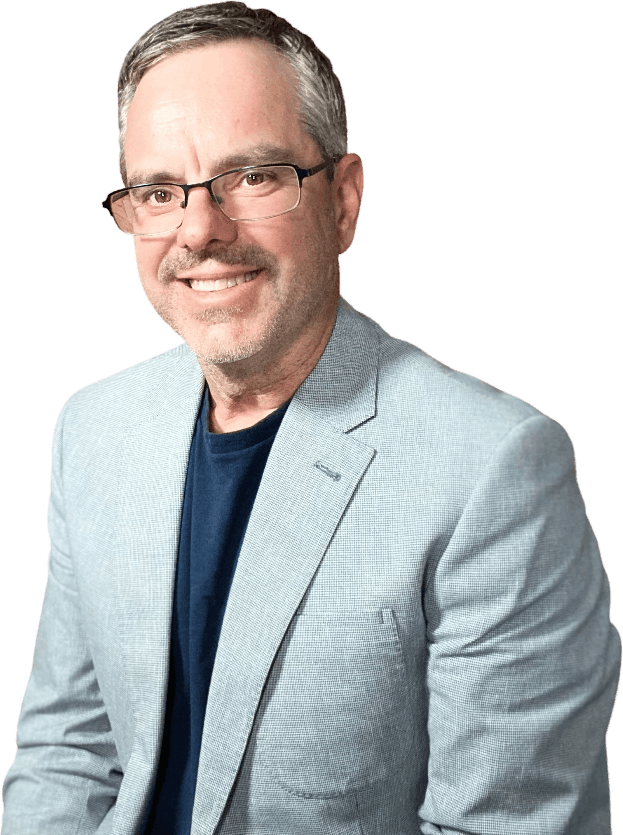 Steven Norman
Steven Norman is an accomplished frontline sales and business leader dedicated to helping B2B sales leaders upgrade their knowledge and skills, build next-generation sales teams and turbo-boost their careers. Over a 25 year career Steven has been responsible for more than US$4 billion of sales with major tech companies such as Dell, NEC and Targus across the Asia Pacific. Recent years of intense B2B sales research and analysis led to the foundation of
Growth Acumen
, a modern sales and leadership development advisory service. In 2019 Steven released his New Book
"Future Proof Sales Strategy."
Seven steps to equip sales leaders with the tools to rise above the complex challenges facing the B2B sales industry.