Leadership and Sales with Steven Norman on Let's Talk Sales Podcast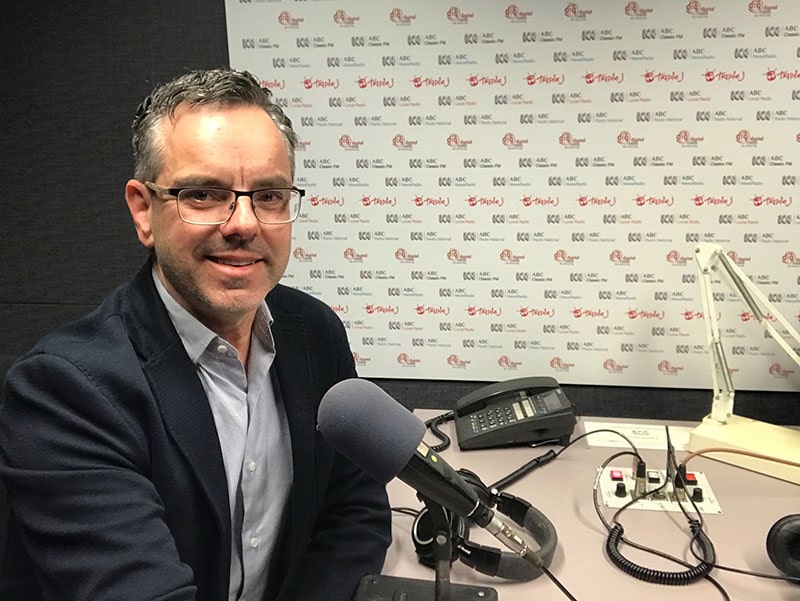 I very much enjoyed being interviewed by Elizabeth Frederick on the "Let's Talk Sales" Podcast for Criteria For Success. We deep dive into the challenges of sales Leadership and what is required of the modern leader to really elevate their career and the success of their team.
The theme for September was the sales playbook. This is something I'm passionate about and truly believe is critical for today's sales organisations. Elizabeth and I discuss this and much more on sales leadership.
Key Points of our Discussion on Leadership & Sales
Long-term pressures on sales leaders
Competitive advantage – and how it's transient at best
Importance of specialisation
MoF Strategy
Recruiting and promoting the right talent
Mastering sales storytelling
How my book 'Future Proof Sales Strategy' can help sales leaders and managers, and assist in beginning to construct the sales playbook.
I hope you get a lot out of this episode, I'd love your input in the comments.
Criteria for Success are sales growth partners. They apply a holistic approach to create breakthroughs, enable discovery, and accelerate long-term sales success for their clients.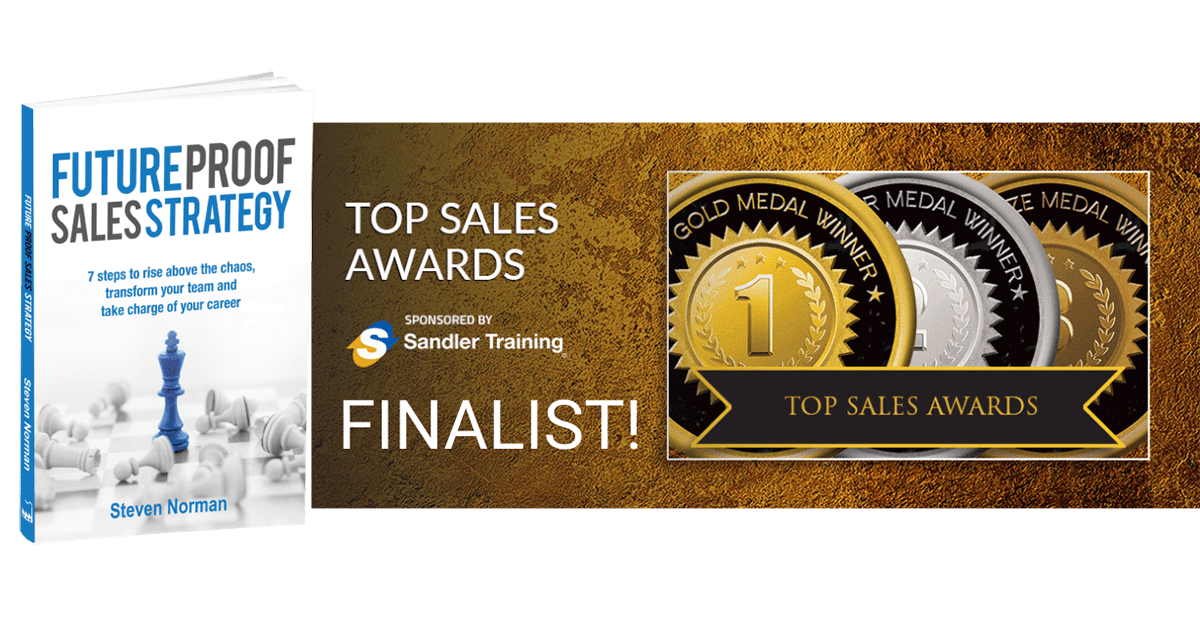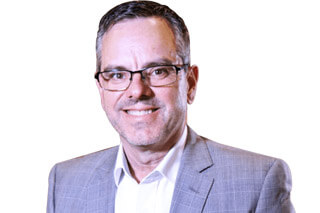 Steven Norman
Steven Norman is an accomplished frontline sales and business leader dedicated to helping B2B sales leaders upgrade their knowledge and skills, build next-generation sales teams and turbo-boost their careers. Over a 25 year career Steven has been responsible for more than US$4 billion of sales with major tech companies such as Dell, NEC and Targus across the Asia Pacific. Recent years of intense B2B sales research and analysis led to the foundation of Growth Acumen, a modern sales and leadership development advisory service. In 2019 Steven released his New Book "Future Proof Sales Strategy." Seven steps to equip sales leaders with the tools to rise above the complex challenges facing the B2B sales industry.