Making Channel Sales Work with Marcus Cauchi, Part 2
Secrets to sales hiring, effective qualifying and the importance of ongoing self-development with Marcus Cauchi.
90% of technology will be sold through the channel by 2026 (Forrester). But do we have enough priority on getting our channel sales approach right? So what does great channel sales management look like and what are the implications of getting it wrong? Marcus Cauchi co-wrote the book "Making Channel Sales Work" and is a global guru on channel sales. He has helped hundreds of vendors and channel partners to transform their business over the past 16 years.
Marcus was so engaging I had to split the interview into two parts, both filled with hard hitting and high value content. Enjoy part 2 and listen to the first instalment here if you haven't listened already.
Please check Marcus out here: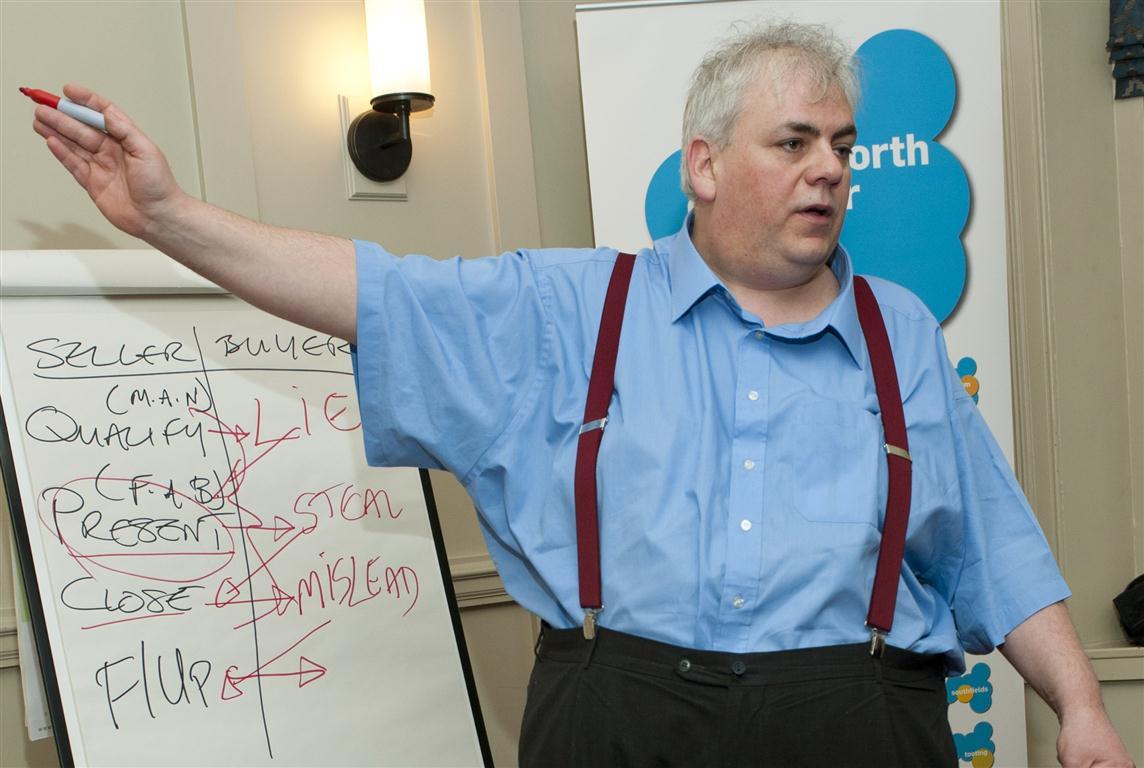 Subscribe to the Future Proof Selling Podcast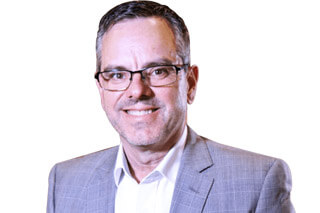 Steven Norman
Steven Norman is an accomplished frontline sales and business leader dedicated to helping B2B sales leaders upgrade their knowledge and skills, build next-generation sales teams and turbo-boost their careers. Over a 25 year career Steven has been responsible for more than US$4 billion of sales with major tech companies such as Dell, NEC and Targus across the Asia Pacific. Recent years of intense B2B sales research and analysis led to the foundation of Growth Acumen, a modern sales and leadership development advisory service. In 2019 Steven released his New Book "Future Proof Sales Strategy." Seven steps to equip sales leaders with the tools to rise above the complex challenges facing the B2B sales industry.