Proposals for Impact and Conversions with Mark Tanner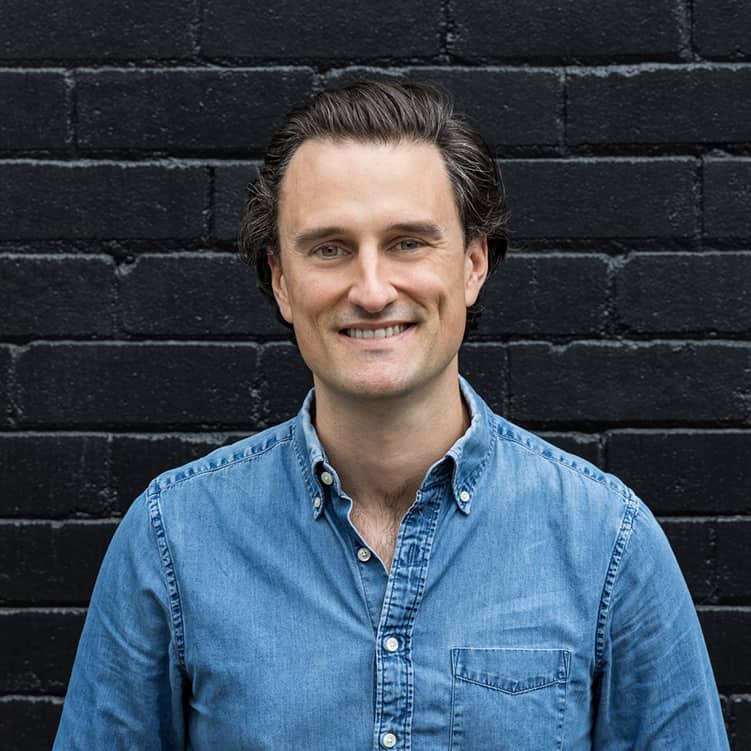 Qwilr was co-founded in 2014 by designer Dylan Baskind and ex-Googler Mark Tanner, who were friends since high school. Dylan became frustrated when trying to win new business — he wanted to make sure he was putting his best foot forward but found it risky to put so much time into each proposal, meaning days of waste if he didn't win business.
Mark saw the coming future of productivity tools during his time at Google and together, they agreed to work on a new way to create, design and send proposals and business documents.
Prior to starting Qwilr, Mark Tanner worked as a Business Development lead for Android & Google Play.
Have you considered how important the presentation of a quote or proposal can be to a sale?
Key points of our discussion
The challenges of traditional proposal generation methods
How Qwilr has re-imagined proposals leveraging the cloud
The importance of the "engagement" phase of the sales process
Improving conversion rates with effective proposals and collaterals
The challenges of reaching members of the buying committee
Using interactive proposals to progress B2B deals
Thoughts on effective remote selling
How Mark manages his global sales team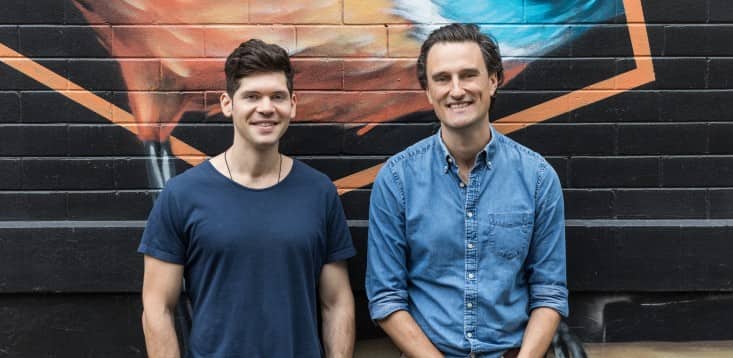 For more about Mark's company visit Qwilr
Contact Mark at [email protected] or connect with him on LinkedIn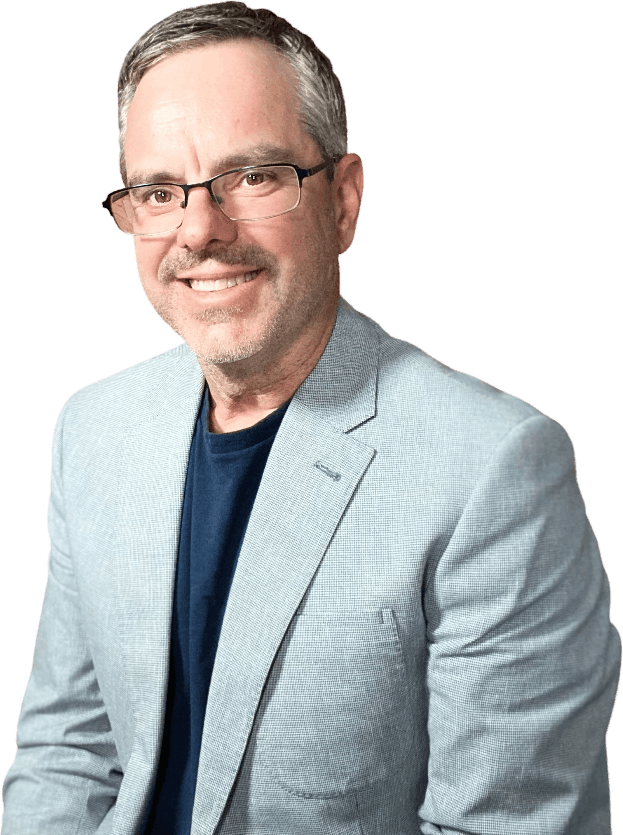 Steven Norman
Steven Norman is an accomplished frontline sales and business leader dedicated to helping B2B sales leaders upgrade their knowledge and skills, build next-generation sales teams and turbo-boost their careers. Over a 25 year career Steven has been responsible for more than US$4 billion of sales with major tech companies such as Dell, NEC and Targus across the Asia Pacific. Recent years of intense B2B sales research and analysis led to the foundation of Growth Acumen, a modern sales and leadership development advisory service. In 2019 Steven released his New Book "Future Proof Sales Strategy." Seven steps to equip sales leaders with the tools to rise above the complex challenges facing the B2B sales industry.