Mastering Sales Turnarounds with Kent Eimbrodt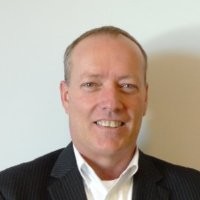 Taking over underperforming sales teams can be a huge challenge, management want fast results, the team will be looking to you for direction and no doubt changes will need to be made. But what is the best way to approach this problem?
Kent Eimbrodt is the General Manager for Bullivants. He is a high-achieving professional and an exceptional business leader. With over 30 years experience in sales and management, Kent's wealth of knowledge is a trusted resource to improve team confidence, and performance.
Kent has successfully turned around multiple businesses, he shares his approach and several frameworks he uses to get the team focused on the right activities and generating the desired results.
We discuss the importance of a solid and defined value proposition, and the power of customer data. Kent suggests using Alex Osterwalder's Value Proposition Canvas to precisely determine your customer profiles, define the most important components of your offerings and achieve product/market fit.
Kent elaborates on this and more during the interview.
Key points of this discussion:
How Kent started in the industry and the experiences that have helped shape his career
Kent's move to Finland to take on the role as a Global Sales Director and his insight into approaching a new role
Gathering insight from clients to shape an understanding of market needs, in order to provide a customised service
Ignoring the core issues of an under-performing team by focusing in on issues with pricing and product
Supporting and building enough confidence in your team to communicate price increases
Training your team to be adaptable and to provide solutions to improve clients businesses and save them money
Integrity in pricing and helping your team to understand pricing strategies
Kent's final thoughts on sales team ethics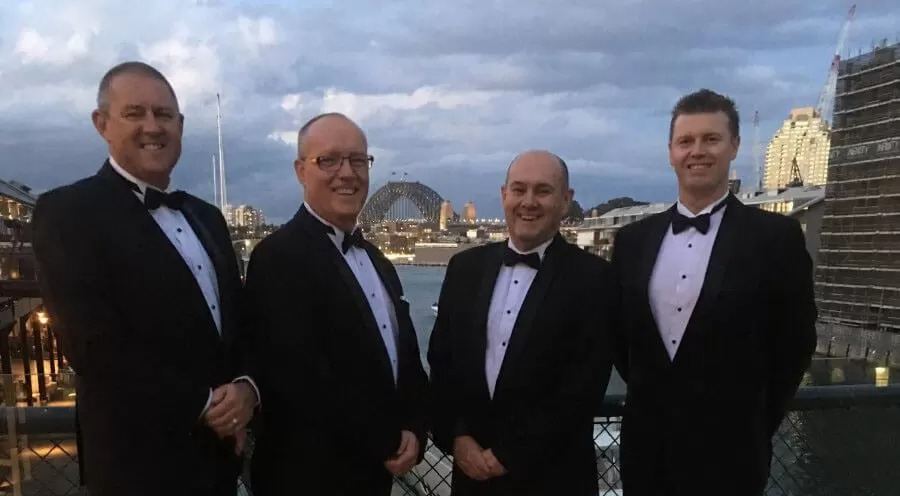 You can check Kent out in the links below –
Kent Eimbrodt – LinkedIn
Bullivants- Website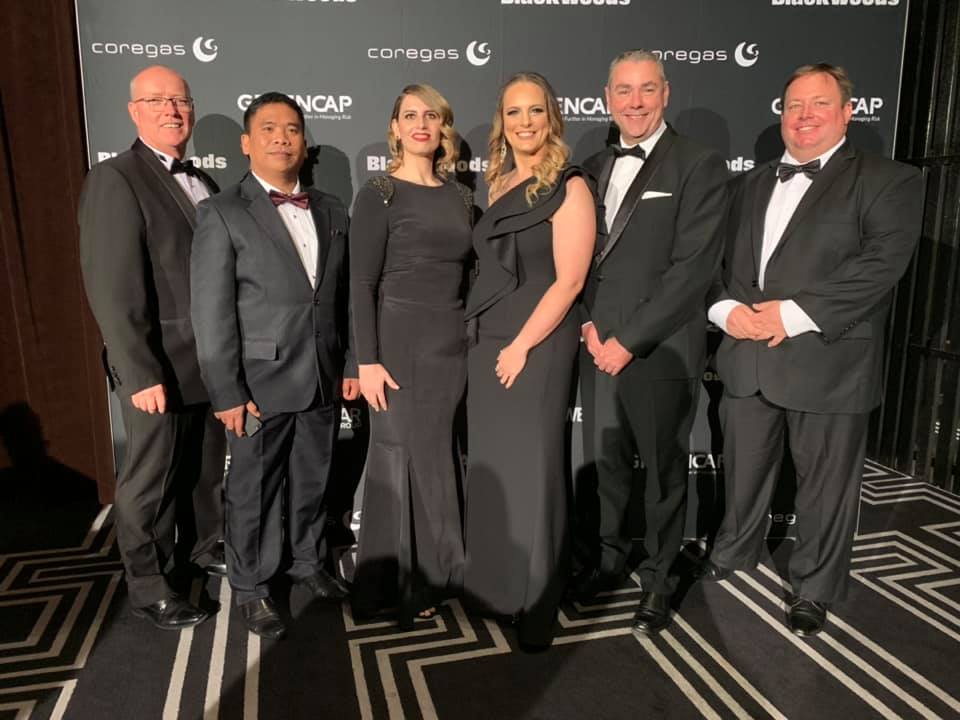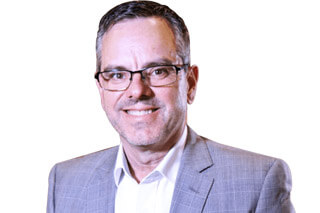 Steven Norman
Steven Norman is an accomplished frontline sales and business leader dedicated to helping B2B sales leaders upgrade their knowledge and skills, build next-generation sales teams and turbo-boost their careers. Over a 25 year career Steven has been responsible for more than US$4 billion of sales with major tech companies such as Dell, NEC and Targus across the Asia Pacific. Recent years of intense B2B sales research and analysis led to the foundation of Growth Acumen, a modern sales and leadership development advisory service. In 2019 Steven released his New Book "Future Proof Sales Strategy." Seven steps to equip sales leaders with the tools to rise above the complex challenges facing the B2B sales industry.