Innovative GTM Strategies for SME's with Michael Haynes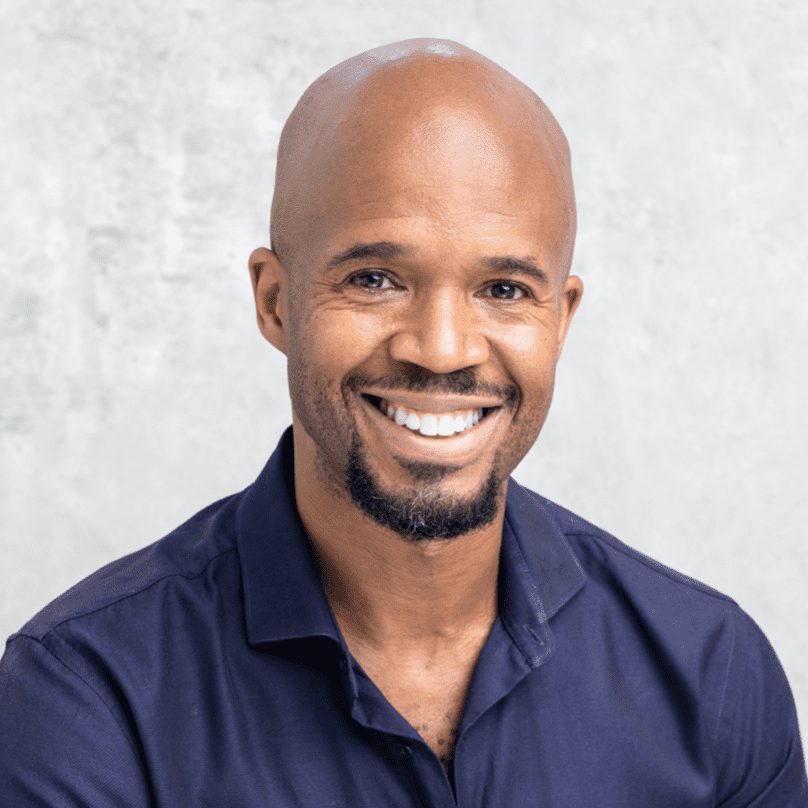 Michael Haynes is the Founder and Principal Consultant at
Listen Innovate Grow
. He has also penned a fantastic book of the same name which is a guidebook to help startup's and SME's acquire and grow new B2B customers.
For over 20 years, Michael has worked with companies ranging from micro-businesses to large corporates across Australia and Canada to develop and implement customer strategies and programs to drive business growth.
Particularly in these trying times if you're struggling to make risk-averse buyers want to buy, need tips on retaining customers, or need to develop more sought after business offerings, this is a valuable episode.
Key Points of This Discussion
How SME B2B's should go to market in the 'new normal'
Understanding the risk assessment and decision making process
Recognising opportunities, and being growth oriented in a changed market
The three levels of listening
Sales and marketing alignment in executing changed strategy
Balancing existing customers, and new client acquisition
A client of Michael's who is cutting through with innovation
Creating, or adjusting the business plan with adaptability
Empowering effective leadership mindset and team culture
Effectively implementing change and overcoming roadblocks
World-class change management and execution
Michael's playbook Deciphering the business buyer
Visit the Listen Innovate Grow website for more about Michael and his company, and you can also find him on LinkedIn.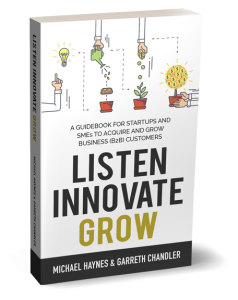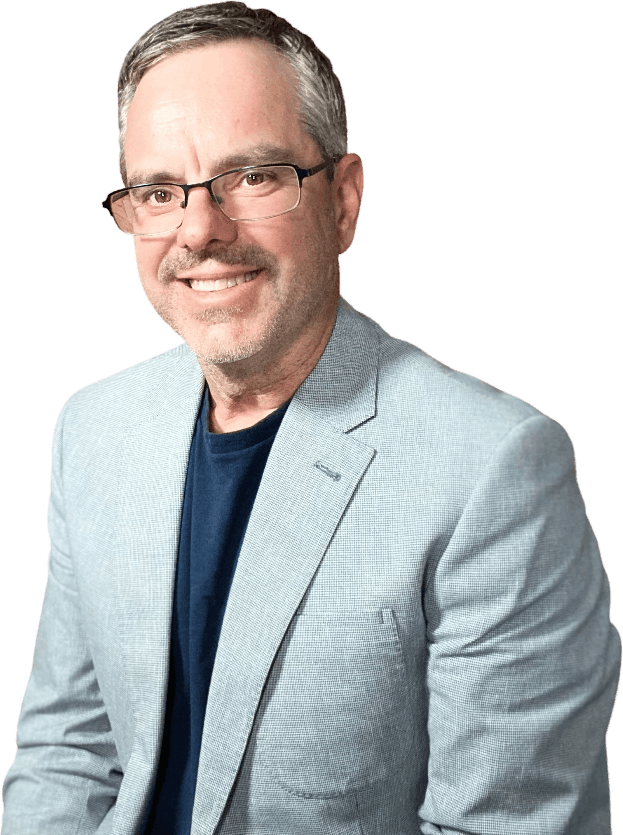 Steven Norman
Steven Norman is an accomplished frontline sales and business leader dedicated to helping B2B sales leaders upgrade their knowledge and skills, build next-generation sales teams and turbo-boost their careers. Over a 25 year career Steven has been responsible for more than US$4 billion of sales with major tech companies such as Dell, NEC and Targus across the Asia Pacific. Recent years of intense B2B sales research and analysis led to the foundation of Growth Acumen, a modern sales and leadership development advisory service. In 2019 Steven released his New Book "Future Proof Sales Strategy." Seven steps to equip sales leaders with the tools to rise above the complex challenges facing the B2B sales industry.