Swimming in The Lake of Sales Rejection with Michael Humblet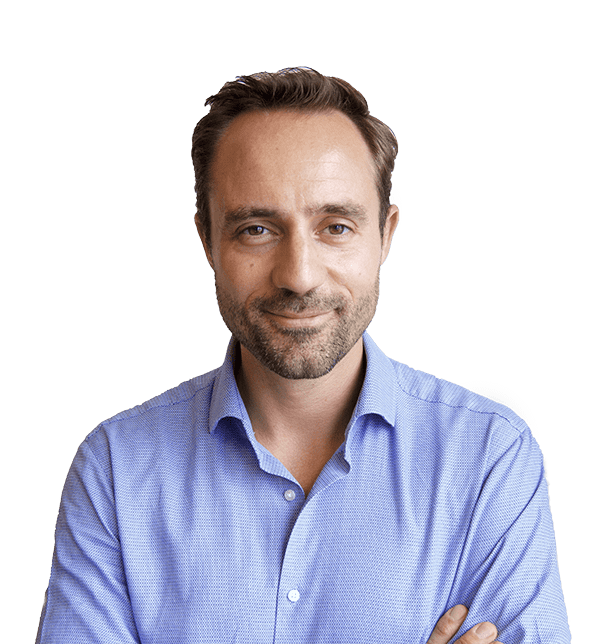 Michael Humblet is obsessed with designing, building and scaling sales engines. Founder of
Chaomatic
, a company focused on unlocking and maximizing revenue growth, and trusted by over 230 companies.
He is a seasoned sales strategist who served in a number of different Sales Leadership functions. Michael Humblet is the host of The Sales Acceleration Show, the sales and marketing focused Q&A show on how to accelerate your business.
Following a recent video Michael shared called The Truth Behind Sales – Dealing with the lake of rejection, we got together to discuss the techniques and qualities salespeople need to keep swimming and find success, despite all the "NO's" we experience on a daily basis.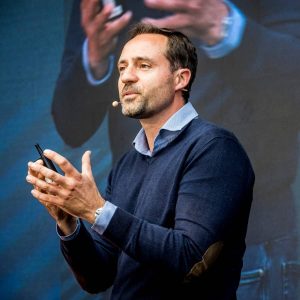 Key Points of This Discussion
The three keys to a great salesperson
Danger of progressing deals too quickly
The two questions every salesperson should ask themselves
Sending prospects deliberate and specific information in steps
Building trust – especially in large corporate deals
The impact of the freedom of choice
How do salespeople deal with the fear of "No"?
Focusing on the "why now?" and "next steps."
Visit his website for more about Michael, and you can also find him on LinkedIn.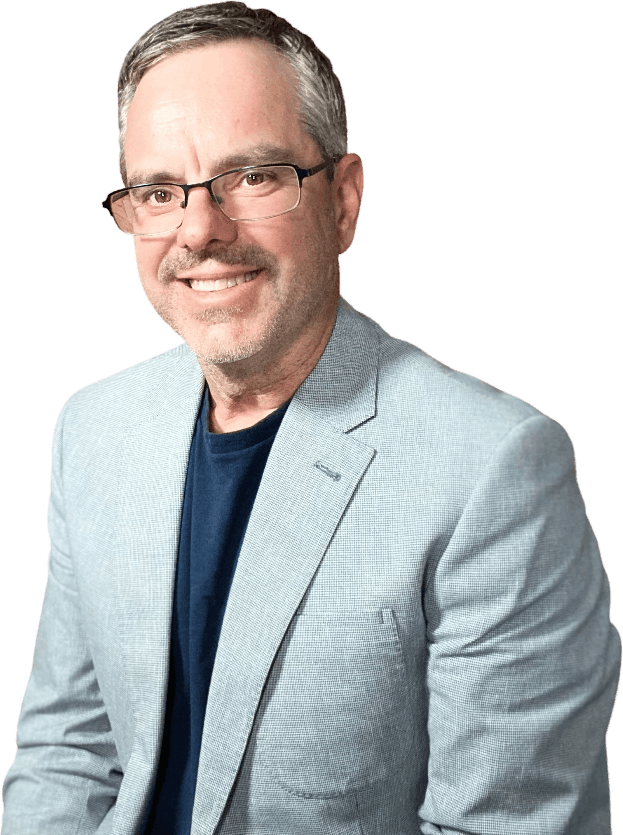 Steven Norman
Steven Norman is an accomplished frontline sales and business leader dedicated to helping B2B sales leaders upgrade their knowledge and skills, build next-generation sales teams and turbo-boost their careers. Over a 25 year career Steven has been responsible for more than US$4 billion of sales with major tech companies such as Dell, NEC and Targus across the Asia Pacific. Recent years of intense B2B sales research and analysis led to the foundation of
Growth Acumen
, a modern sales and leadership development advisory service. In 2019 Steven released his New Book
"Future Proof Sales Strategy."
Seven steps to equip sales leaders with the tools to rise above the complex challenges facing the B2B sales industry.