B2B Sales and Marketing Trends in 2021 with Mike Maynard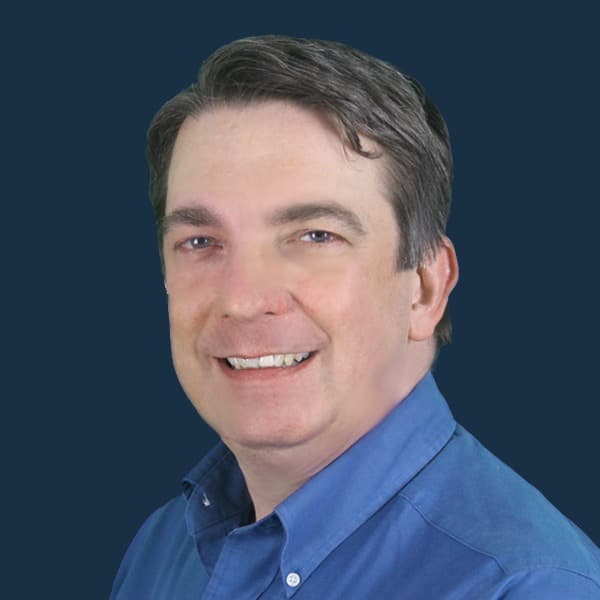 Mike Maynard is a long term marketing expert of over 20years based in the UK. Mike is the MD of the Napier Agency – who are a $7million marketing and PR company focused on helping B2B tech companies.
Mike is a self-confessed geek who loves talking about technology. He believes that combining measurement, accountability and innovation with a passion for communicating, ensures Napier delivers great campaigns and tangible return on investment.
Mike began his career as an electronics design engineer, working for companies ranging from GEC-Marconi to DDA, developing products from complex radar systems to Kim Wilde's mixing desk. Mike later joined IDT Inc, an American semiconductor company, making his move into marketing when he switched from European Applications Manager to European Marketing Manager.
In 2001 Mike acquired Napier with Suzy Kenyon. Since that time he has directed major PR and marketing programmes for a wide range of technology clients. He is actively involved in developing the PR and marketing industries, and is Chair of the PRCA B2B Group, and lectures in PR at Southampton Solent University.
Mike offers a unique blend of technical and marketing expertise, and was awarded a Masters Degree in Electronic and Electrical Engineering from the University of Surrey and an MBA from Kingston University.
In this episode we talk about the evolution of B2B marketing, current trends and the importance of sales and marketing alignment.
Key Points of This Discussion
The background of Mike's agency – "a baptism of fire"
The evolution of B2B marketing over the last 20yrs
The best and worst things that have happened in marketing
The key components of a solid B2B marketing function
The importance of sales and marketing alignment
Mike shares an example of a successful sales and marketing campaign
Targeting and ABM (Account Based Marketing) trends
How Mike uses LinkedIn to generate leads in B2B tech
What salespeople should be doing with marketing in today's climate
The impact COVID has had on print publications
E-book campaigns and leveraging your company blog
Getting control of your relationship with prospects
The importance of marketing automation tools
Check out Mikes company Napier Agency and you can find him here on LinkedIn
Mike has also launched a new podcast "Marketing B2B Technology."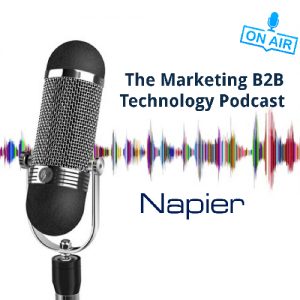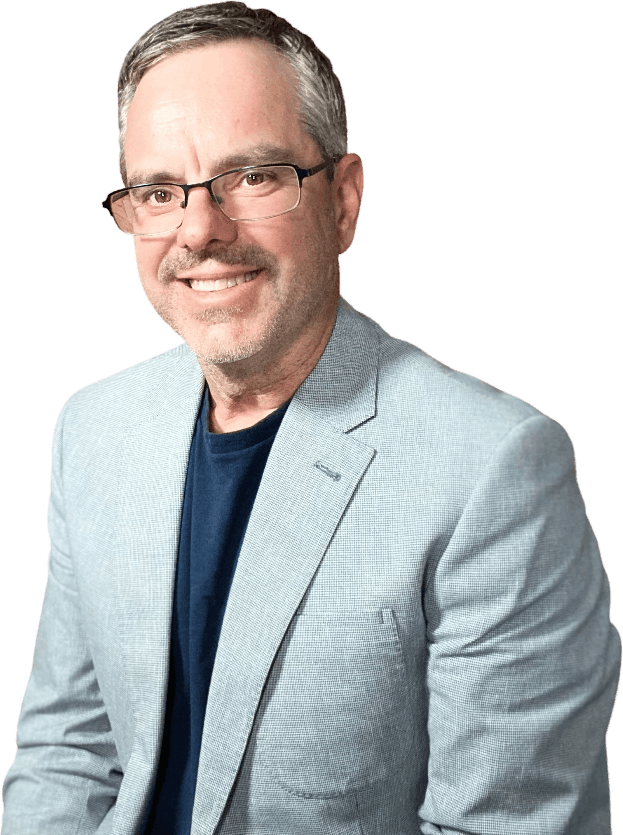 Steven Norman
Steven Norman is an accomplished frontline sales and business leader dedicated to helping B2B sales leaders upgrade their knowledge and skills, build next-generation sales teams and turbo-boost their careers. Over a 25 year career Steven has been responsible for more than US$4 billion of sales with major tech companies such as Dell, NEC and Targus across the Asia Pacific. Recent years of intense B2B sales research and analysis led to the foundation of
Growth Acumen
, a modern sales and leadership development advisory service. In 2019 Steven released his New Book
"Future Proof Sales Strategy."
Seven steps to equip sales leaders with the tools to rise above the complex challenges facing the B2B sales industry.