Modern Day Sales Hacks with Alana Brittain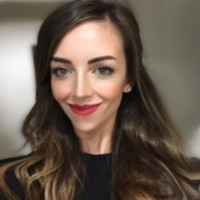 Engaging in value co-creation with your customers strengthens your relationship with them and enhances your product offerings and services."
Alana Brittain joins me on the Future Proof Selling podcast to talk sales hacks from the perspective of an accomplished millennial. Alana has had a distinguished sales career in the healthcare and technology industries and is currently a Sales Leader for LinkedIn Australia.

Alana brings with her an infectious energy as we discuss the complexity of corporate sales, the importance of connection and relationship-building skills and her concept of co-creating value with our customers.
Some Key Points of Our Discussion:
Alana's beginning in the sales world
The increased complexity of corporate sales
The expansion of stakeholders we need to cover
The emergence of millennials in decision-making roles
The importance of relationship-building skills, not just having relationships
Co-creating value with customers
The importance of authenticity in sales to better connect with our customers
Using storytelling effectively in the sales process, and the associated pitfalls
Leveraging data effectively to help us be more productive
Follow Alana on LinkedIn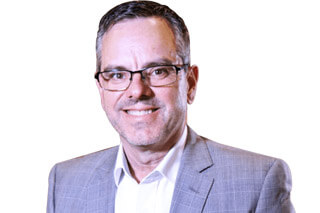 Steven Norman
Steven Norman is an accomplished frontline sales and business leader dedicated to helping B2B sales leaders upgrade their knowledge and skills, build next-generation sales teams and turbo-boost their careers. Over a 25 year career Steven has been responsible for more than US$4 billion of sales with major tech companies such as Dell, NEC and Targus across the Asia Pacific. Recent years of intense B2B sales research and analysis led to the foundation of Growth Acumen, a modern sales and leadership development advisory service. In 2019 Steven released his New Book "Future Proof Sales Strategy." Seven steps to equip sales leaders with the tools to rise above the complex challenges facing the B2B sales industry.