Applying Sports Coaching and Training Principles to Sales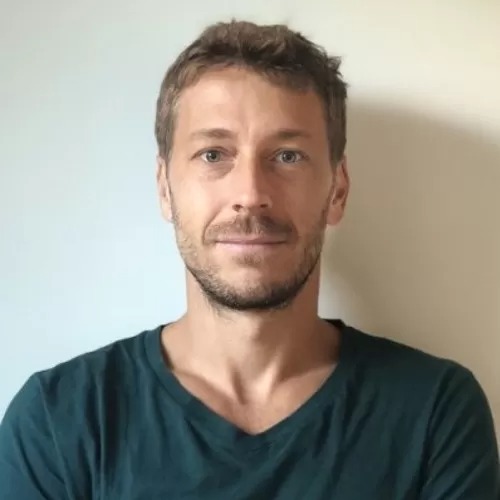 Nicolas De Swetschin is Commercial Director and the sportsman of noCRM. He joined the adventure to lead the sales team and develop Their partnership and resale program.
Nicolas has 15 years' experience in sales and international business development within software and value-added services companies. Management of complex sales and new business development.
Specialising in business development, international sales, channel management
account management, product marketing and sales strategy.
….Helping SMBs of any industry close more deals 🔥
Motivation and team spirit are at the heart of his philosophy. Nicolas has more than 10 years of experience in international sales in different sectors: telecoms, sport and operational oceanography (Yes, it exists!).
If you don't like CRM's or still use Spreadsheet to manage your leads, go check and test noCRM.io and get support from Nicolas and his team to step-up your sales results.
Key Points of our Discussion
Finding the right mindset for growth and resilience
Dedication and training like a sportsperson in sales
The power of peer-to-peer team development
Remote, and international team management
Building a strong team spirit in sales
Delivering feedback with positive intent
Closing and the importance of customer success
The customer acquisition process at noCRM.io
Team onboarding process and the "Sales Notion"
The sportsperson mindset and soft-skill set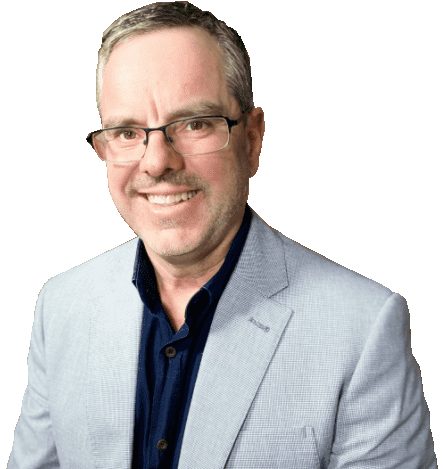 Steven Norman
Steven Norman is an accomplished frontline sales and business leader dedicated to helping B2B sales leaders upgrade their knowledge and skills, build next-generation sales teams and turbo-boost their careers. Over a 25 year career Steven has been responsible for more than US$4 billion of sales with major tech companies such as Dell, NEC and Targus across the Asia Pacific. Recent years of intense B2B sales research and analysis led to the foundation of Growth Acumen, a modern sales and leadership development advisory service. In 2019 Steven released his New Book "Future Proof Sales Strategy." Seven steps to equip sales leaders with the tools to rise above the complex challenges facing the B2B sales industry.