Dealing with Rapid Change in 2020 with Patrick Butler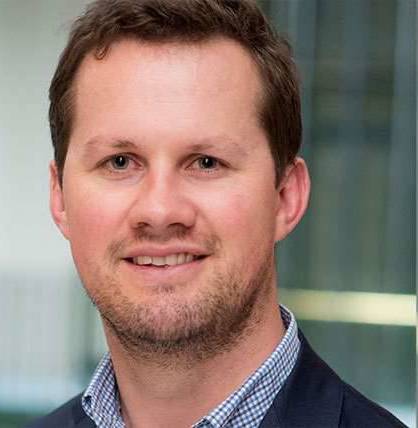 Patrick Butler is CEO of Information Security Specialists Loop Secure. He has had a long and successful 13 year career with the company, having started out as an account manager in sales, and working his way up to the C-suite. You could say he knew the business like the back of his hand…until COVID hit suddenly and forced rapid change.
Patrick joins me on the Future-Proof Selling Podcast to share the Loop Secure journey of how they reacted to the pandemic, and the steps they took to transform their business in a very short space of time.
What did they do to pandemic-proof their business and outshine competitors?
Key Points of This Discussion
Patrick's Company Loop Secure
What Patrick and his company did to survive the shock of COVID
Steps to pandemic-proof and remote work-proof a business
When pivoting, who should be involved in the decision-making process?
The impressive reactions of Loop Secure team members
Webinars as a means of communicating new offerings
The situation for Loop Secure now, six months on
The importance of alignment between all divisions
Click through to learn more about Loop Secure, and you can also find Patrick on LinkedIn.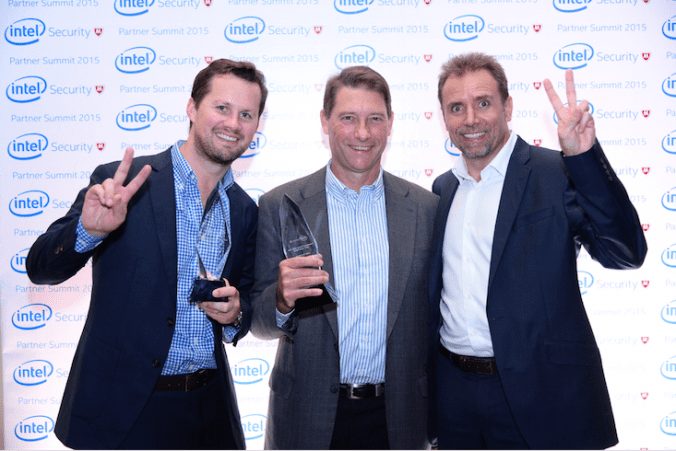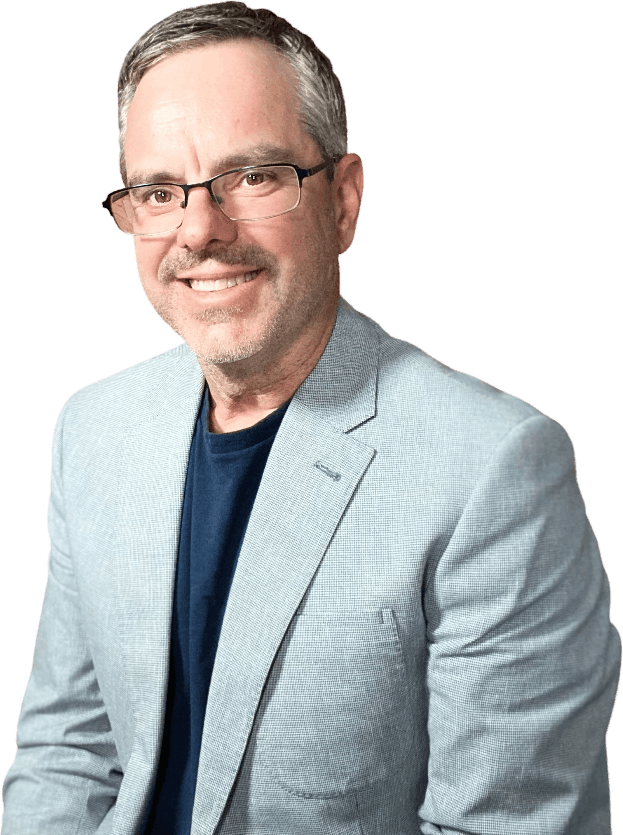 Steven Norman
Steven Norman is an accomplished frontline sales and business leader dedicated to helping B2B sales leaders upgrade their knowledge and skills, build next-generation sales teams and turbo-boost their careers. Over a 25 year career Steven has been responsible for more than US$4 billion of sales with major tech companies such as Dell, NEC and Targus across the Asia Pacific. Recent years of intense B2B sales research and analysis led to the foundation of
Growth Acumen
, a modern sales and leadership development advisory service. In 2019 Steven released his New Book
"Future Proof Sales Strategy."
Seven steps to equip sales leaders with the tools to rise above the complex challenges facing the B2B sales industry.