Personal Branding Masterclass with Mary Henderson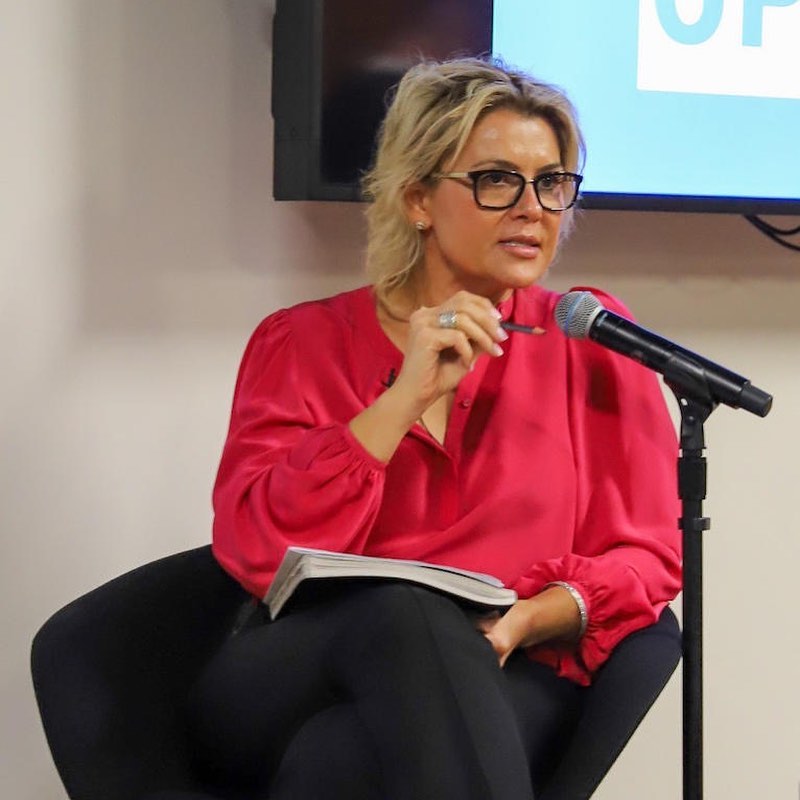 Mary Henderson is a personal branding expert and founder of 6 Figure Expert. On the Future Proof Selling Podcast, Mary shares her personal branding journey which started in the year 2000 – long before social media. From the start she was very strategic and deliberate in developing her brand. This fuelled a super successful sales and management career where she created hypergrowth and led teams to the heights of success. She has since established herself as a thought leader and Personal Branding authority.
Mary and I discuss how building our personal brand can help us stand out to customers and position us for the roles that we want. She also explains how to go about it, and how it is important to narrow in on our specific expertise.
We also cover why it's critical for leaders to work on their personal brand, and to do it while they are in their high level corporate roles.
Enjoy the podcast and be sure to check out Mary's website and Follow her on LinkedIn.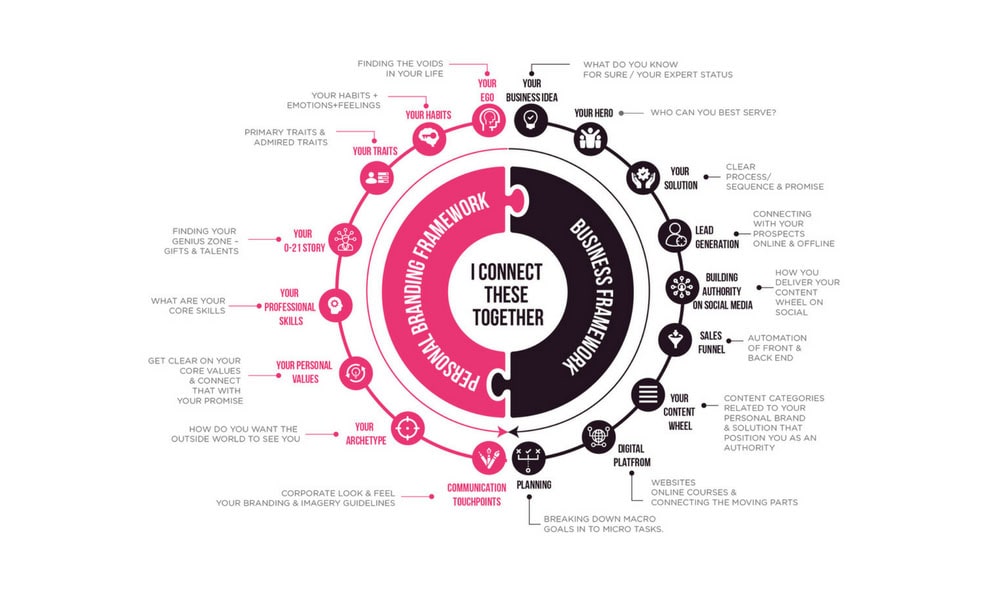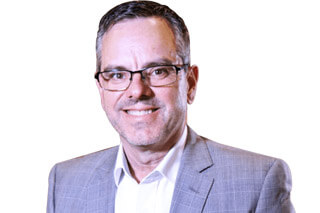 Steven Norman
Steven Norman is an accomplished frontline sales and business leader dedicated to helping B2B sales leaders upgrade their knowledge and skills, build next-generation sales teams and turbo-boost their careers. Over a 25 year career Steven has been responsible for more than US$4 billion of sales with major tech companies such as Dell, NEC and Targus across the Asia Pacific. Recent years of intense B2B sales research and analysis led to the foundation of Growth Acumen, a modern sales and leadership development advisory service. In 2019 Steven released his New Book "Future Proof Sales Strategy." Seven steps to equip sales leaders with the tools to rise above the complex challenges facing the B2B sales industry.