Progressing Your Sales Career Through Highs and Lows with David Shepherd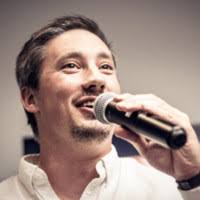 Progressing your sales career through a transient and tumultuous environment can be with its ups and downs. In my latest Future Proof Selling Podcast Episode I had the pleasure of discussing the subject with David Shepherd, ANZ Country Manager for HubSpot. He's had a remarkable career and progression with the company, having joined HubSpot NINE years ago when they had only 150 employees, now they employ over 3000 people.
During that time David progressed from an entry level sales role through to sales management and is now running a substantial whole Country operation. I talk to David about how he has navigated his career and overcome various challenges as the company exponentially grew, constantly transformed and continues to evolve.
Surviving and thriving in this environment takes a lot of resilience, David' shares the learnings and wisdom he has picked up along the journey.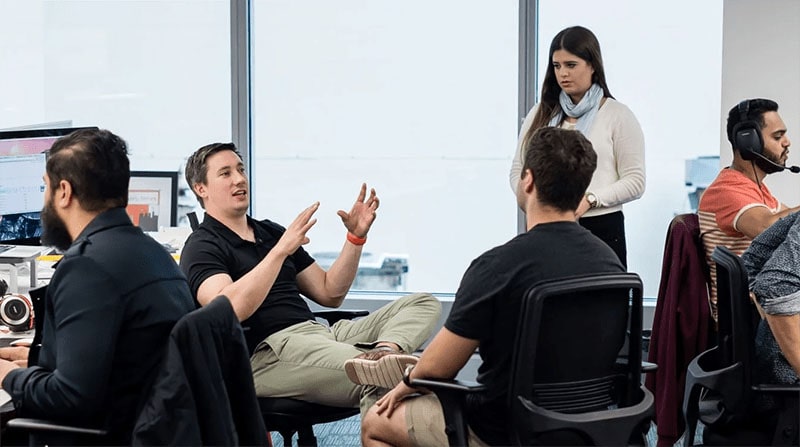 Subscribe to the Future Proof Selling Podcast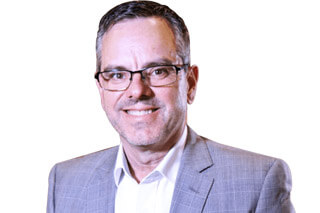 Steven Norman
Steven Norman is an accomplished frontline sales and business leader dedicated to helping B2B sales leaders upgrade their knowledge and skills, build next-generation sales teams and turbo-boost their careers. Over a 25 year career Steven has been responsible for more than US$4 billion of sales with major tech companies such as Dell, NEC and Targus across the Asia Pacific. Recent years of intense B2B sales research and analysis led to the foundation of Growth Acumen, a modern sales and leadership development advisory service. In 2019 Steven released his New Book "Future Proof Sales Strategy." Seven steps to equip sales leaders with the tools to rise above the complex challenges facing the B2B sales industry.